Teamwork makes things come together quickly! The Santa House is coming together.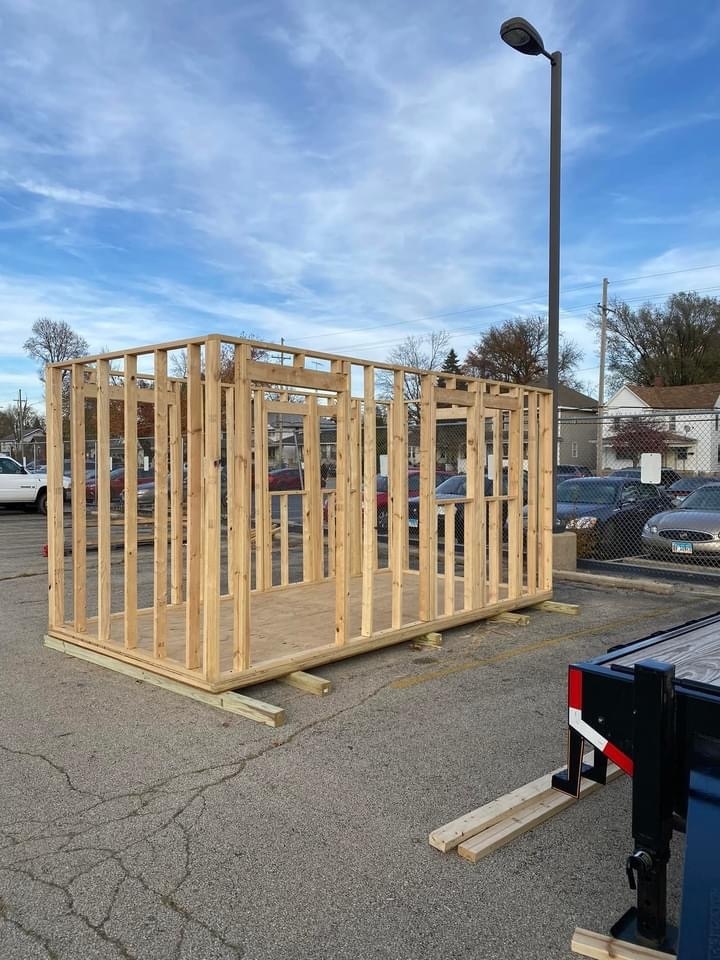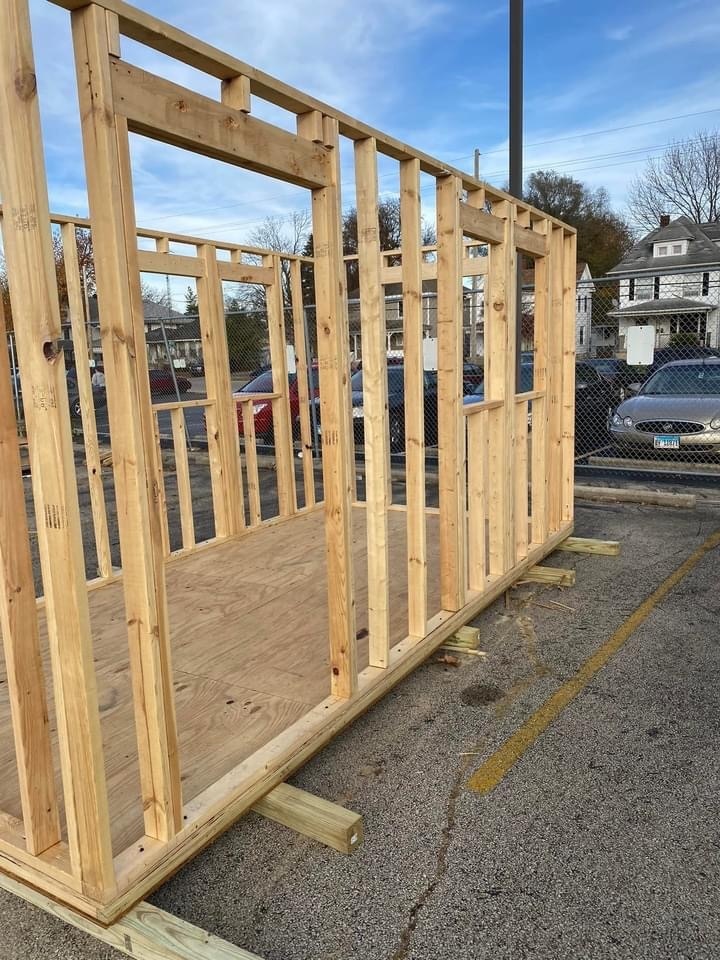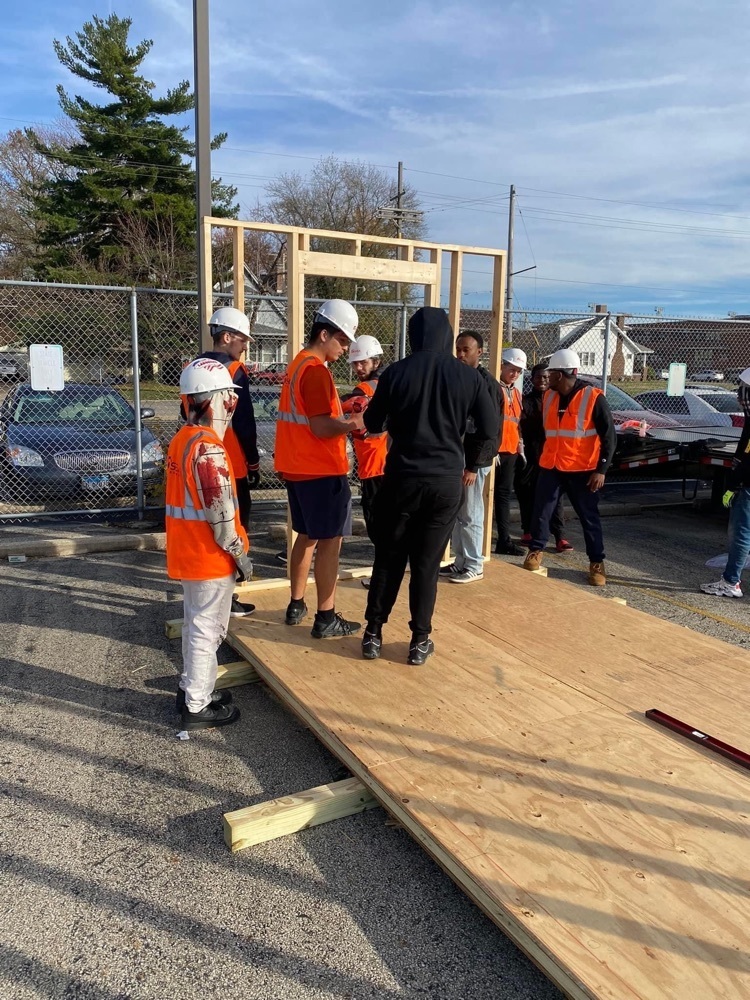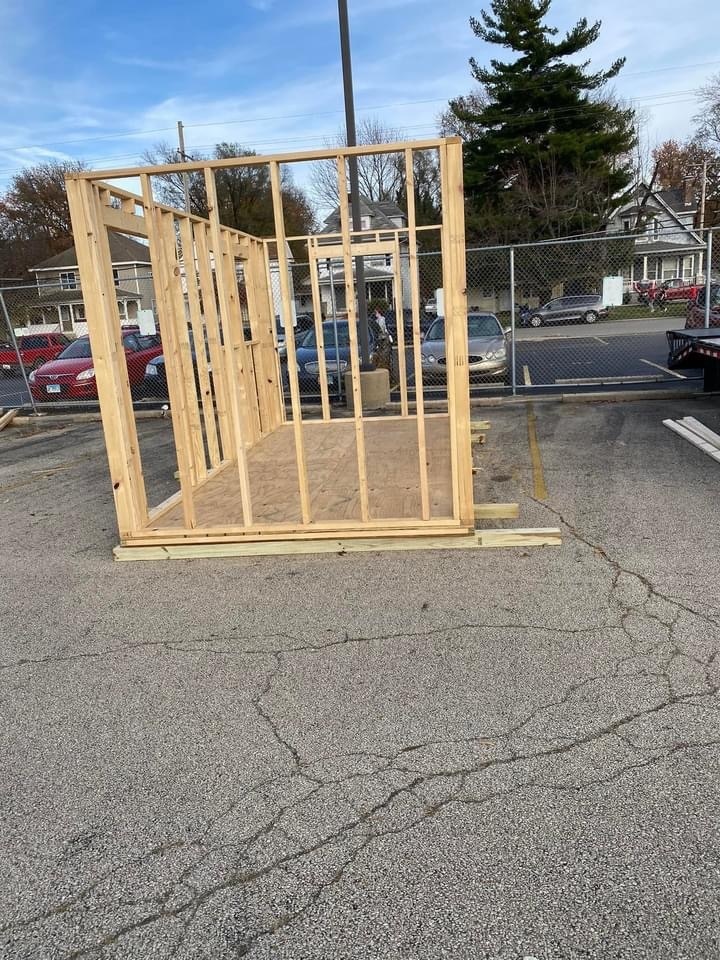 It's tradition! 🦁🏀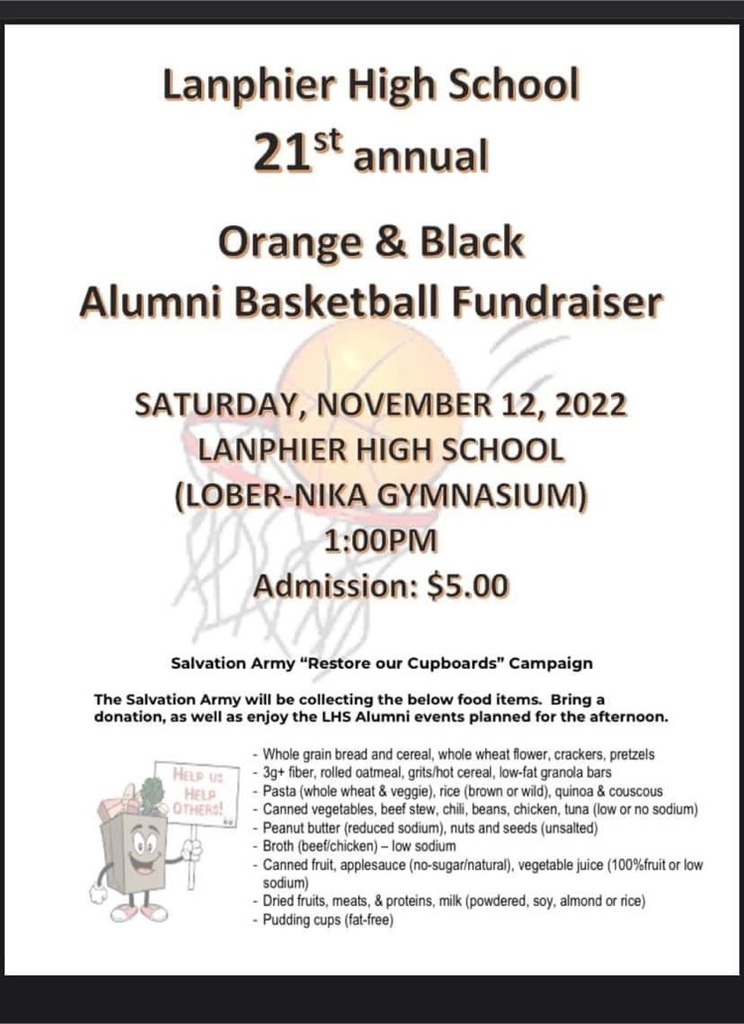 Springfield Public School District 186 are currently investigating fake social media accounts that have been created to impersonate a school and faculty member's likeness. We wanted to remind parents and students that creating fake social media accounts will not be tolerated and will result in disciplinary action and possible police involvement. We ask all students and families to ignore these messages and ask you not to forward these messages to others. If you or your student have any information about the accounts please contact Jason Wind - Executive Director of School Support at 217-525-7911. Lanphier Official Accounts : Facebook: Lanphier High school Twitter: @LanphierSports Instagram : @lanphierhigh

Please see the letter below from Dr. Doss regarding construction in our building today. Thank you!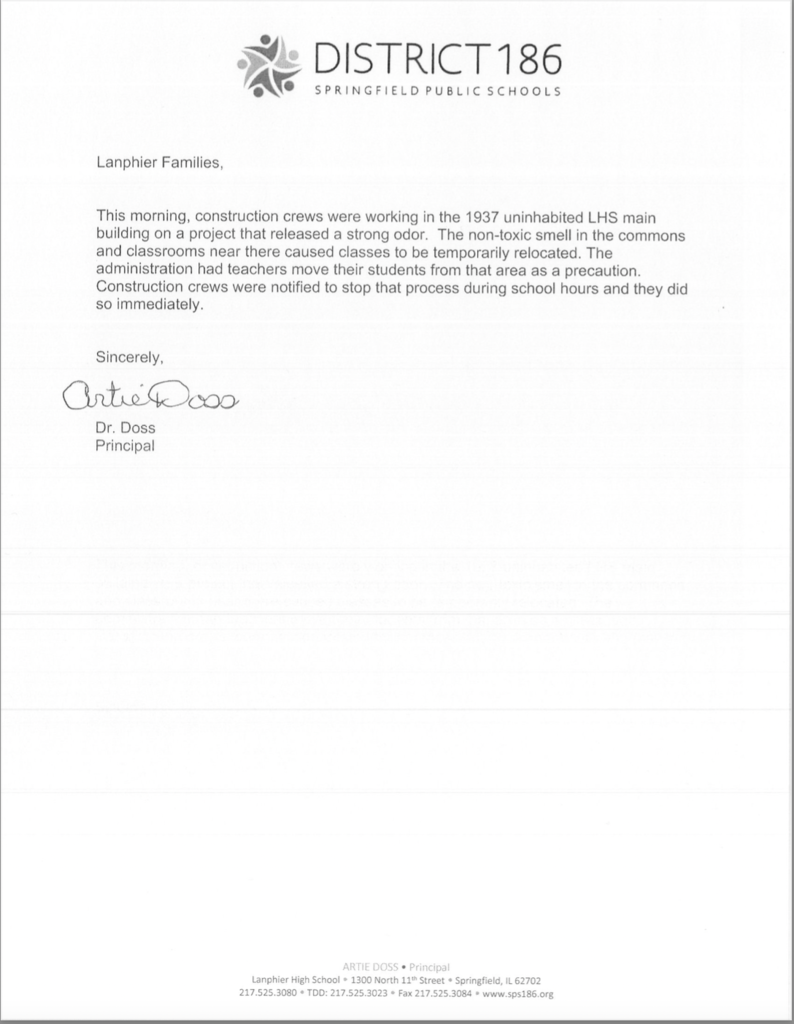 Check out the Career Pathways Fair on November 15th from 5-8 p.m.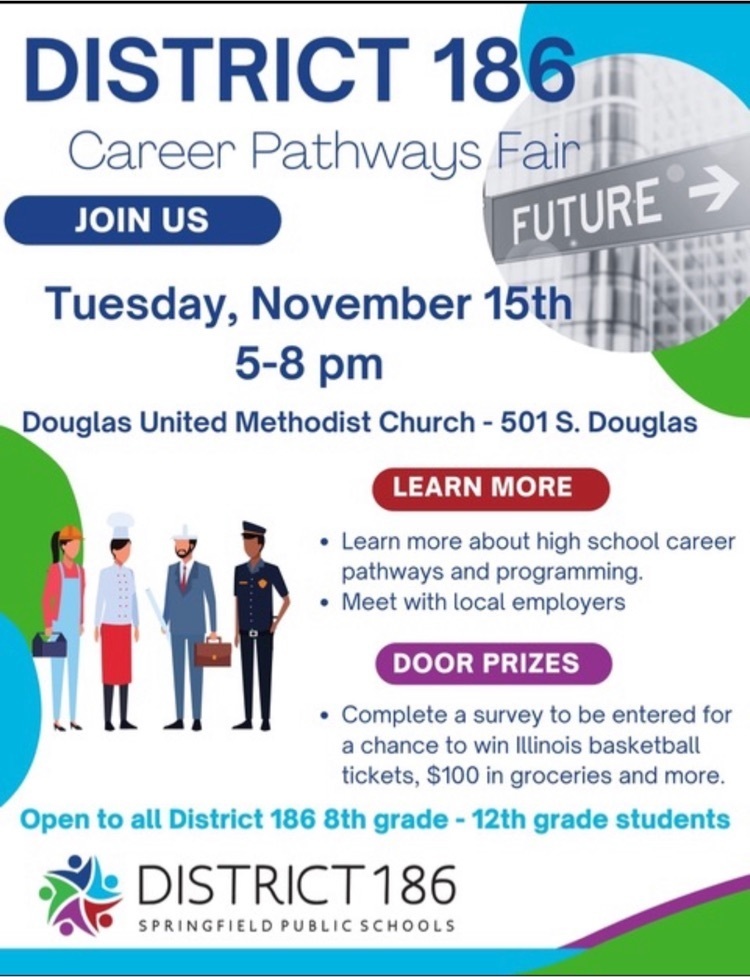 We are so proud of Cedar Ngiramoai! He placed 97th this weekend out of 141 runners at the IHSA state sectionals! His time was 17:10. 🦁🧡🖤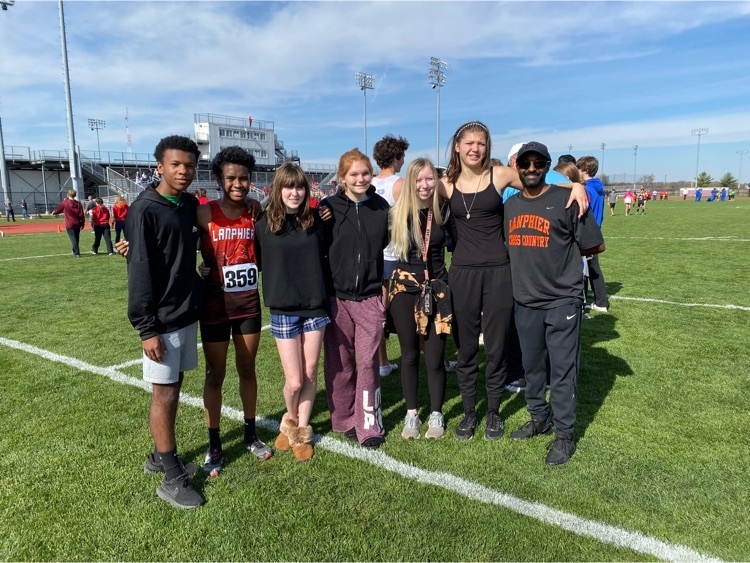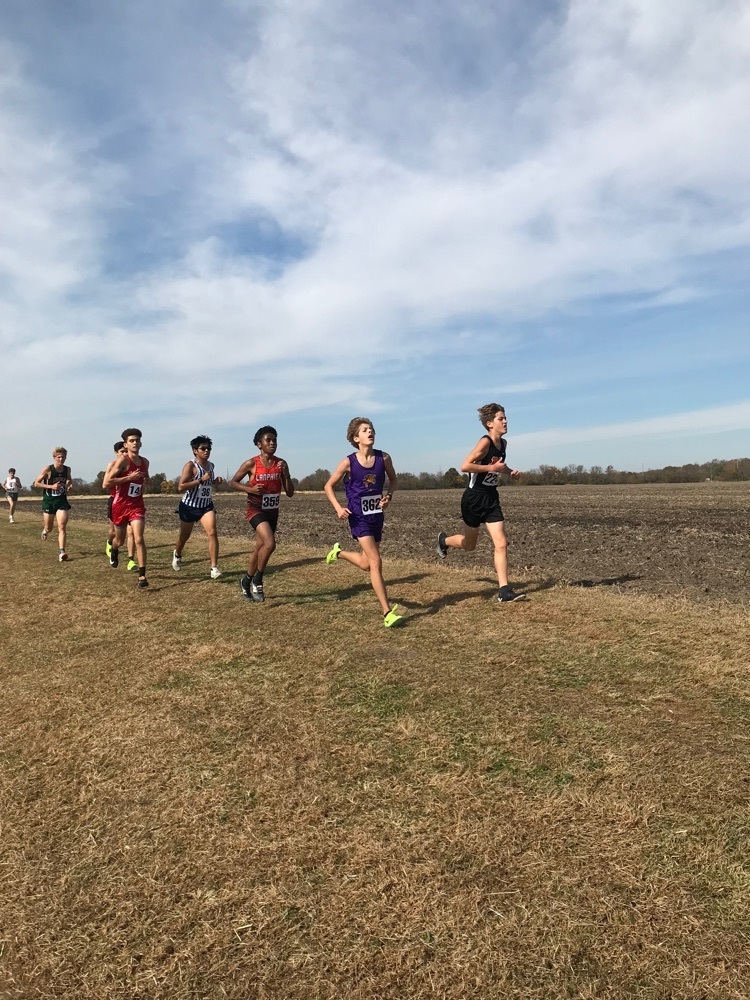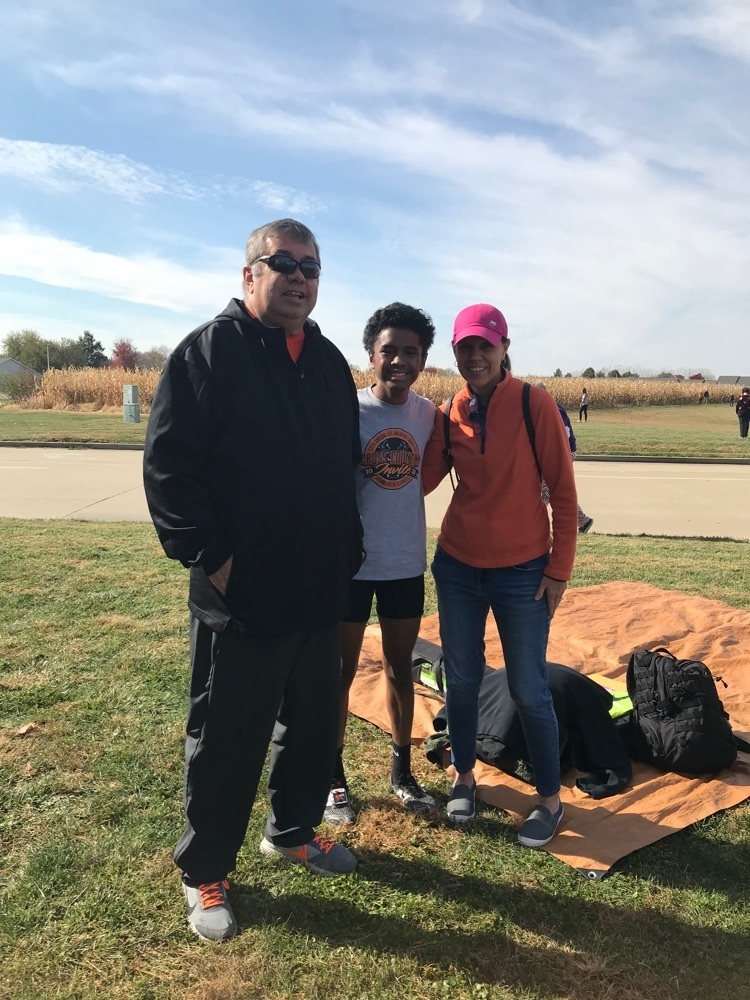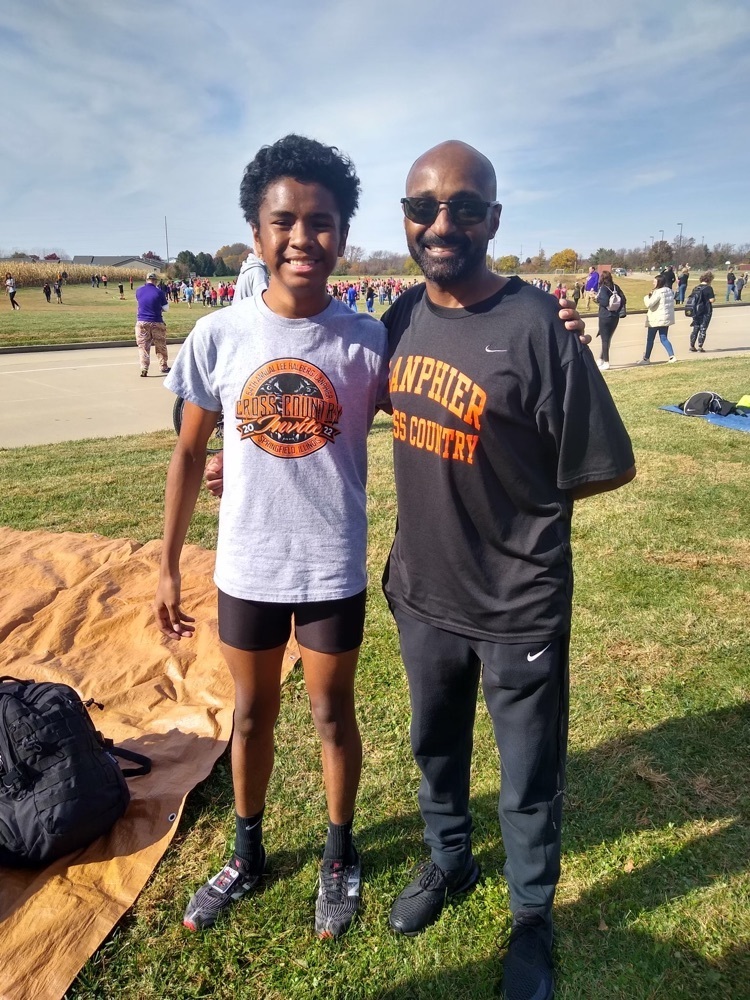 Today is the last day of our Texas Roadhouse Fundraiser! If you don't have dinner plans, please consider grabbing a meal tonight. We appreciate it! All funds earned go directly to students.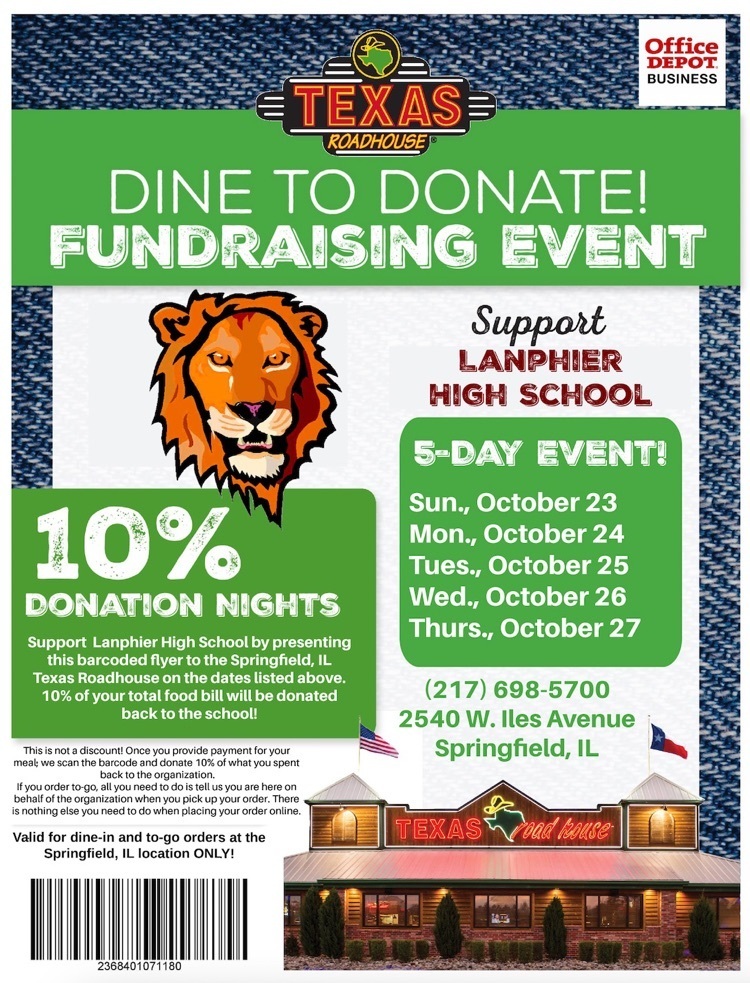 Lanphier Boys basketball tryouts will be held on: Monday, Nov 7: 3:30-5:30 Freshmen & Sophomores 6:00-8:00 p.m. Varsity Tuesday, Nov 8: 3:30-5:30 Freshmen & Sophomores 6:00-8:00 p.m. Varsity Tryouts will be held in the Lober-Nika Gym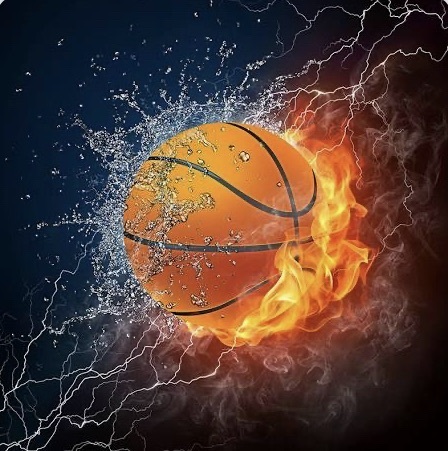 Congratulations to the Lady Lions Volleyball team as they celebrated Senior night! We are proud of you!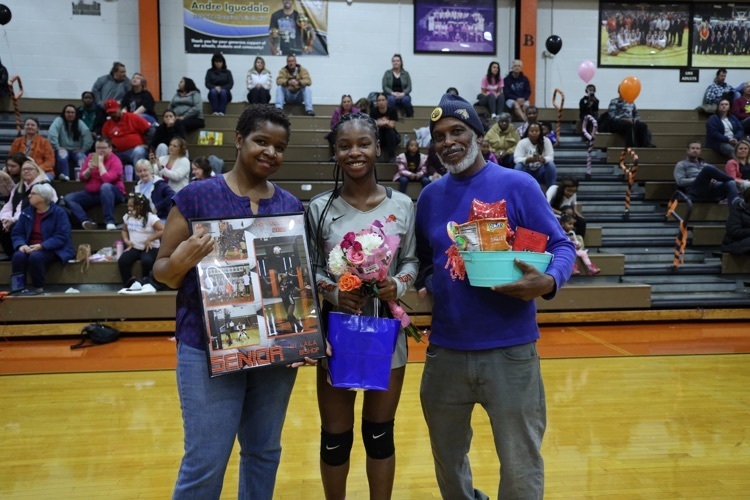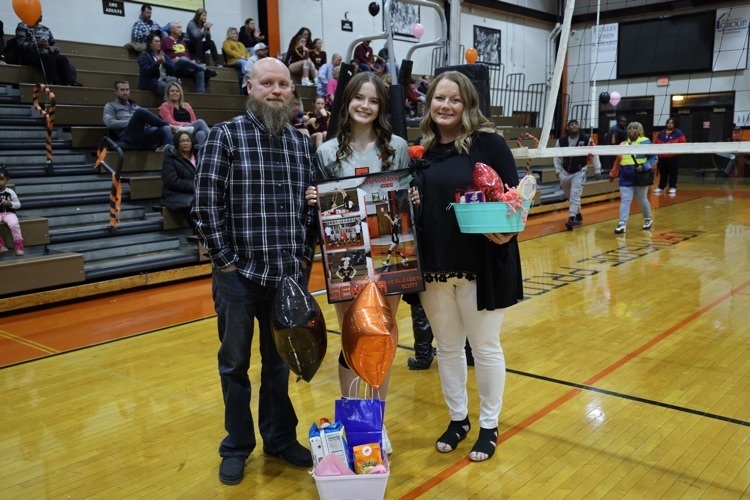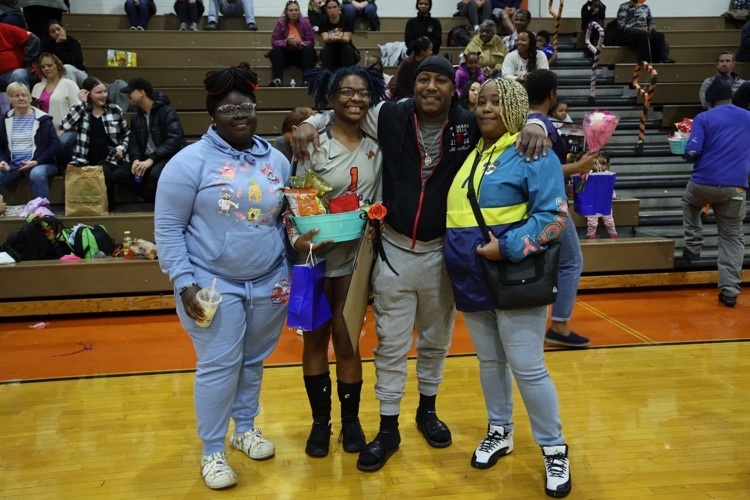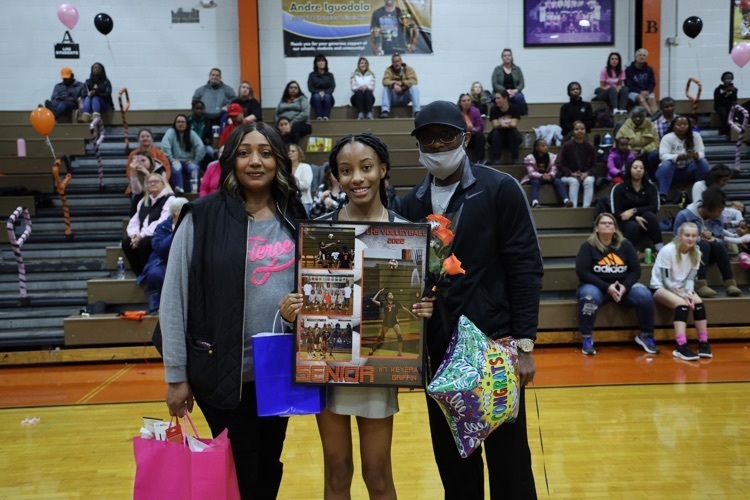 Attention all Lanphier Fans! Please come out and support the Lady Lions Volleyball Team on our Senior Night, 10/19 at 5:30, and Pink Out Night as we take on Clinton High School!

Everyone, mark your calendars! You can support Lanphier High School and enjoy a good family dinner at Texas Roadhouse! We aren't just having a fundraiser ONE night, but you can choose to go to dinner FIVE different nights from October 23- October 27, and we get TEN PERCENT of your bill! This is an amazing partnership from our friends at Texas Roadhouse. Just screenshot this flyer, print it out, or mention to your server you're there to help Lanphier High School!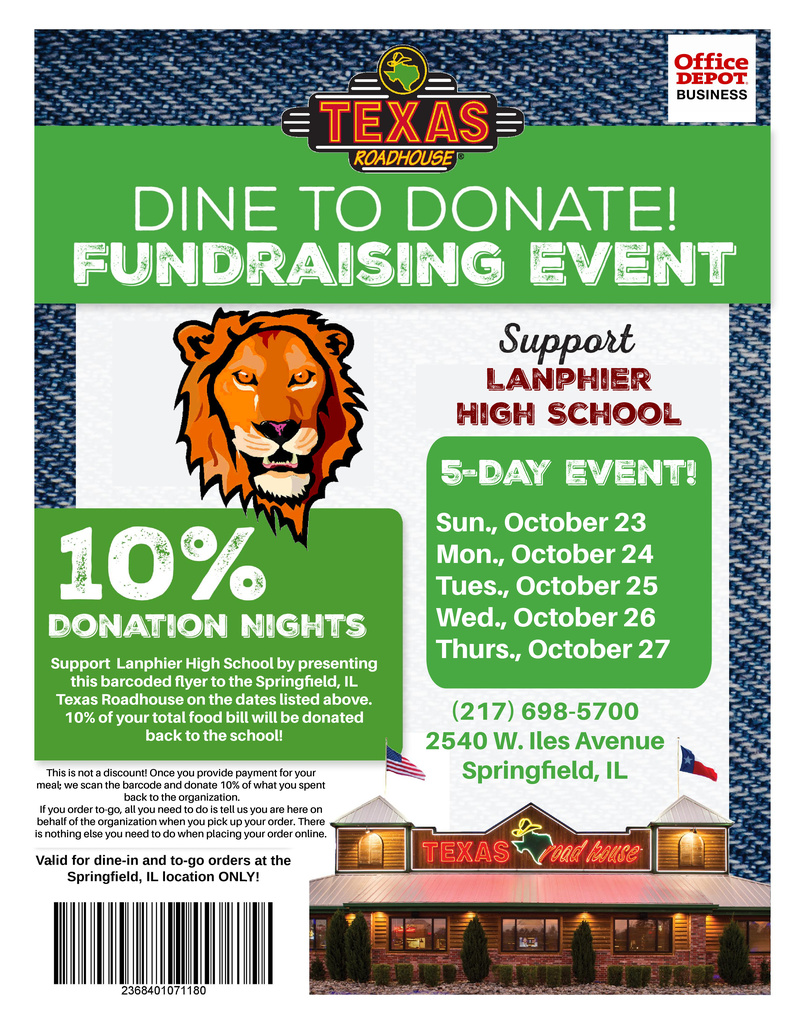 Today is the end of the first quarter! Seniors are meeting with Josten's in preparation for ordering Senior items for graduation day! Three more quarters, make them count!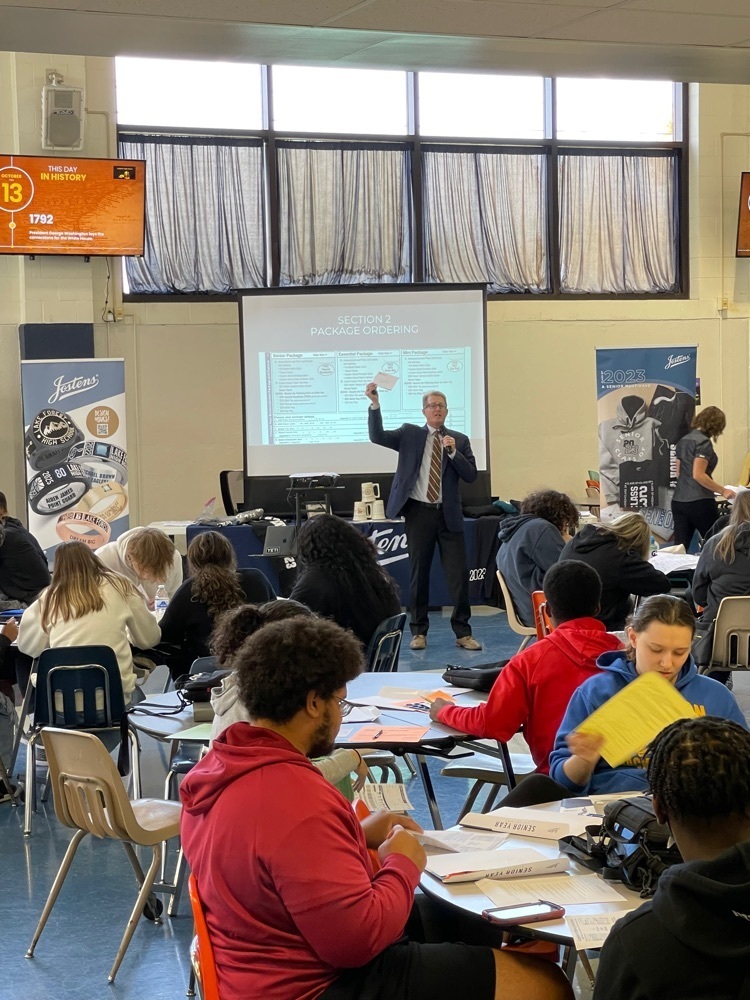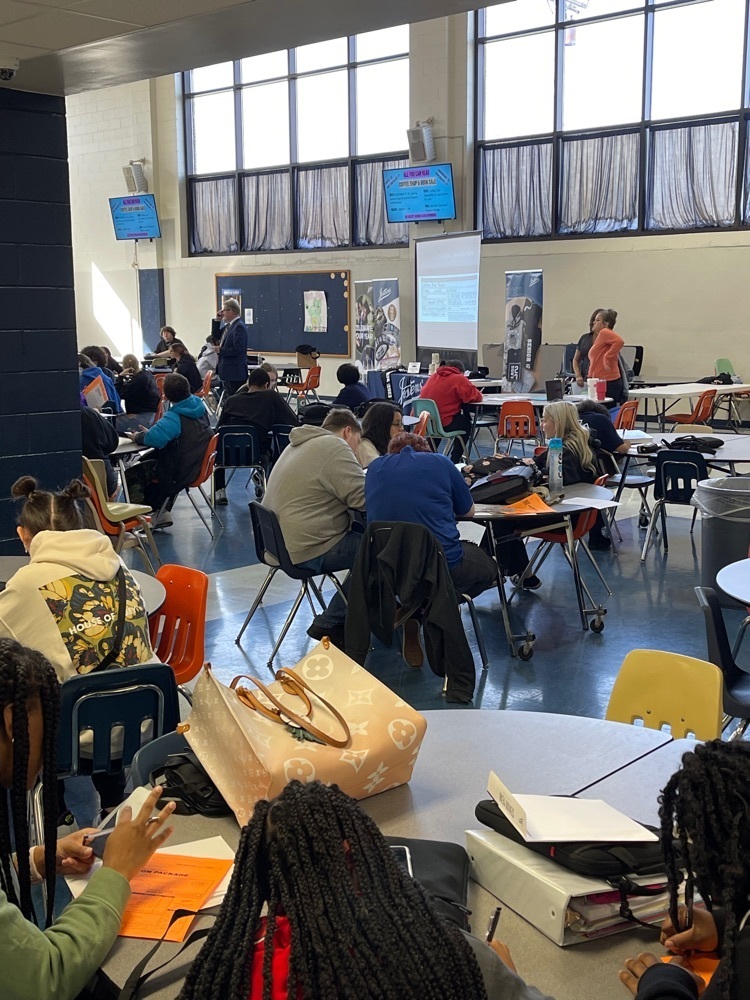 The National Honor Society carved almost 50 pumpkins for the Washington Park Jack-o-lantern Spooktacular that will take place this weekend.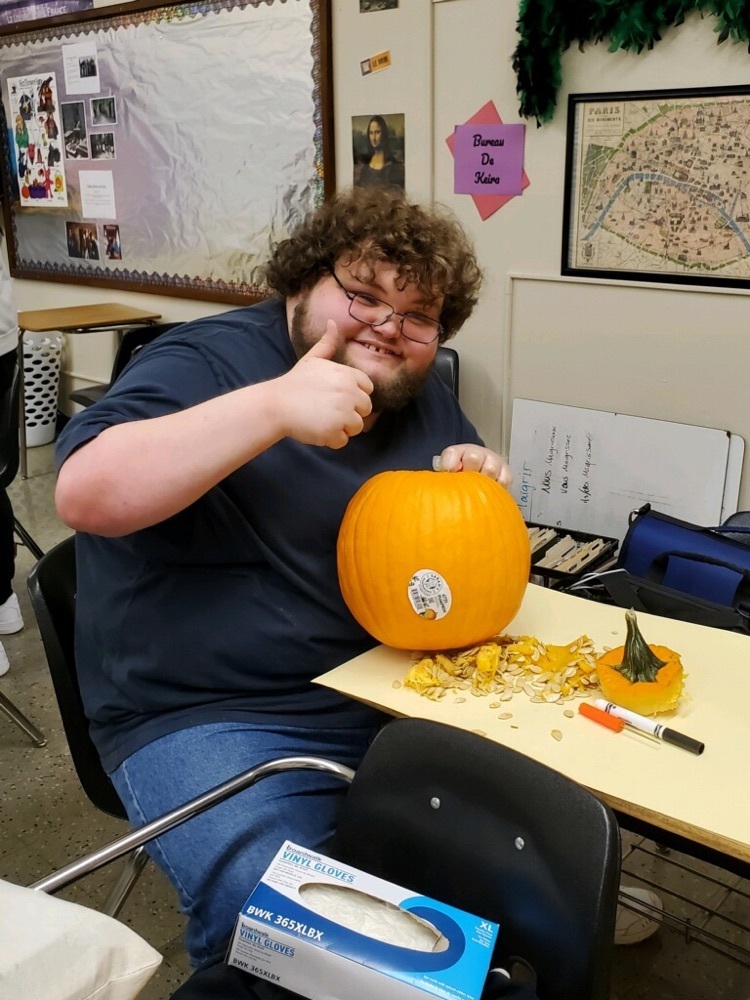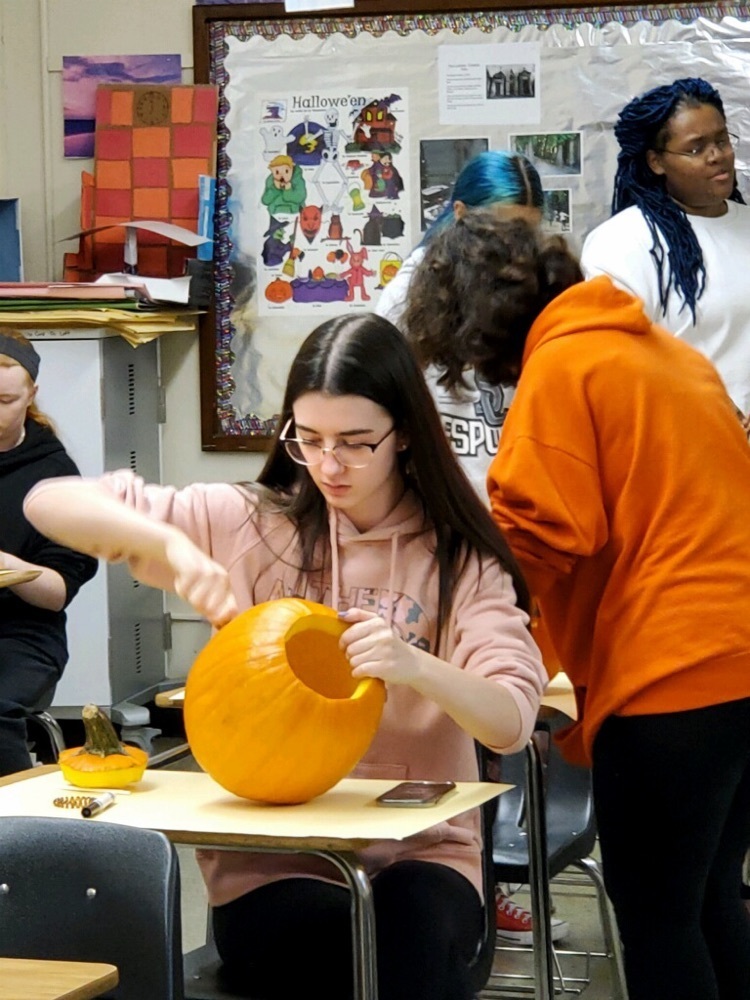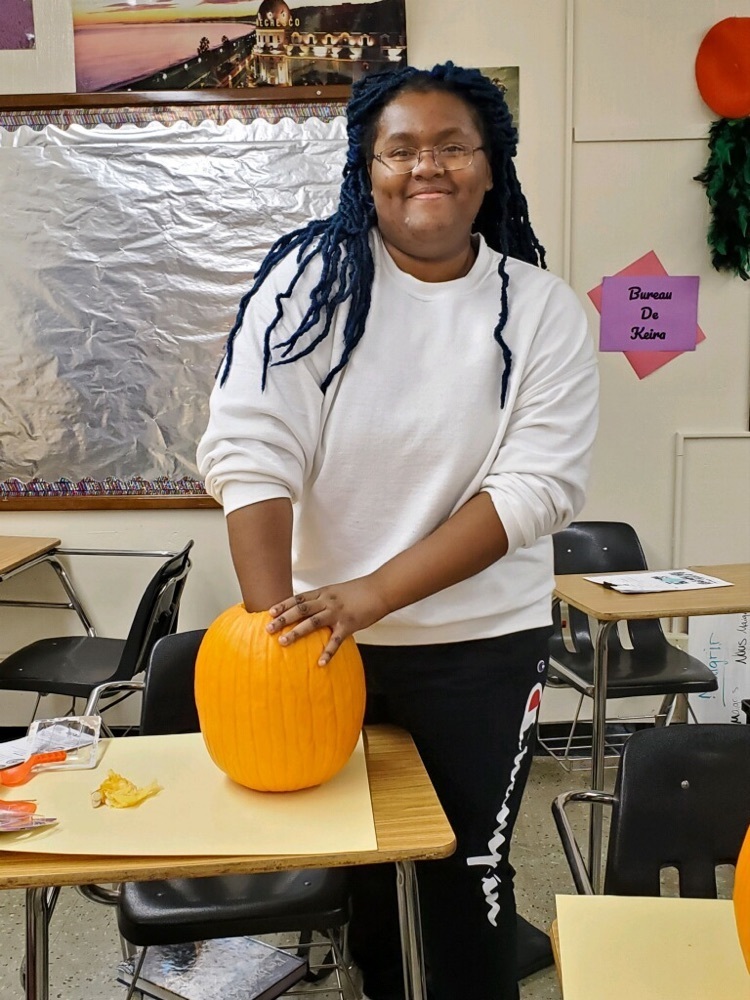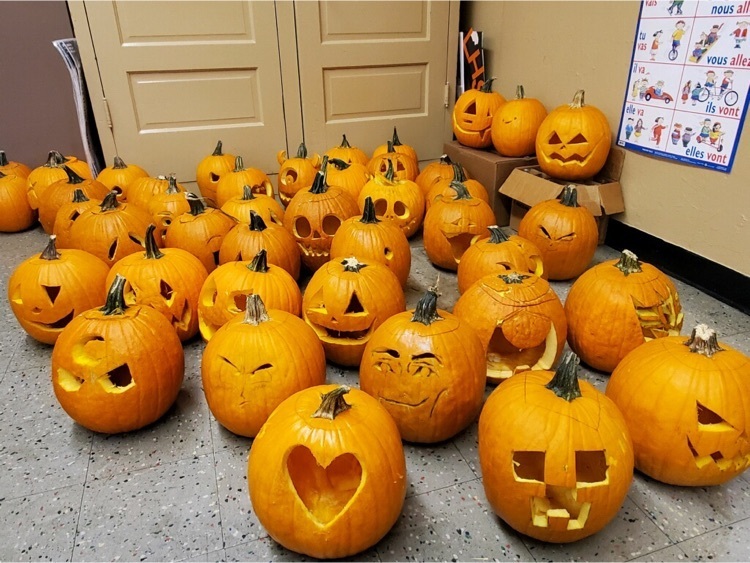 We are so proud of our Senior soccer players! They might be wearing Spartan uniforms, but they're Lions through and through!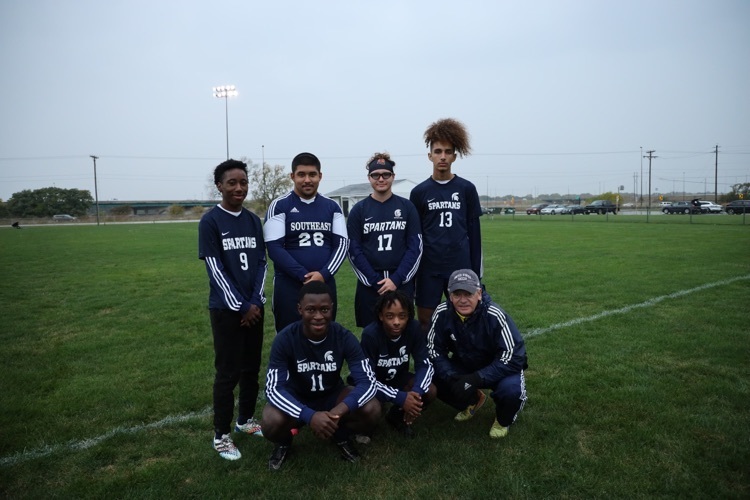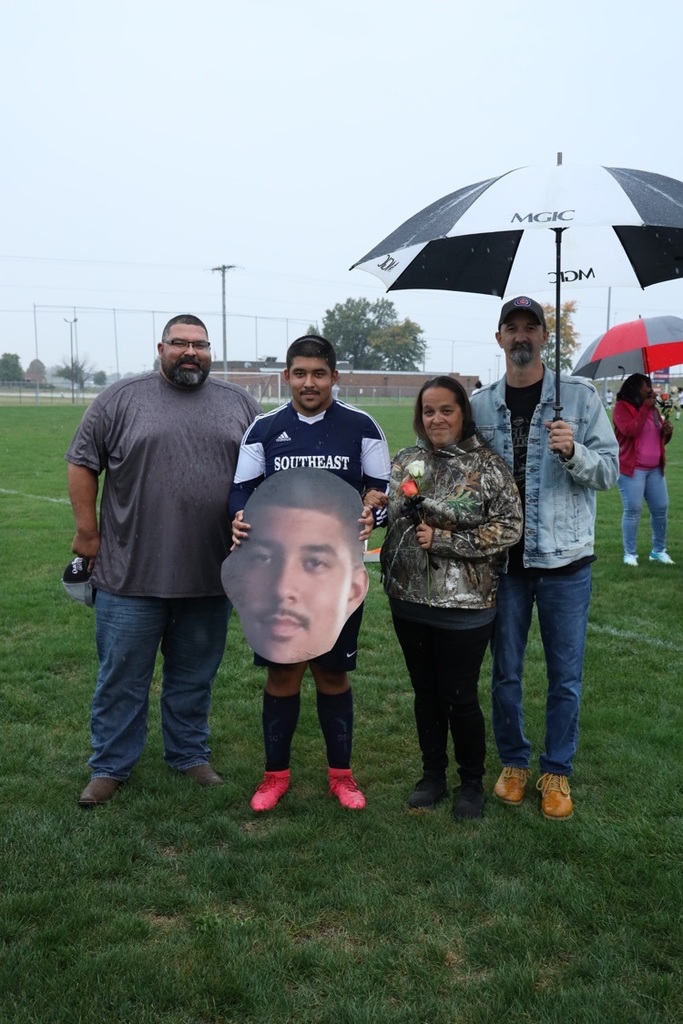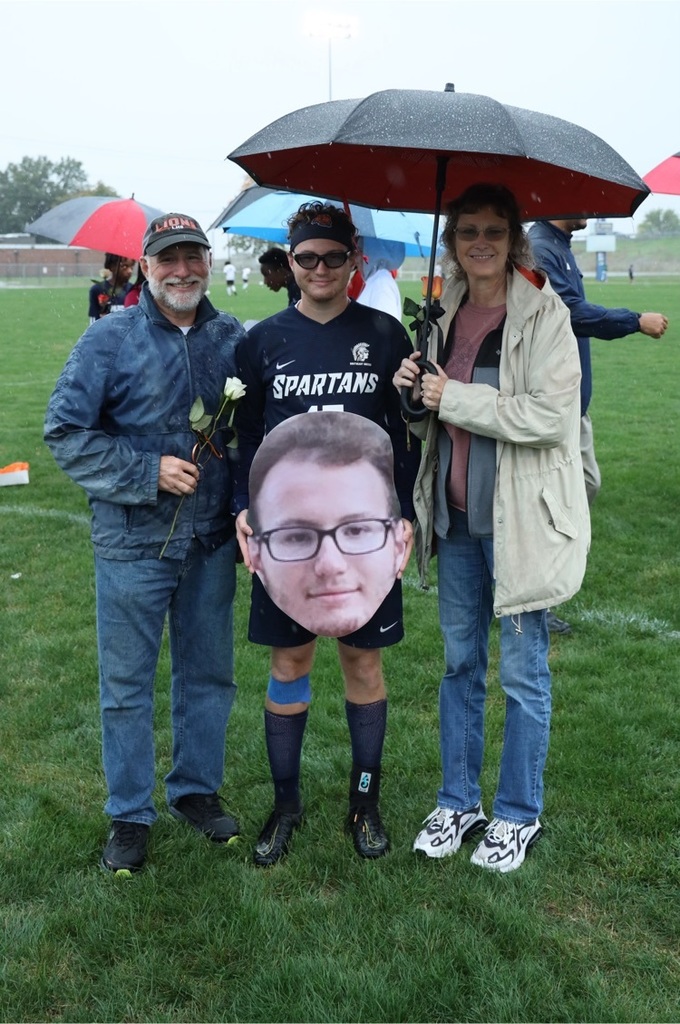 Don't forget! Parent-Teacher Conferences will take place on October 20th from 5-7:45 p.m., and October 21st from 8:30 a.m.- 3:15 p.m. You may reach out to teachers via email to schedule a time for a conference. Teacher email addresses can be found on our website, or by looking on your student's cumulative folder.

The 2023-24 Free Application for Federal Student Aid (FAFSA®) cycle, including FAFSA on the Web, opened – and the Central Processing System (CPS) began processing 2023-24 FAFSA data – on October 1, 2022. Details regarding the 2023-24 application cycle may be accessed via the Applying for Financial Aid section of the e-Library for Partners. Encourage your college-bound students to check out the Financial Aid Planning area for information regarding resources that are available to help students complete the financial aid process.
https://www.isac.org/e-library/applying-for-financial-aid/index.html

Lanphier Lions Softball is holding a Rib Dinner on October 17th. They have partnered with LHS Alum, William Bishop from Capitol Blueprint, to serve up an awesome rib dinner! Dinners will have 4 ribs, beans, and slaw. Price is $15. Tickets can be obtained by emailing Mr. Handy at
rhandy@sps186.org
or calling the school. Payment is easy this year, if you use Venmo, we will take it! @LHSBTASOFTBALL  Thanks for supporting LHS Softball and our neighboring business, Capitol Blueprint!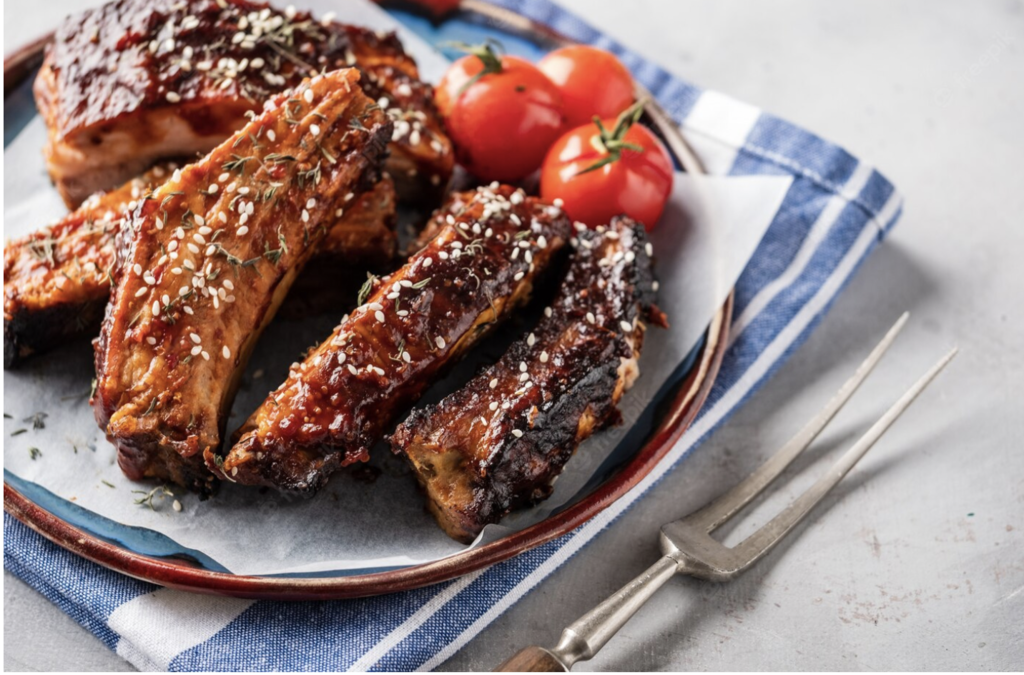 Today marks the first day of LHS tutoring after school! If you or your student need help with work, they can come directly to the Large Commons after school (no going inside and coming back inside) for tutoring from 3:30-4:30 p.m. Assistant Principals may reach out to students who are lacking credits to join our credit recovery programs. If your student has questions regarding tutoring, have them talk to their teachers, Assistant Principals, and come to open tutoring on Monday, Tuesday, Thursday from 3:30-4:30 p.m. in the Large Commons.

Attention Baseball Parents! The Baseball Booster Club will be meeting in the Join Attention Baseball Parents! The Baseball Booster Club will be meeting in the Large Commons on Tuesday, October 4 @ 6:00 p.m. This meeting is to discuss their upcoming Chicken Dinner Fundraiser. Parents will enter via the commons ramp which is off 11th Street. Parking is available on 11th Street or in the EPA parking lot across the street. We look forward to seeing our current baseball parents and parents who have students interested in participating in baseball this school year!​