Anyone interested in playing Girls soccer this Spring, please stop by room 42 and let Coach Vargas know you're interested! Pre-season conditioning is every Monday, Tuesday and Thursday from 4-4:45.

Lions! Show your school sprit at the upcoming Basketball City Tournament by purchasing a City Tournament t-shirt!!! Order forms are available in the Main Office. Order forms with money are due no later than noon on Friday, January 13. Don't be left out. Get your t-shirt/s while they last!!! Wear Orange- Thursday, January 26 Wear White- Friday, January 27 Wear Black- Saturday, January 28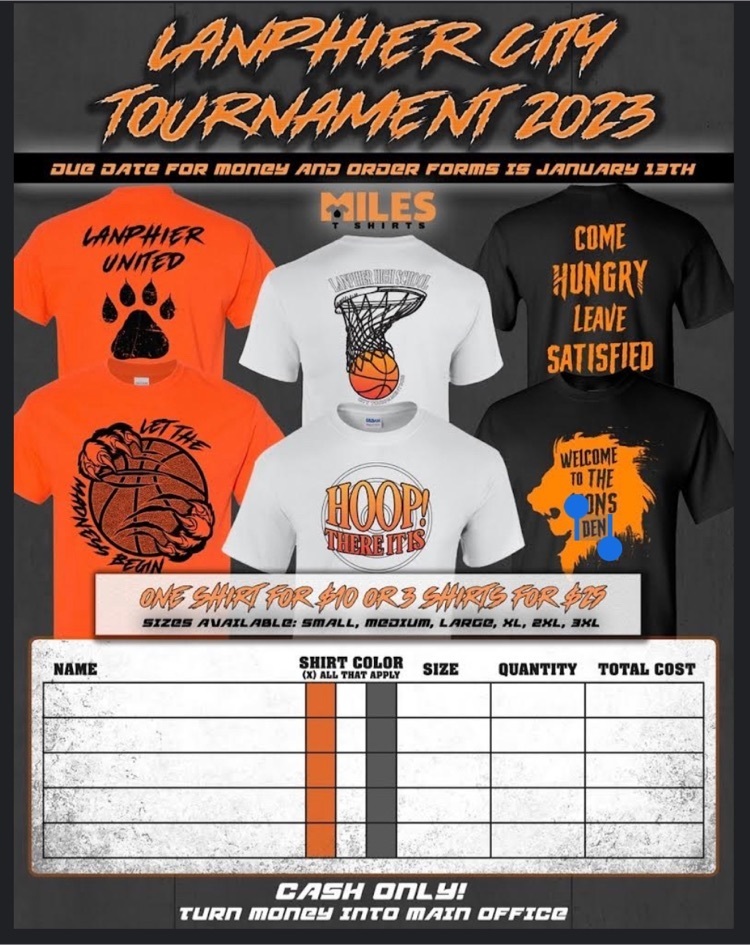 Any boys interested in playing on the Lanphier/Southeast High School Boys Tennis team, please see Mr. Hampsey or email him at champsey@sps186 .org 🎾🦁

Don your festive gear as we head into finals! Best of luck Lions!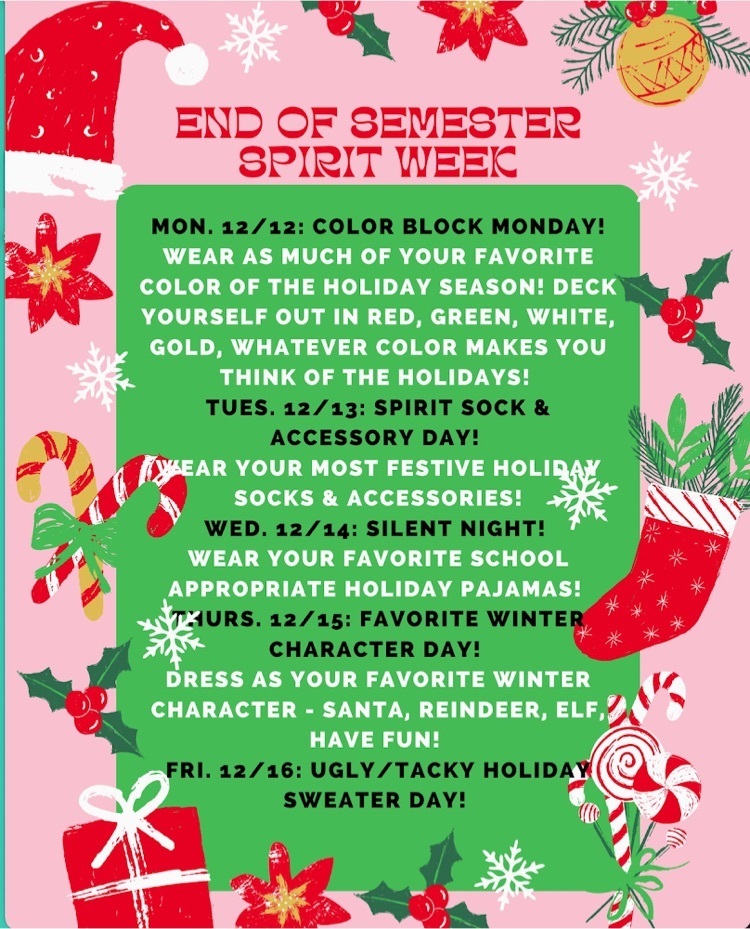 The Lanphier Student Voice Team met this week. One of the activities they started with was team building! Communication is an important skill at all levels. They worked together to move cups with a rubber band and build towers!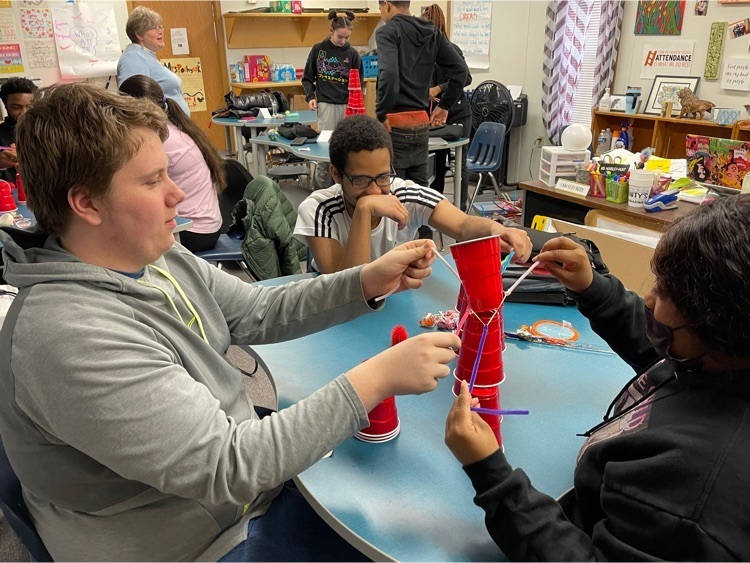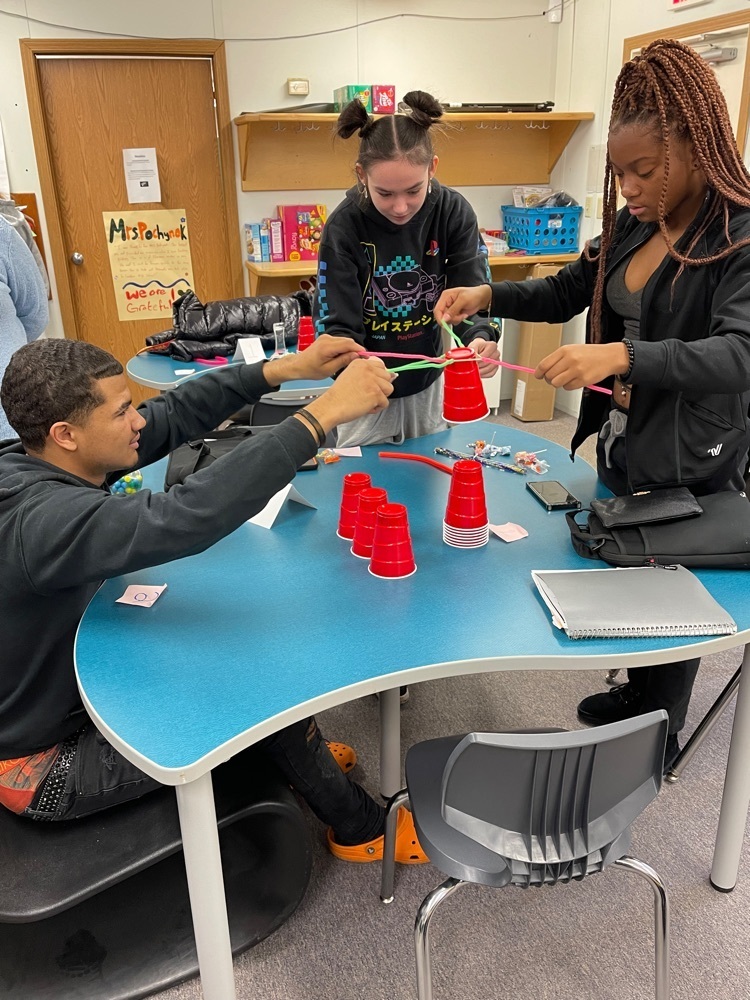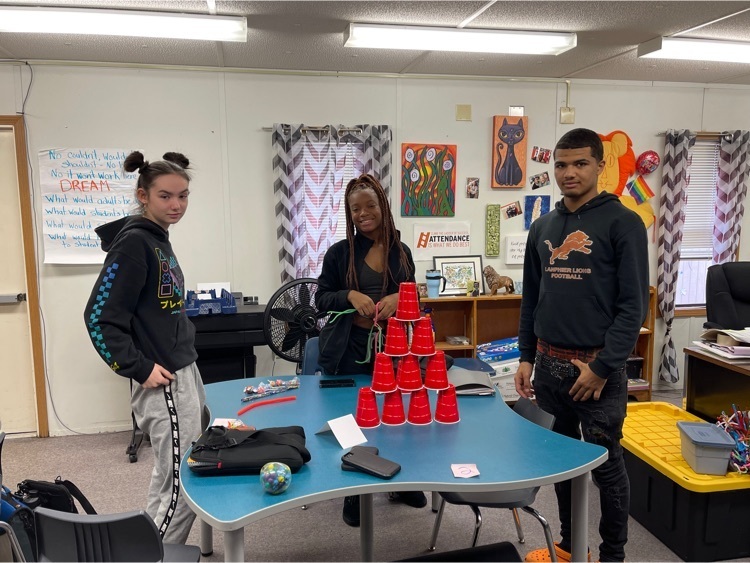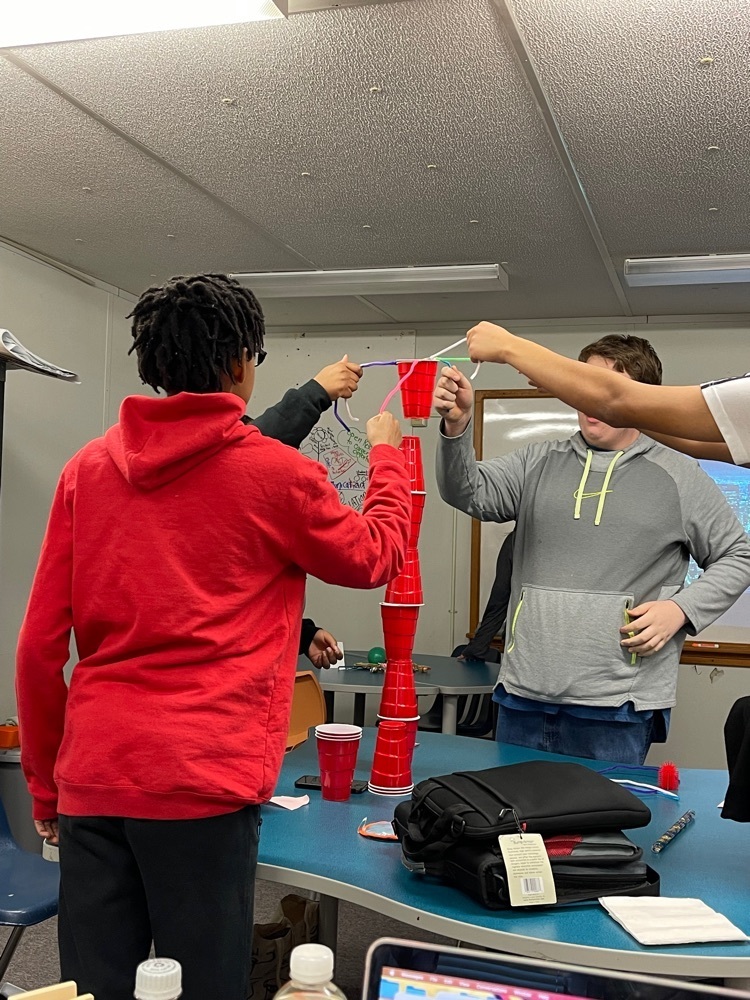 The French Club spread a little cheer 7th hour! They caroled through the building! Seen here are the kids singing in the Main Office!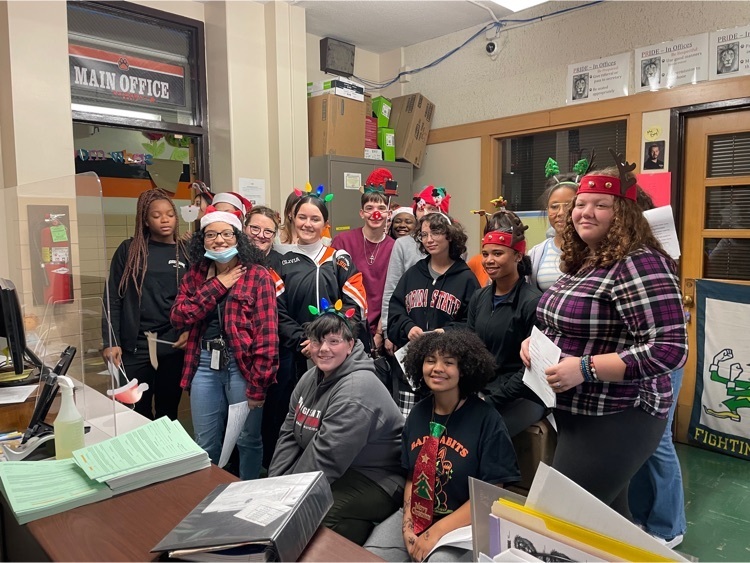 Join us tonight as we take on Southeast in the Lober-Nika Gym at 7:00. We will honor the Class of 1968-69, the first class to play in the Lober-Nika Gym! 🦁

Here's some highlights from last night's Lanphier Wresting meet with U-High and Chatham Glenwood. 🦁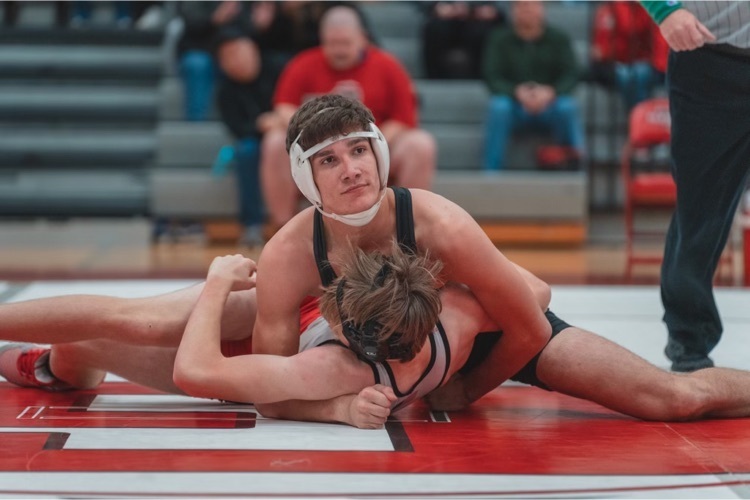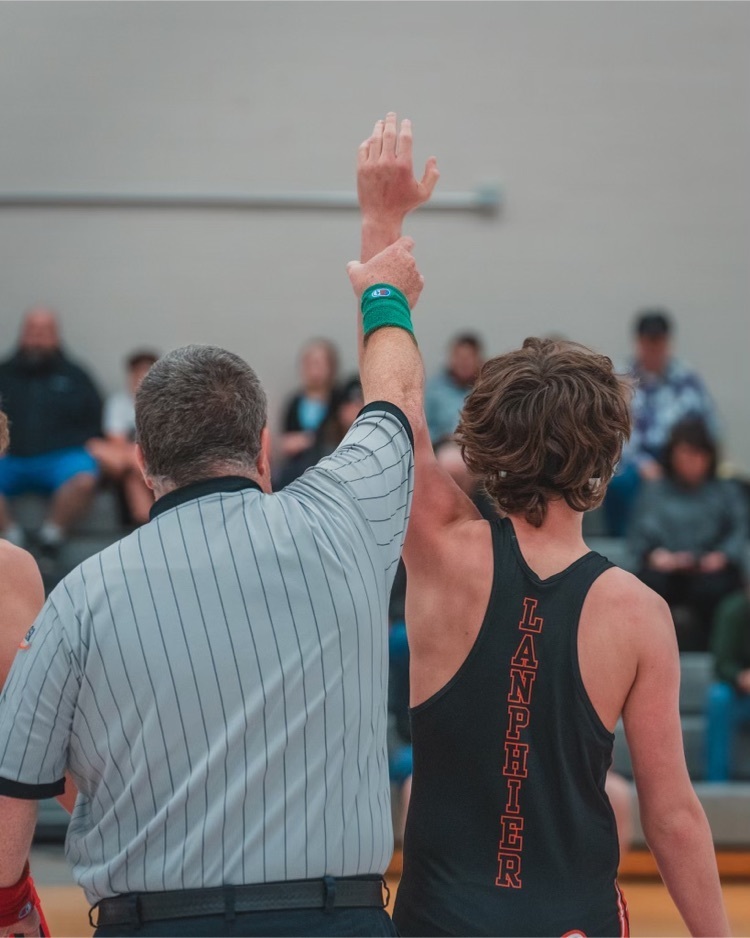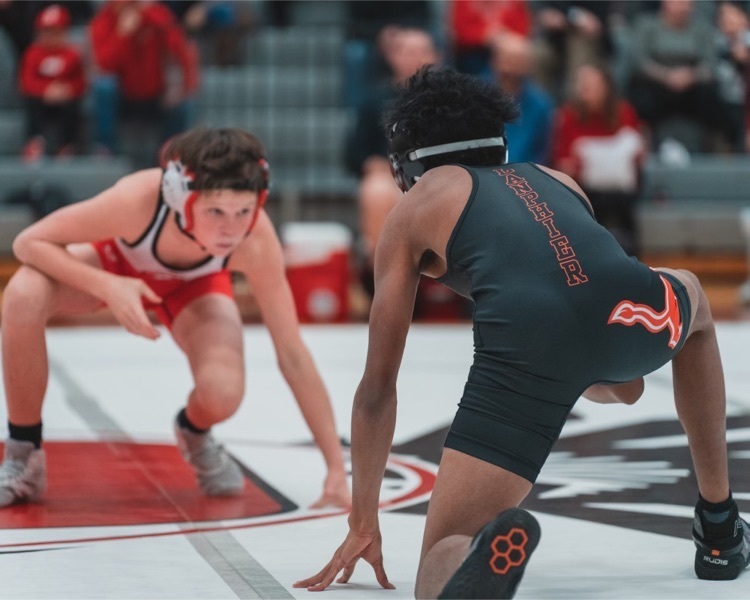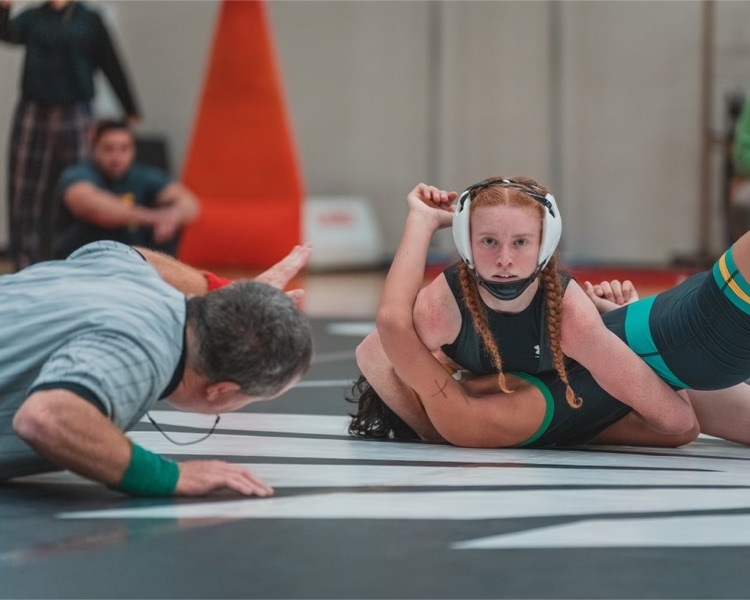 Giving the biggest Northside shout out to Lanphier High School Girls Basketball Head Coach, Doug Collins, on being selected for induction into the Illinois High School Coaches Association Hall of Fame! IYKYK! 🦁🖤🧡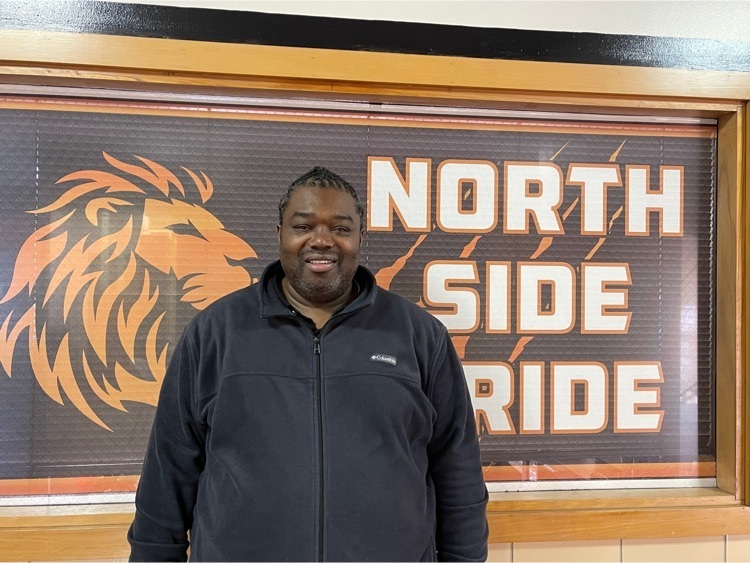 If you are out and about in Downtown Springfield this holiday season, stop by and see the Lanphier Art Club mini television diorama displays at the Memorial Festival of Trees and the Art Club Christmas Tree at the Illinois State Museum!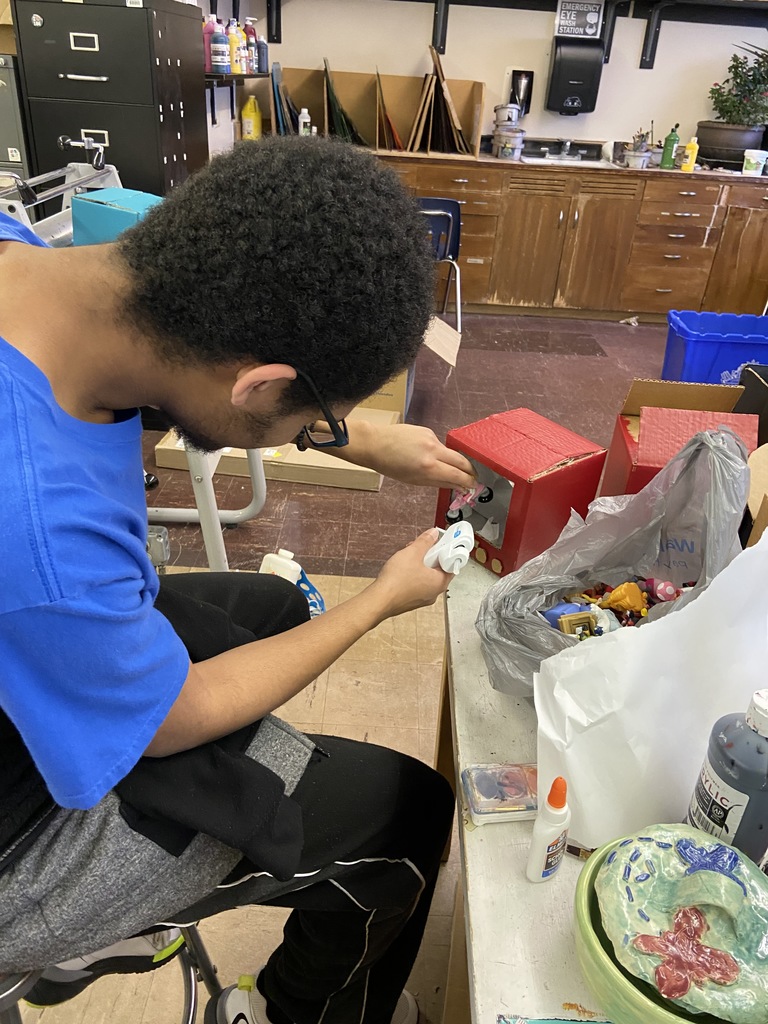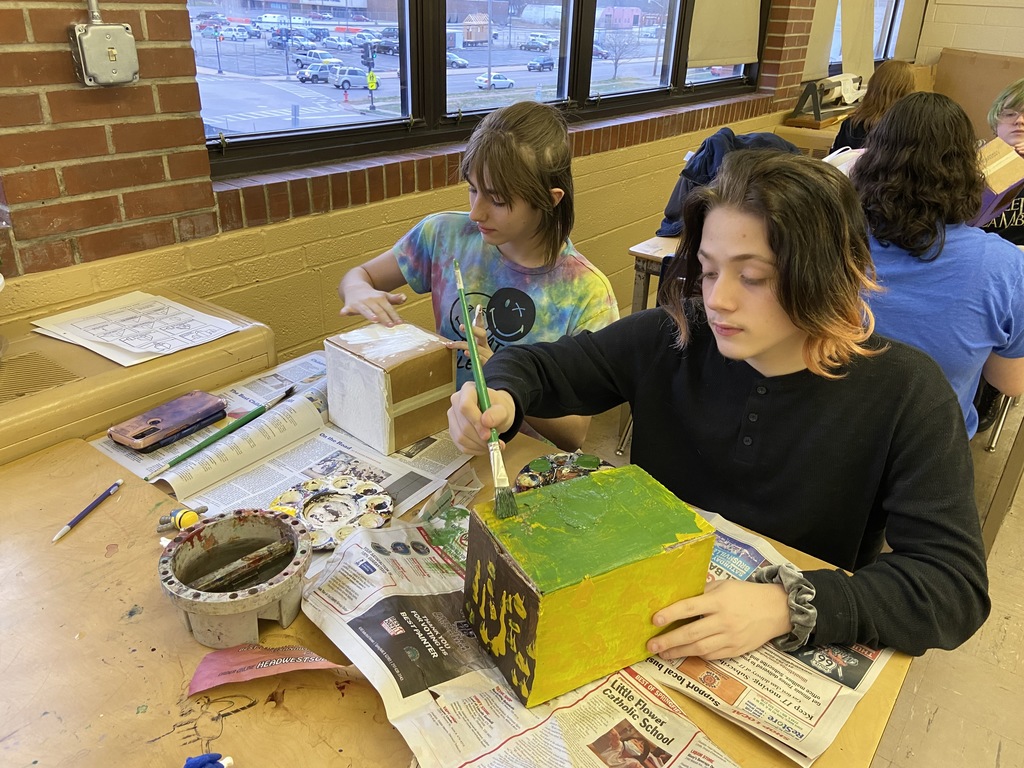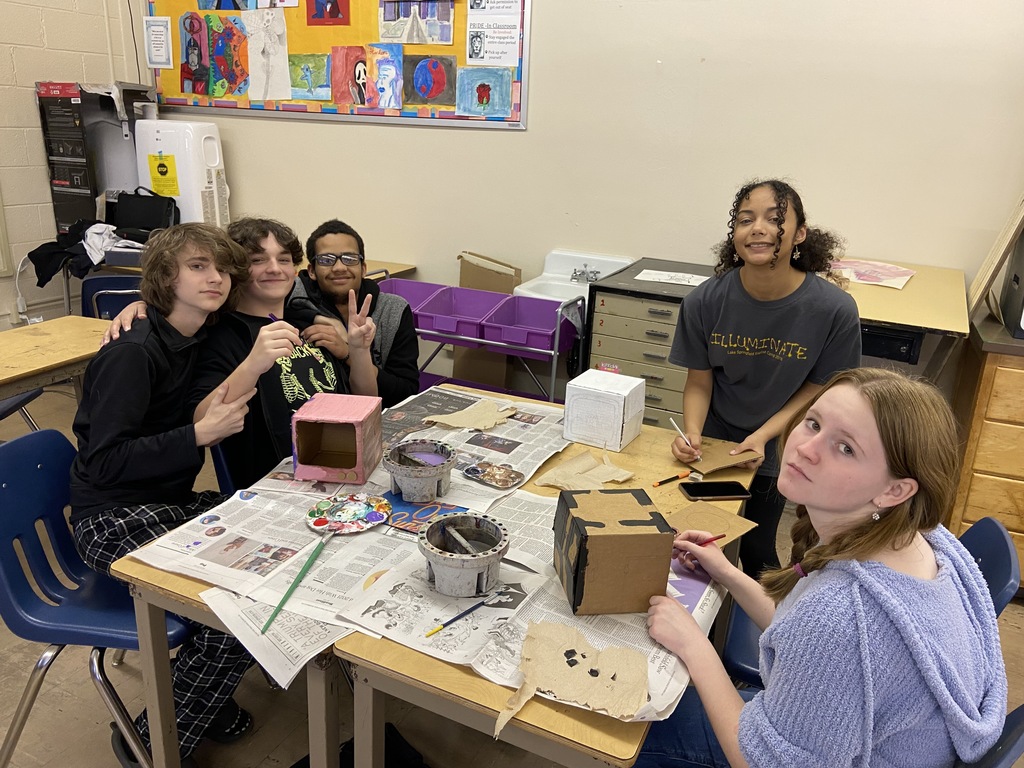 Check out this upcoming event!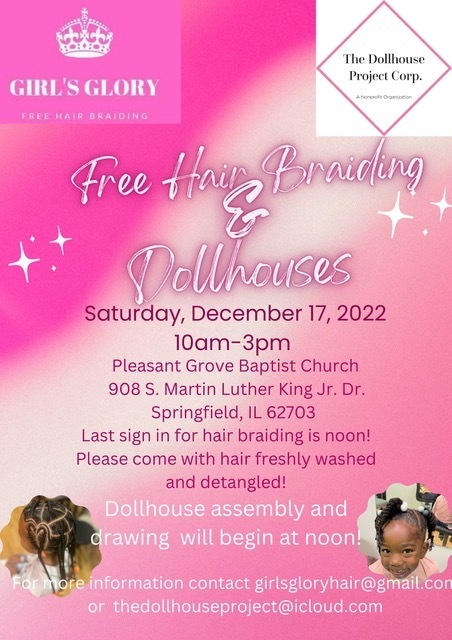 If you haven't been near our building, you can see there has been a lot of progress. The Science addition is coming along, new windows are being installed, and if you drive along North Grand you will see a pre-cast wall that was recently put up! It is the beginning of our new competition gymnasium. We are so excited on the Northside! 🦁

Today Lanphier's JV Wrestlers experienced their first tournament! Jacksonville JV Tournament Medal & Place Winners Congratulations to Lions: - Ethan Hulvey - 5th Place @ 120lbs - Austin Schnitker - 5th Place @ 126lbs - Kenny Smith-McClain - Cons. Champion @ 160lbs - Noe Reyes - 3rd Place @ 285lbs Next matches for Lanphier Wrestling will be this Thursday. Varsity will be taking on Chatham and U-High at Chatham Glenwood at 6:00pm. All photography by Adam Sprouse.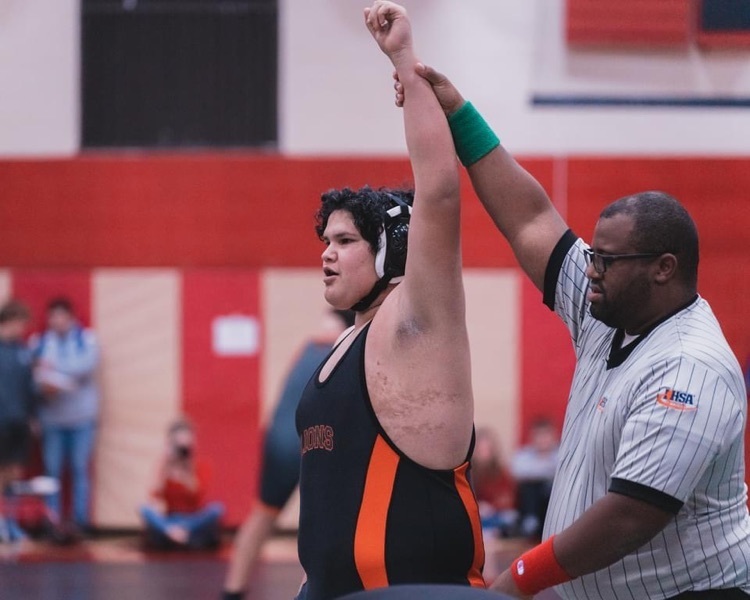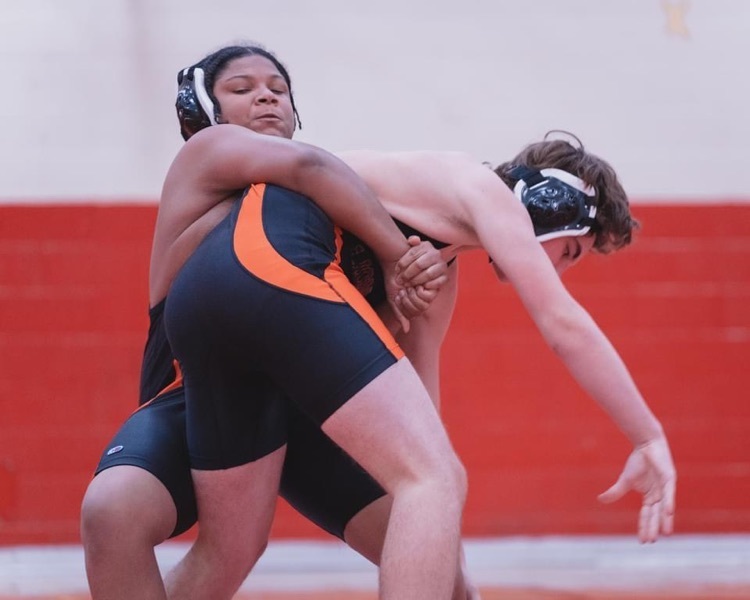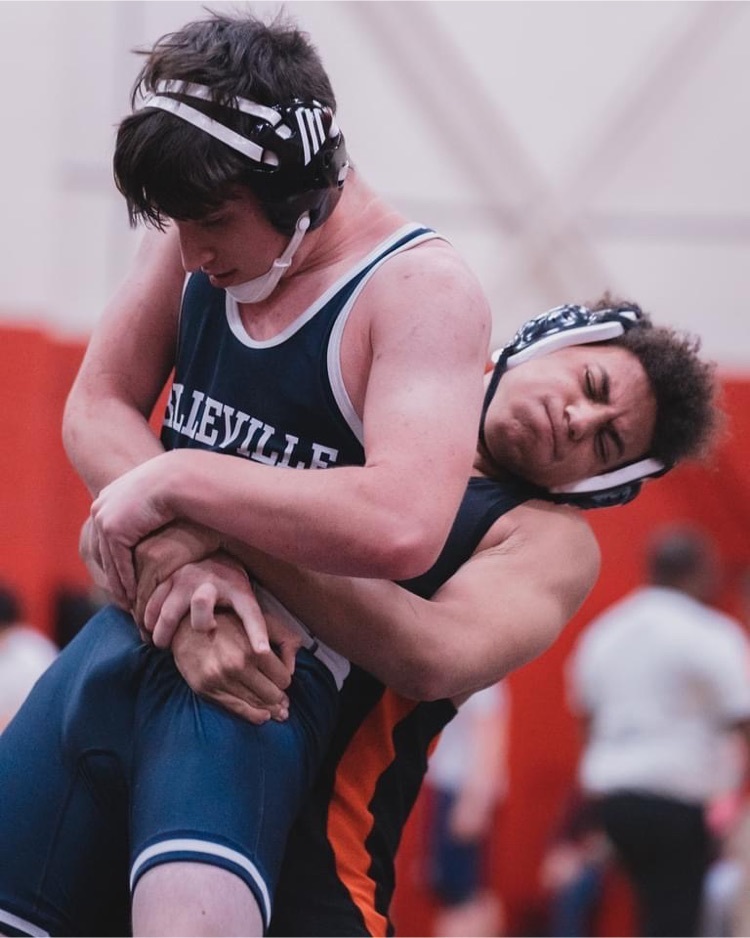 Our amazing Life Skills class made Christmas Tree Dip! Our young men brought out their food prep skills to create a new dip recipe. They were prepping, mixing, stirring, and folding. They utilized our Smart Board to follow our steps. They taste tested and provided our feedback. 4 out of 5 students approved of the dip! They also recommend it for your family gatherings. Happy Holidays from the LHS Life Skills Classes!🧡🖤🧡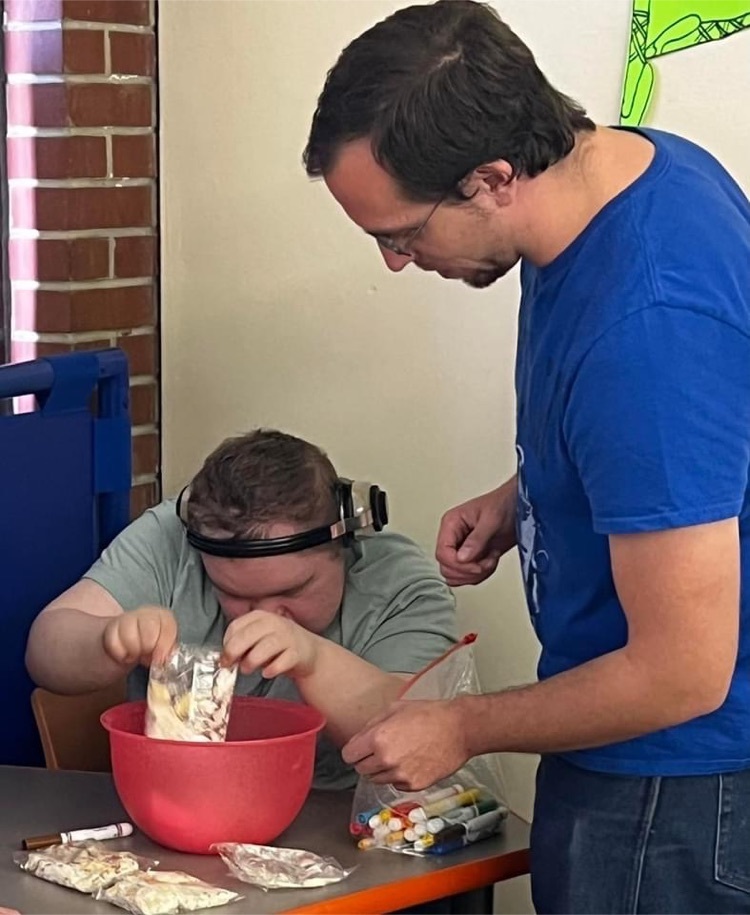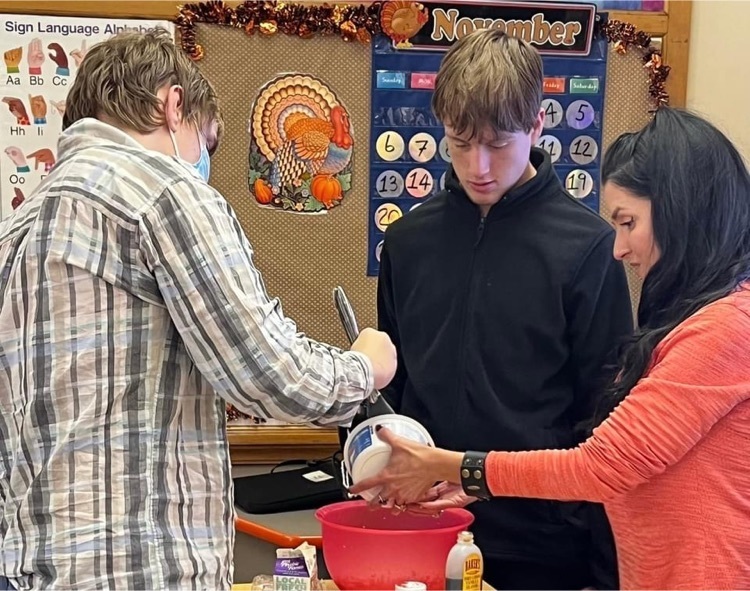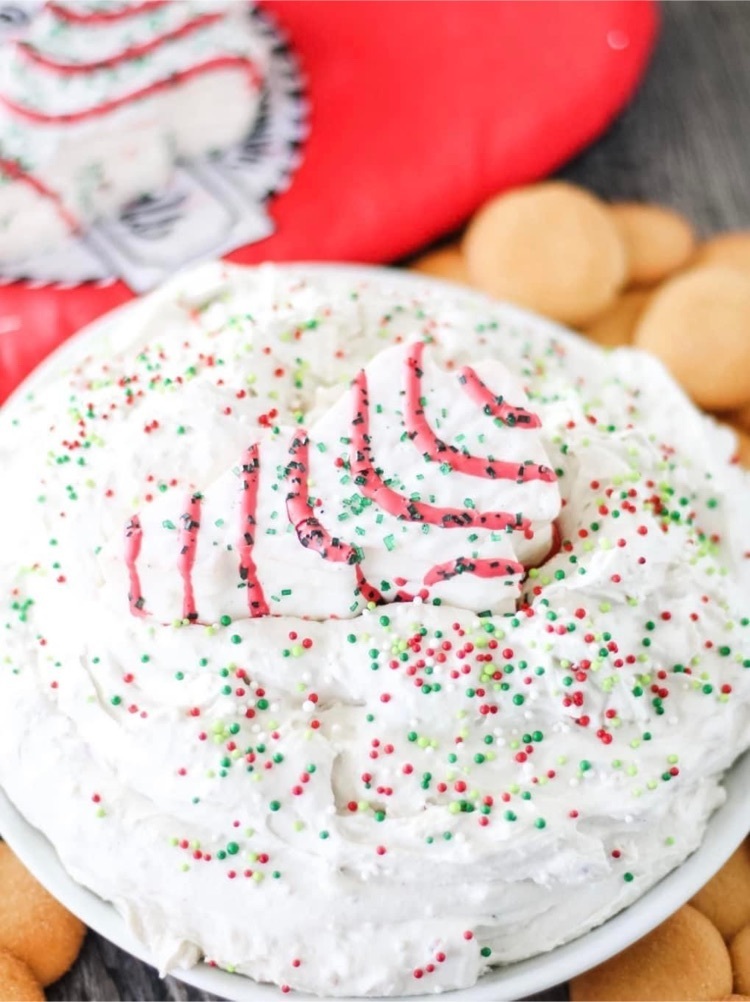 On Saturday, November 19th, the District 186 Capitols Fortnite team participated in the IHSEA Fortnite State Finals. Springfield was the only team in the state to send every single member of their Varsity roster to the finals. The Capitols won 2nd overall in state as a team and Braeden Greer placed 5th in state individually. The Capitols continue to be the Fortnite powerhouse in the IHSEA year after year. Pictured left to right: (Back) Coach Aaron Mazrim, Sam Haferkamp (11-SSHS), Connor Weakley (12-LHS), Braeden Greer (10-SHS), Coach Dalton McGhiey, (Front) Kolby Helms (9-LHS), Josh Blissett (11-LHS, Captain), and Christian Schneider (10-SHS).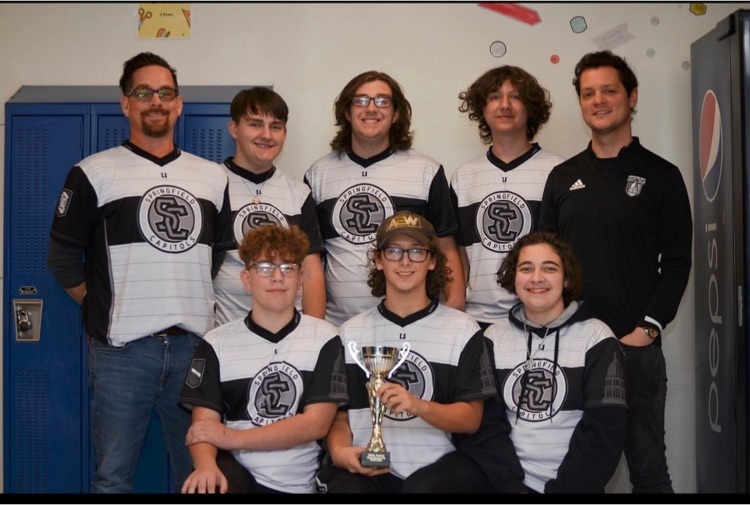 CACC will be hosting a Sophomore Career on Friday, December 9th. It is an event designed to showcase all of the CACC programs to interested sophomores to take their junior and senior years. Mr. Metzke has posted the information on his Canvas page with a link for students to sign up. Sophomores must be passing all of their classes and have no attendance issues. Students will leave after their 1st hour that day. They will return by 12:30 p.m. Any questions please email Mr. Metzke.

The Lanphier National Honor Society helped create these special messages to let our teachers know how important they are to our students. These are just a few of the posters showing how students have expressed how thankful they are for their teachers this month!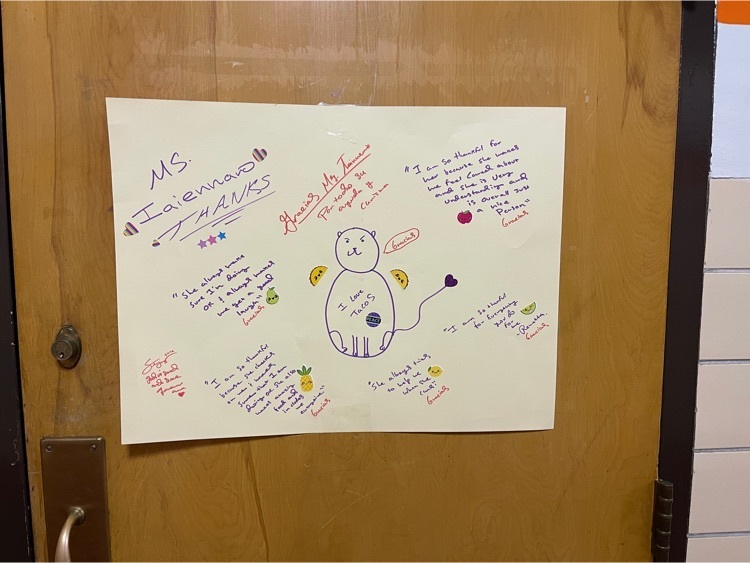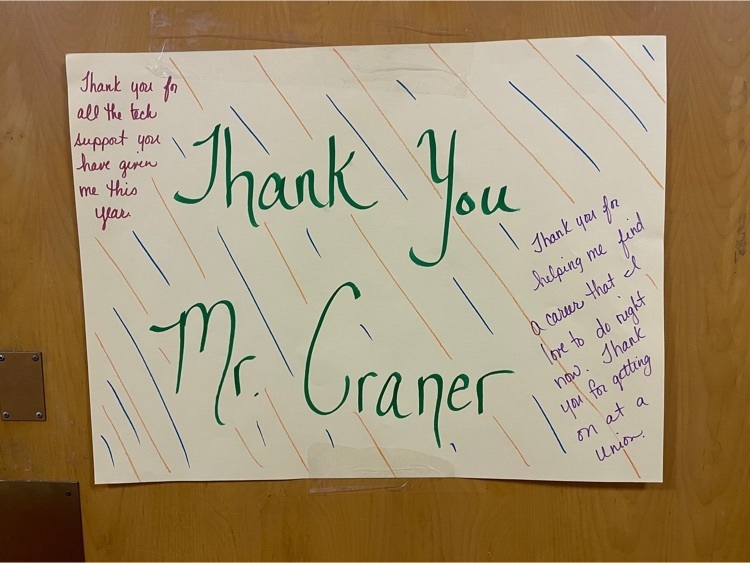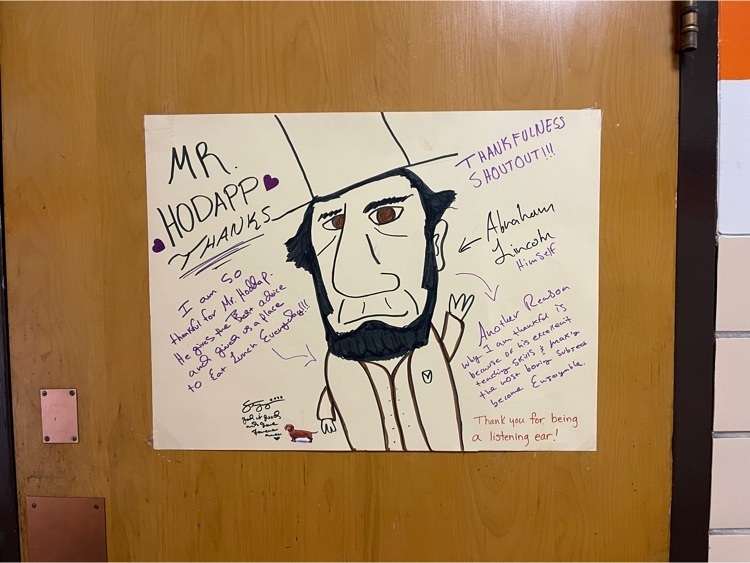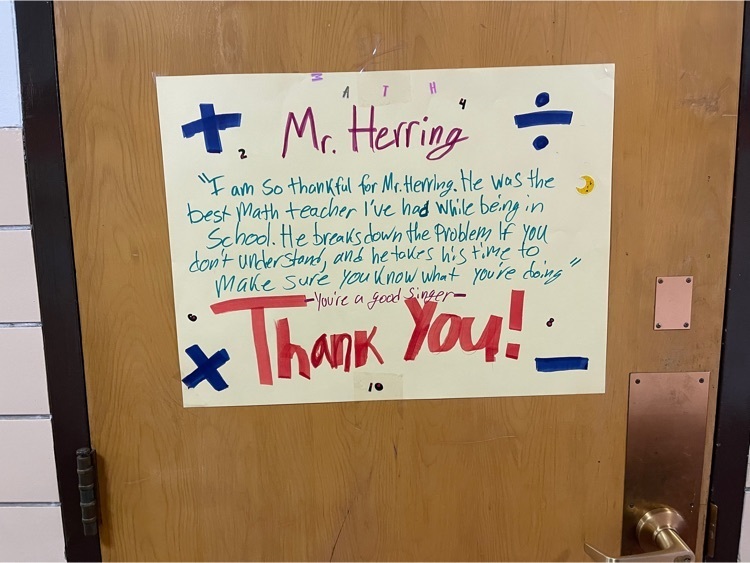 Lanphier Families- Don't forget tonight is the District 186 Career Fair at Douglas United Methodist Church. The church is located at 501 South Douglas here in Springfield. The event is for all current 8th through 12th graders, and will run from 5:00 p.m. to 8:00 p.m. We can't wait to see you there!

Today our student Voice team worked with and shared their thoughts with Mrs. Pochynok, Mrs. Sholtis, and Mrs. Schoppenhorst.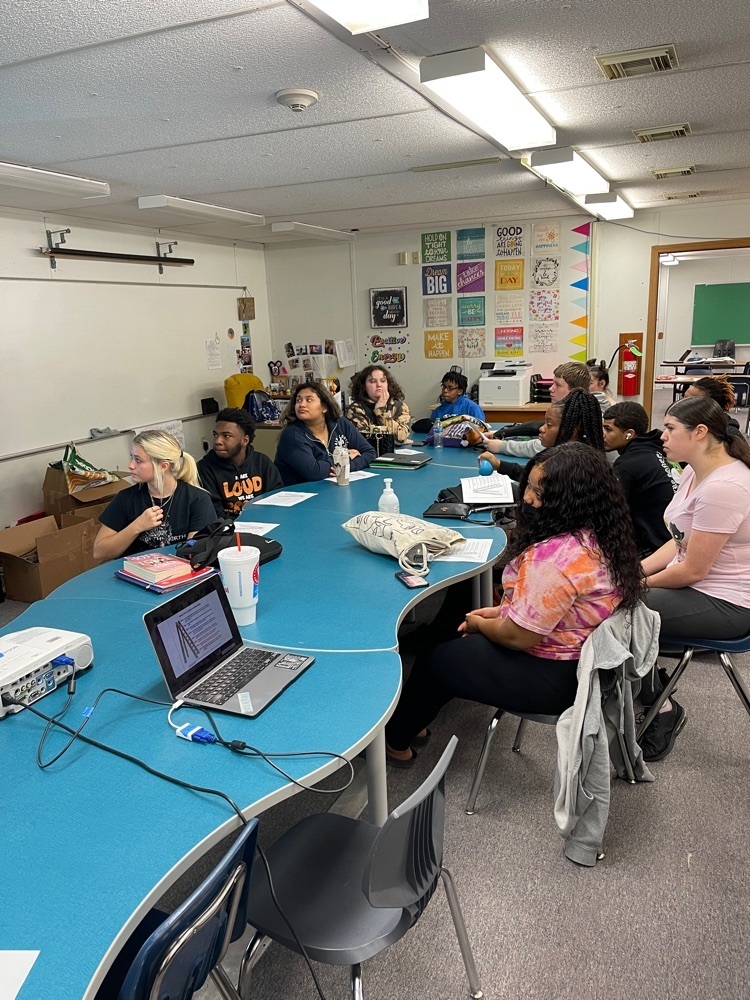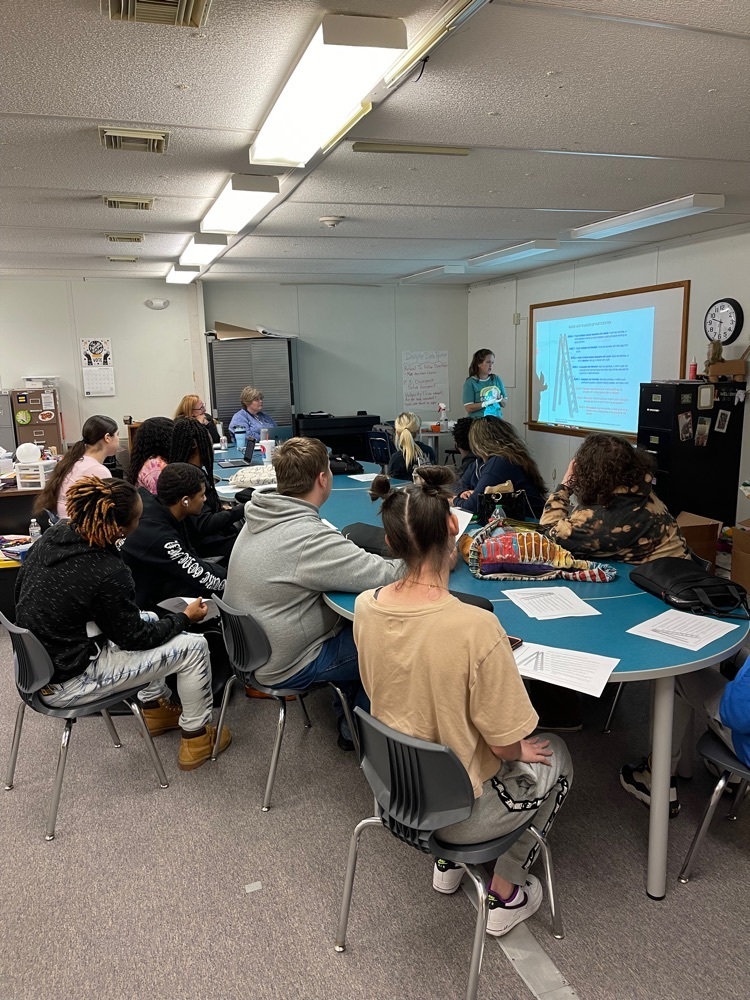 Dr. Doss meets with our students on our Principal's Roundtable every other Wednesday. Students provide valuable feedback that allows our building to make better descions to support them.