While we are in gear for Spirit week this week, don't forget the JV City Volleyball Tournament is next week!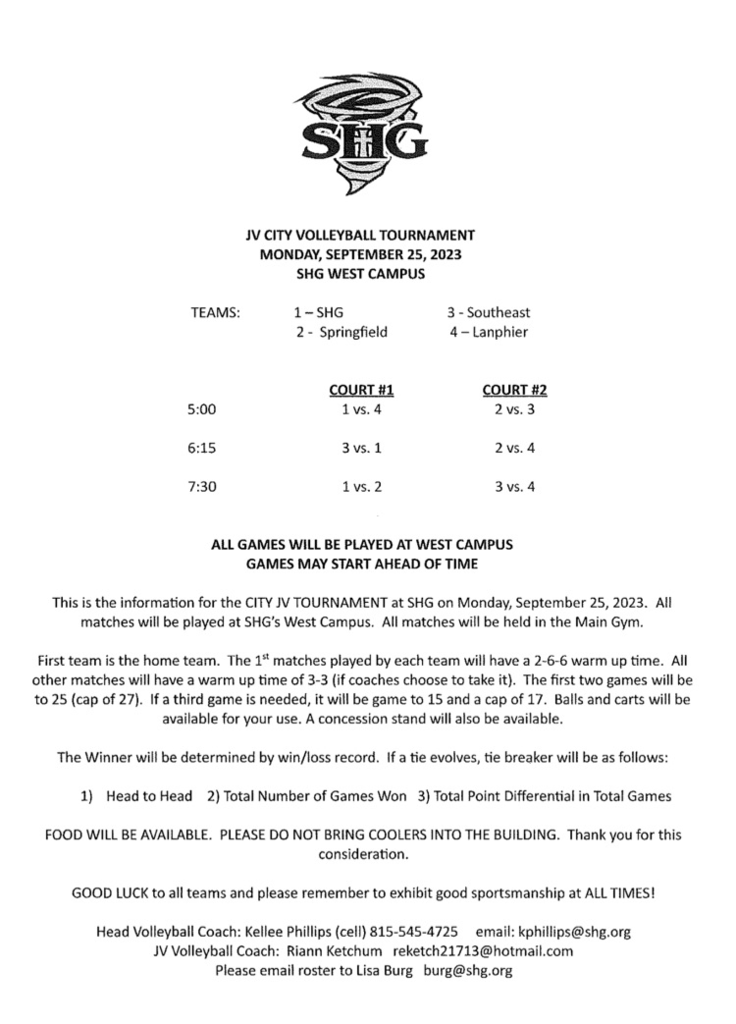 We value our student's voices and want to hear from our high school students! 👩🏿‍🦱👩🏼‍🦱🧑🏽🧑🏿👱🏻‍♀️👨🏼‍🦰👩🏽 Students from LHS, SSHS & SHS gathered for the first official Superintendent's Roundtable meeting of the year! The roundtable meetings are guided by School Board Student Representative, Harrison Gray, as they navigate through topics. Superintendent Jennifer Gill answers questions from the students and gives insight into curriculum, upcoming programs, events and more about the District. The Superintendent's Roundtable meets the first Wednesday of every month from 3-4 p.m. (except in September). It's not too late to join!! Sign up here -
https://docs.google.com/.../1FAIpQLSfgRBzdN5.../viewform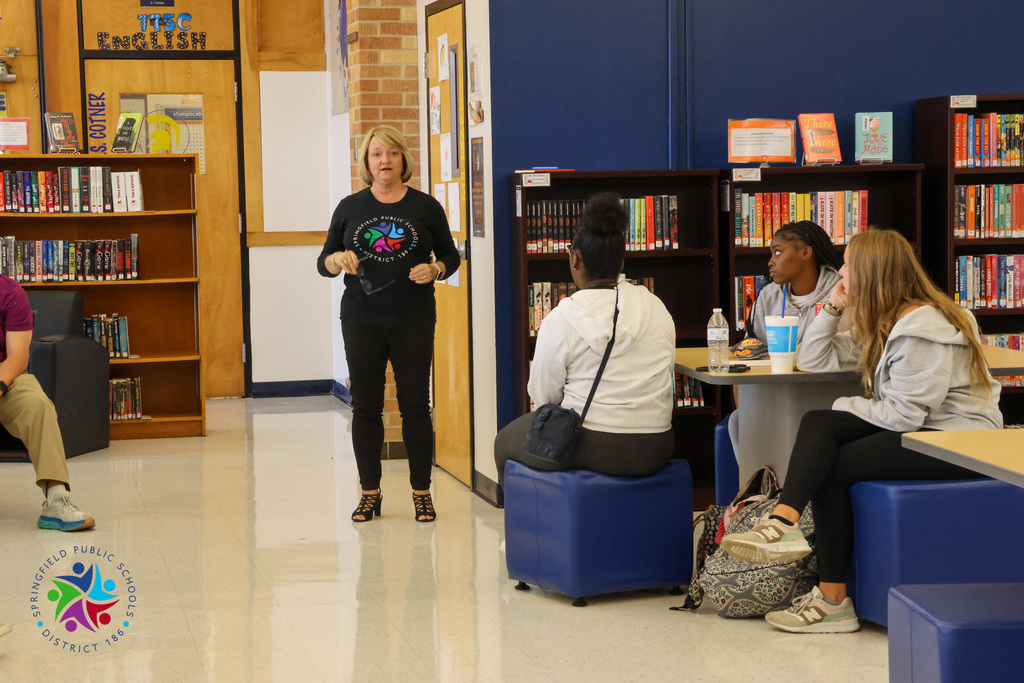 **UPDATE AS OF 2:27 PM** After investigating and searching the grounds, the LHS administration and Springfield Police and the Secretary of State Police who operate our security dogs have deemed the building clear and students are returning to the building to continue the school day as usual. Out of an abundance of caution we are also having all students re-enter the building through our metal detectors with law enforcement overseeing the return. This is a reminder that we, the Springfield Police Department, the Sangamon County Sheriff's Office, as well as our State's Attorney, Dan Wright, are taking any and all threats seriously in District 186 and in Sangamon County.

We want to inform you of a phone call threat that was received today at Lanphier High School just after 12:30 pm about a possible bomb on campus. SPD and the Secretary of State police are present and have taken information about the call and have launched an investigation. District 186 and the Springfield Police enacted the established protocols to investigate the situation fully and within 15 minutes students were evacuated from the building and taken to Memorial Stadium. Two dogs trained to identify explosives were immediately deployed to the school for a thorough search which is currently underway. We also have our teams who are working on the construction surveying the grounds and all areas of construction to look for anything out of the ordinary. We fully expect the grounds to be cleared and students to return to school for learning and we will send another communication once the building has been deemed safe. We want to remind all stakeholders that this type of disruption will be investigated thoroughly and the individuals who are responsible will be held accountable for their actions.

Congratulations to Stevens Gomez on his Senior Soccer Night!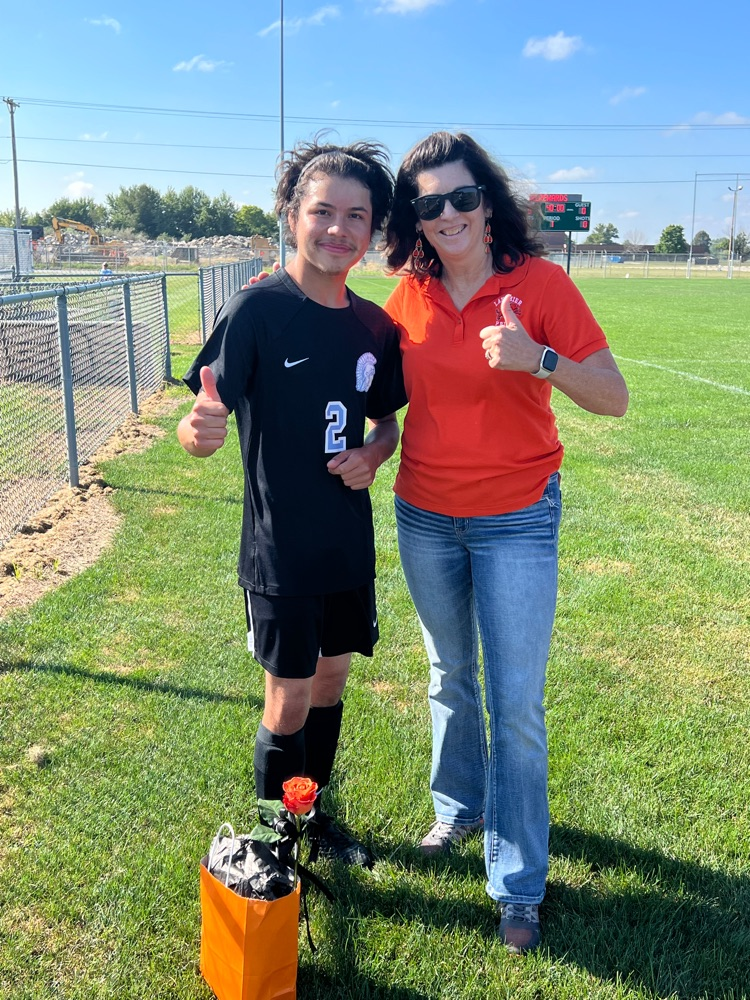 Congratulations to Ms. Jones for winning $500 to use in her classroom from the Illinois Educators Credit Union!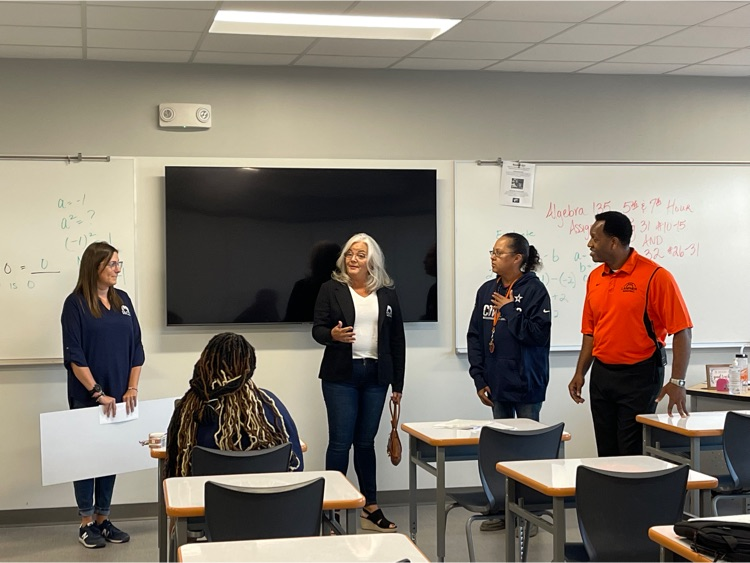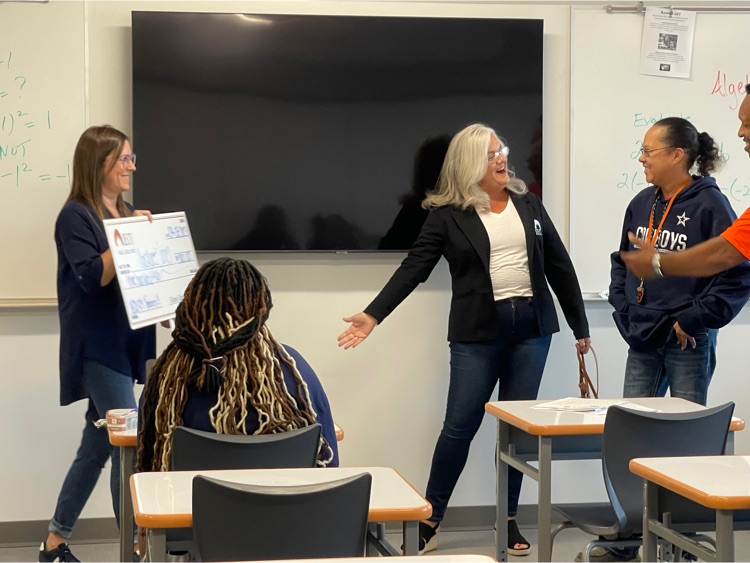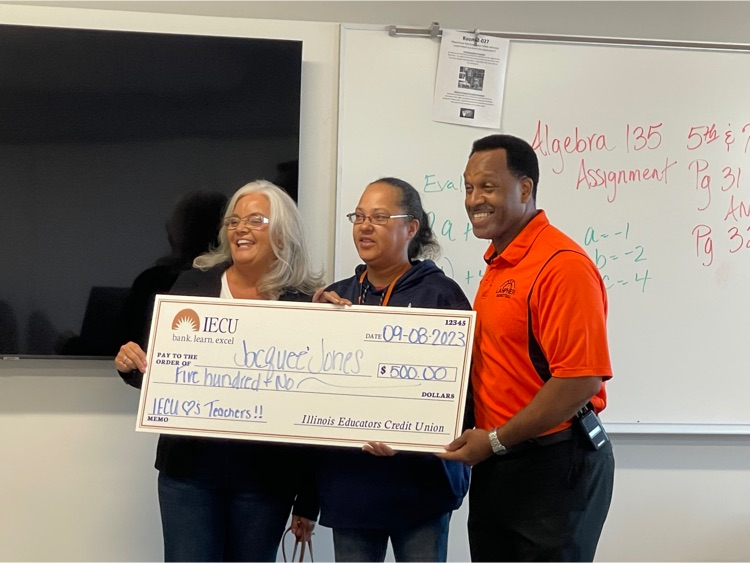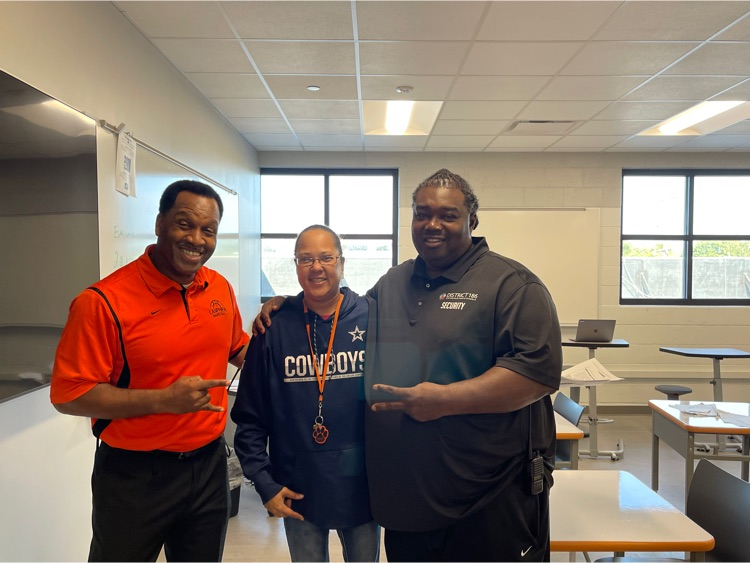 Dr.Doss and Mrs.Miller addressed the Sophomore class today about academic success. Students were reminded that they need to take ownership for their grades, show up to school, and make good choices.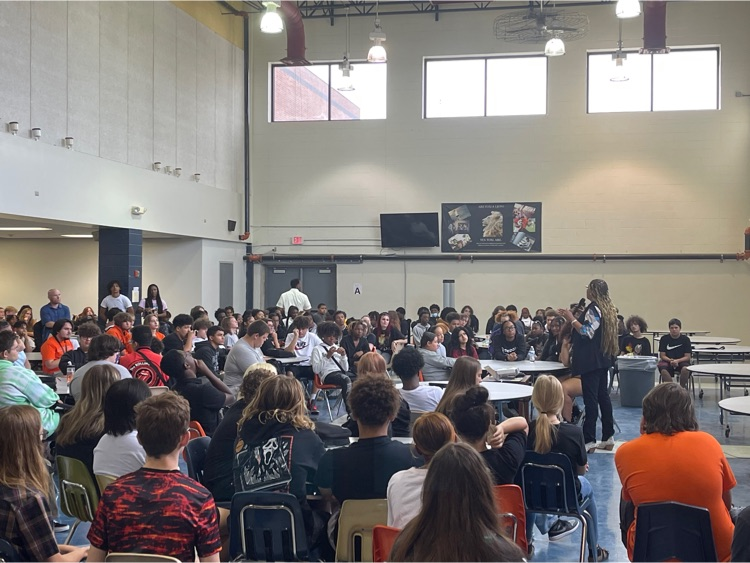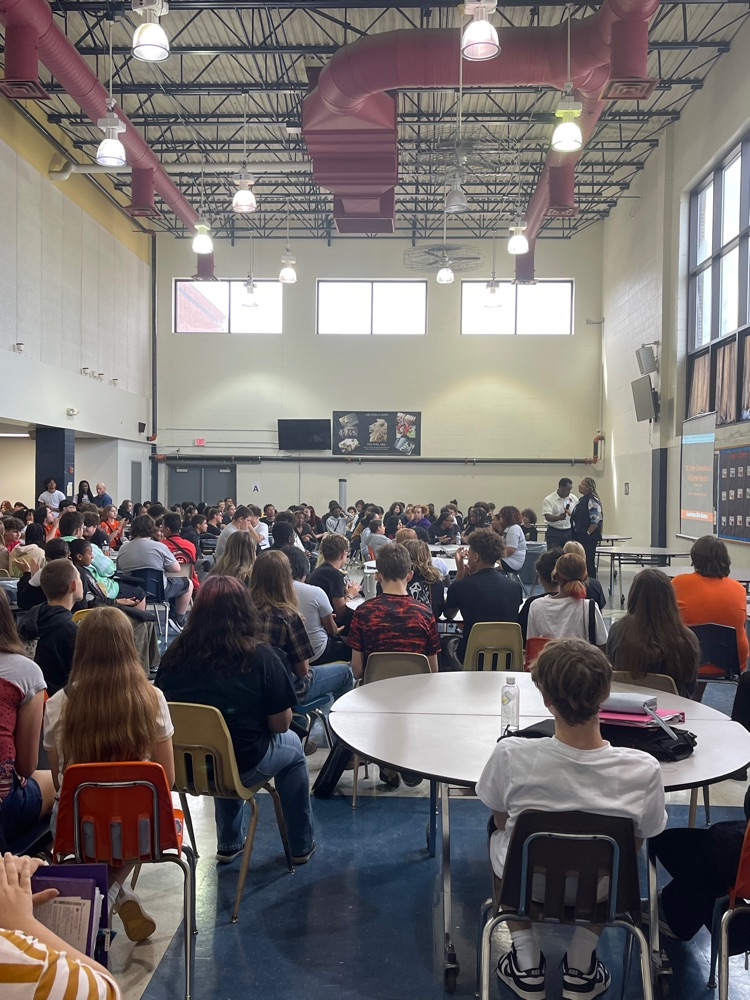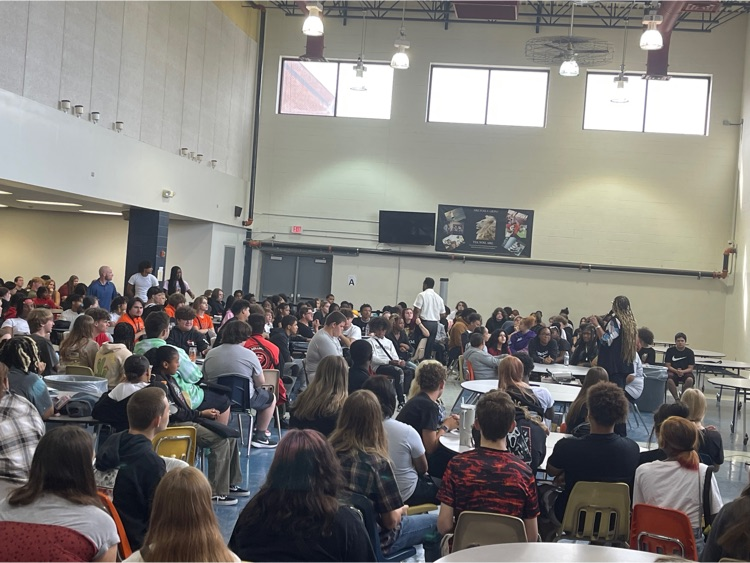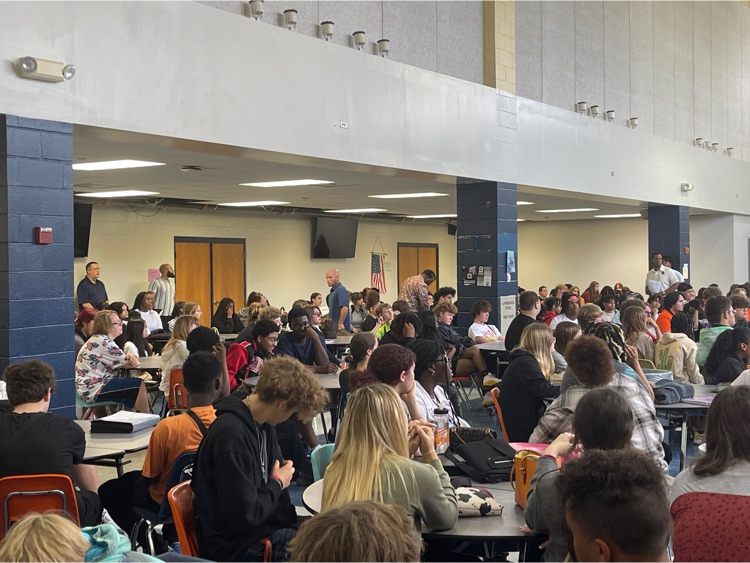 Get Connected! Calling all District 186 High School students! Be a part of the Superintendent's Roundtable!!! Sign up today and become a leader and advocate for the student's in District 186!
https://forms.gle/iFToPEetKcRdkQfk9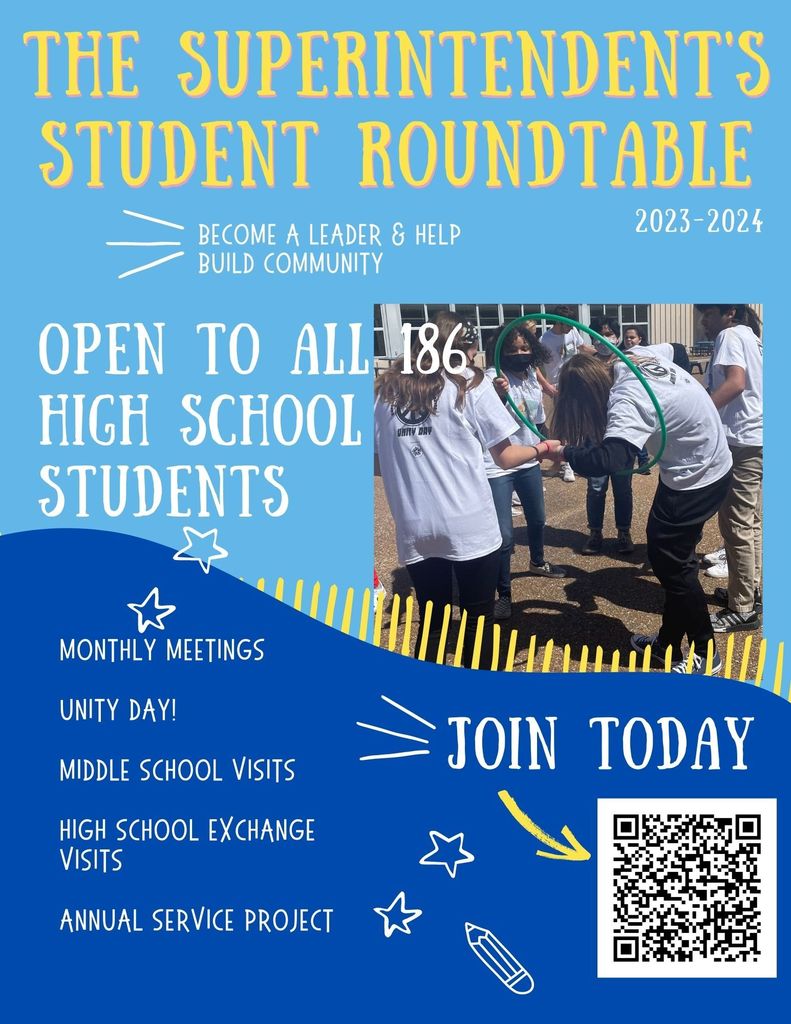 Join us tonight for the Volleyball Game in Lober Nika Gymnasium! Watch the Lady Lions beat MacArthur!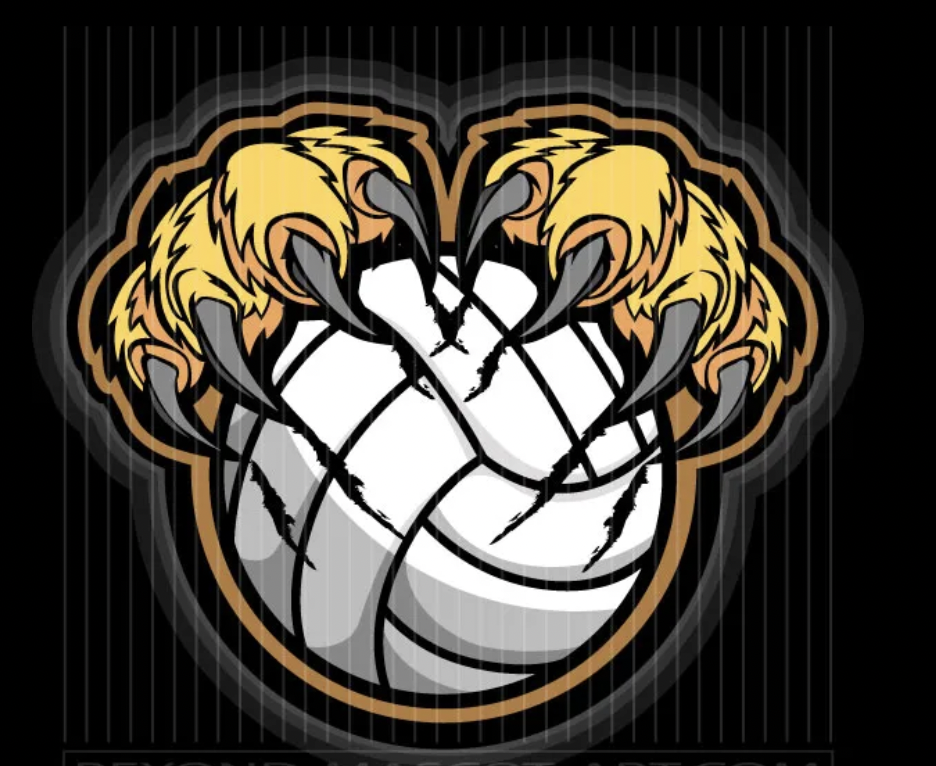 Reminder tomorrow is Lanphier High School's Open House! Come meet your student's teachers and learn about their classes! Open House starts at 6 p.m. in the Large Commons. Please enter through the ramp. Parking is available on the street and in the lot across the street.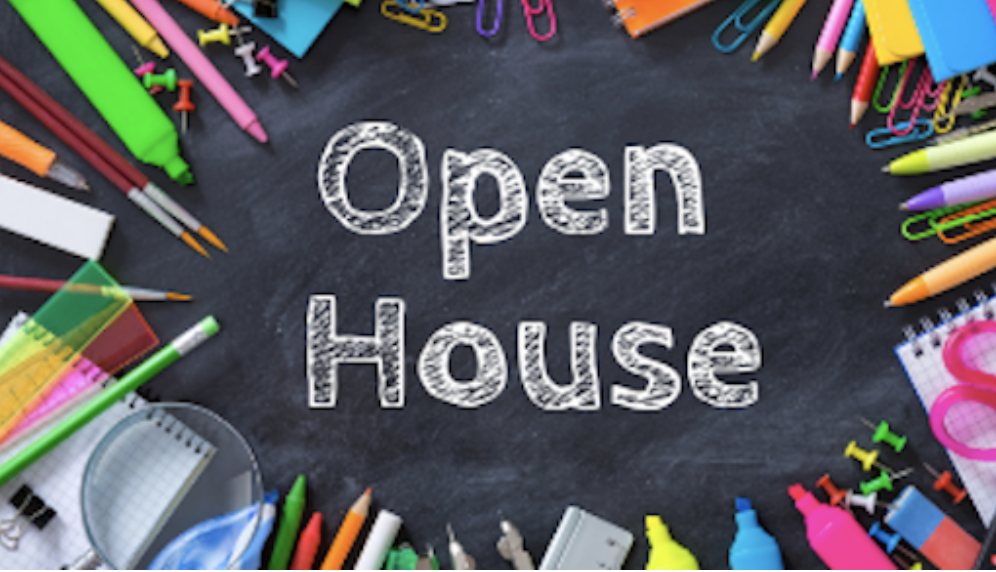 We can't wait to see you all for the Lanphier Football game tonight! Remember tonight's game will start at 7:30 P.M.! Wear your orange and black! GO LIONS!

CACC will have a Meet the Teacher Night on Thursday, August 31st from 5-7 p.m. Please see the attached flyer for more information.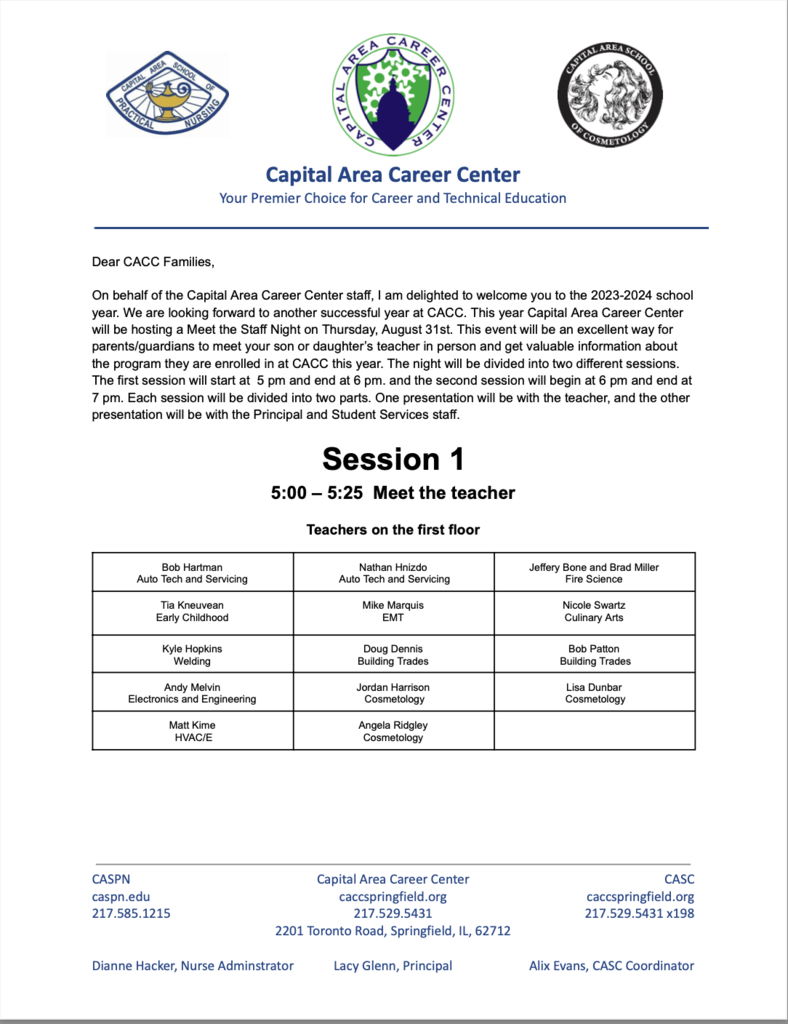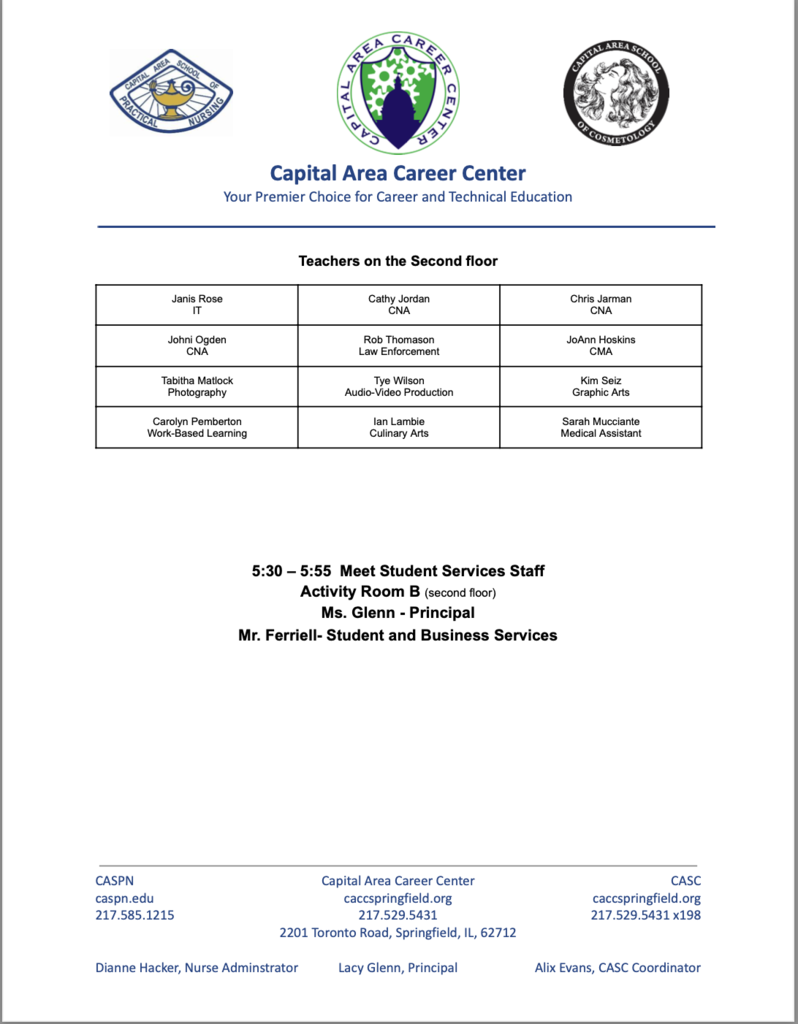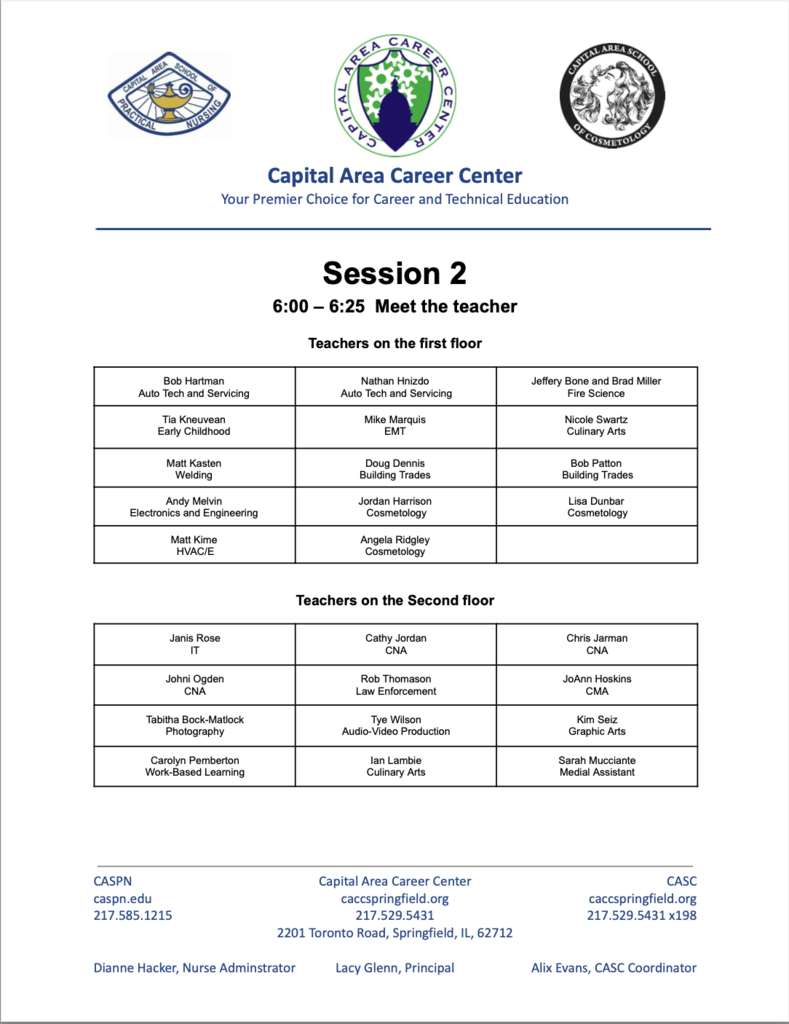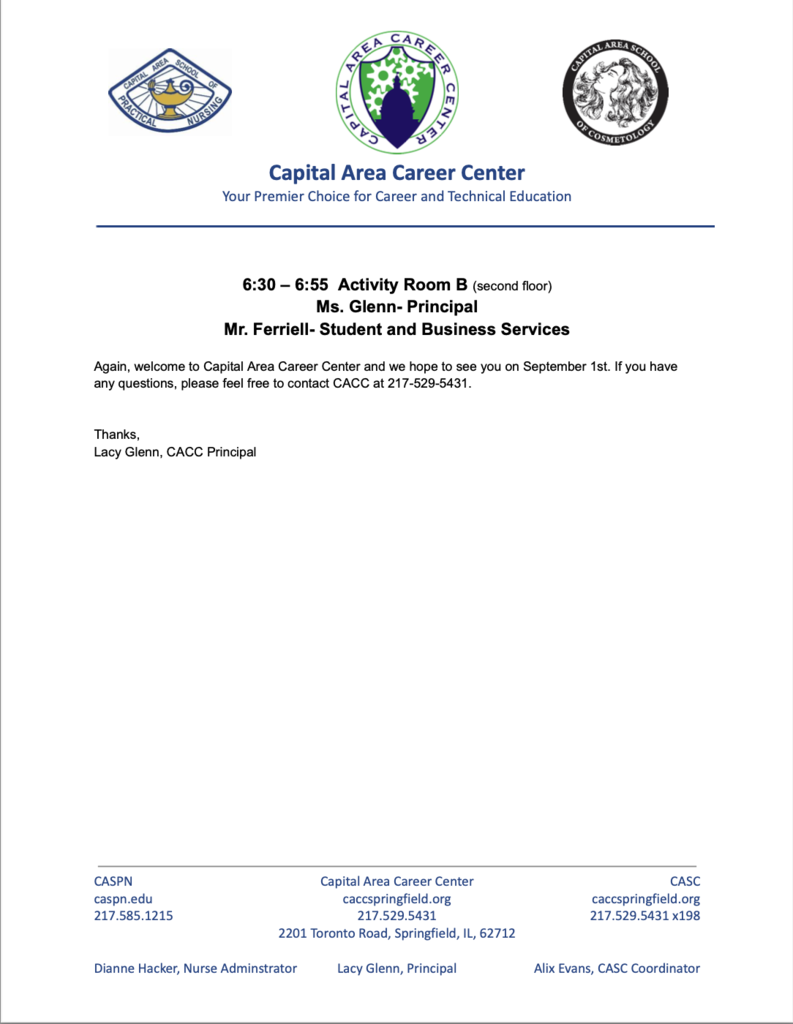 Let's get pumped for tonight's football home opener at the newly renovated Memorial Stadium! Check out the link and get excited! We hope to see you out tonight cheering on our Lanphier Lions!!
https://youtu.be/P8itmfwiUEw?si=bOL0BZe-REN9_72z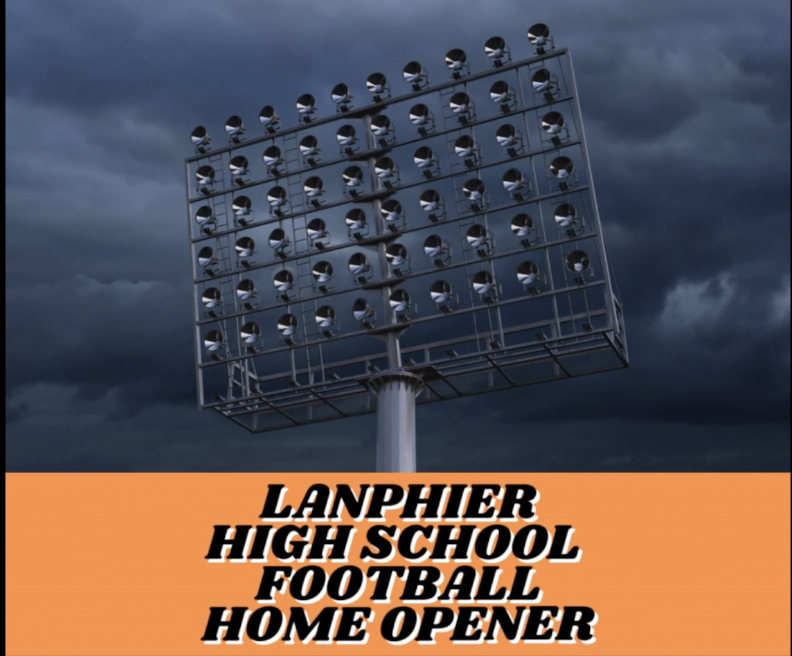 We would like to give a huge shout out to O'Shea Builders for donating water bottles so everyone of our students can stay hydrated during the day and focus on their learning! Thanks O'Shea! 🙌🙌 #lanphierunited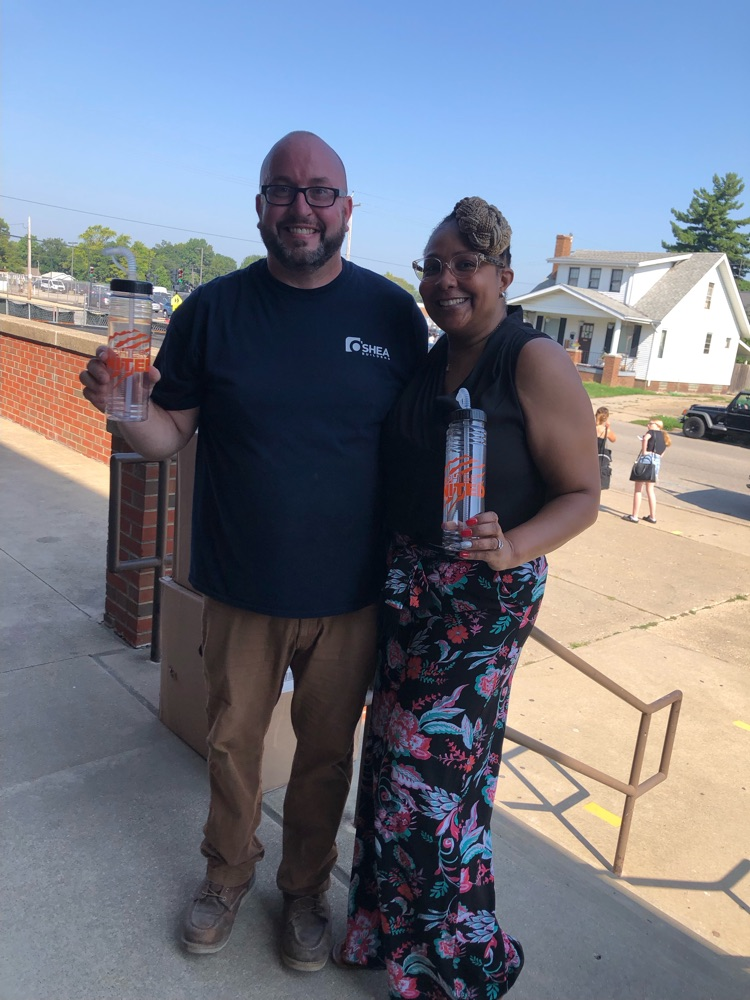 🚨🚨🚨Attention🚨🚨🚨 Due to the anticipated heat, we are pushing back the start time of the LHS vs. Lincoln Football game at Memorial Stadium. Game time is now 7:30 p.m. and gates open at 6:30 p.m. If your student is involved in any sports in the following few days, please make sure they check with their coach for practice times, and all students need to stay hydrated! Thank you for your support! Go Lions!!

Attention SOCCER FANS! Just a reminder that Rochester High School's soccer field is located on their elementary school campus behind the 2-3 building The address to use for the GPS is 456 Education Avenue. Admission is $5 for adults and $3 for seniors/students. Gates will open at 6:15 for a 7pm kickoff this evening.

We have received the the 2023 LAN-HI yearbooks and are planning to distribute them from the main entrance of Lanphier High School on Tuesday and Wednesday (8/15 and 8/16) this week. Books can be picked up by the student or the individual who purchased the yearbook. Pick up times are 10:00 am - 1:00 pm and 4:00 pm - 6:00 pm both days. We do ask that you provide identification at the time of pickup. Books will be available for pickup in the Main Office beginning Tuesday, August 22 at 9 am throughout the school day. Please use the main entrance on Converse Ave and let the security guard know you are there to pick up a yearbook in the main office. Thanks again for support the Lan-HI Yearbook!!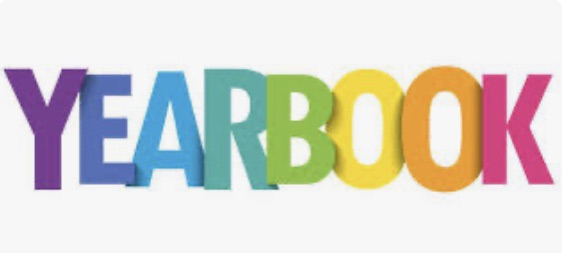 School Picture Day is this week! The Aug 24th school picture day will be for 9th, 10th, and 11th grade. No Senior pictures will take place this week on 8/24. Picture retake day is 9/20 for all grades 9th-12th.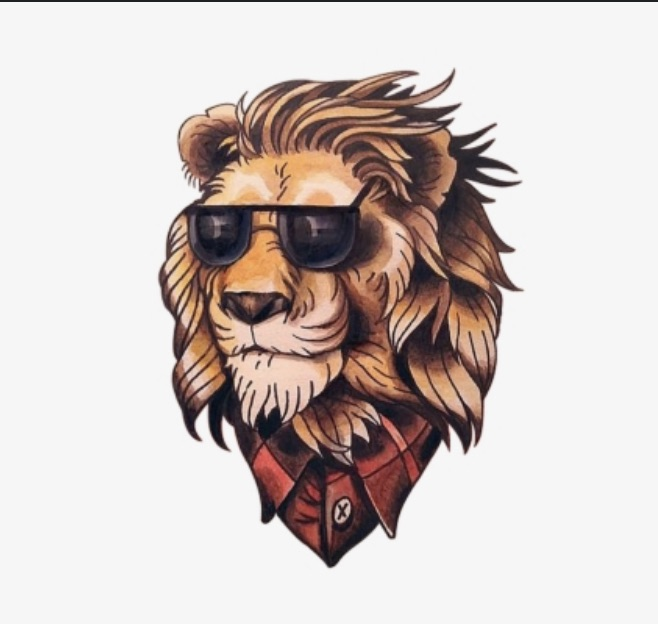 We were so excited to meet the Class of 2027 today! Freshman Forward was a success! We know our building is under construction and things might have seemed a little out of place today, but we promise you that the best is yet to come! Lanphier is a great school filled with great faculty, staff, and students!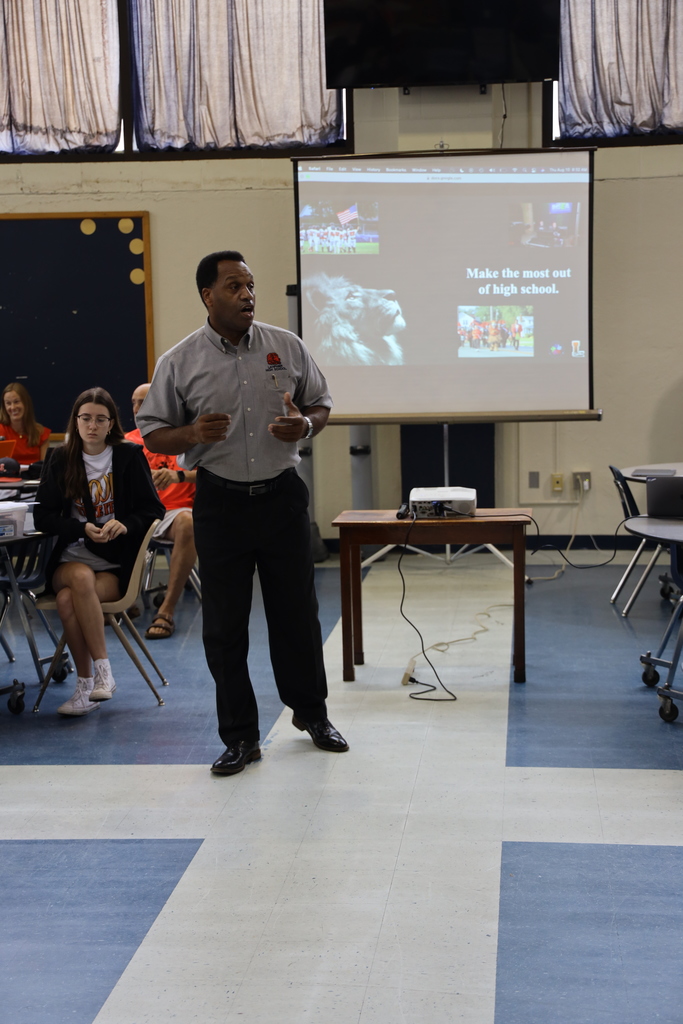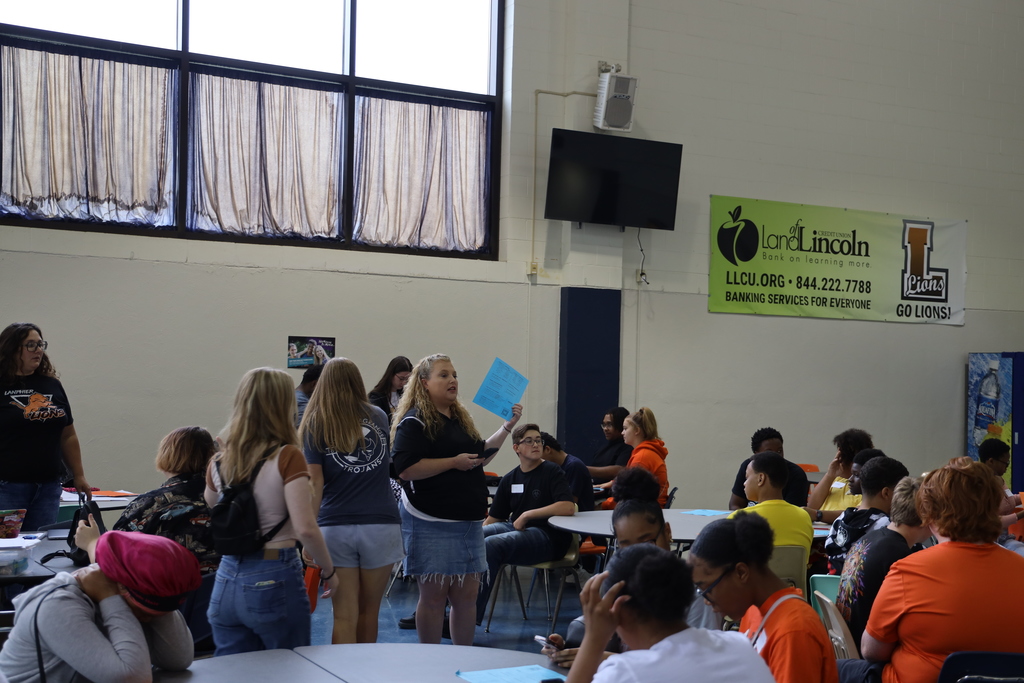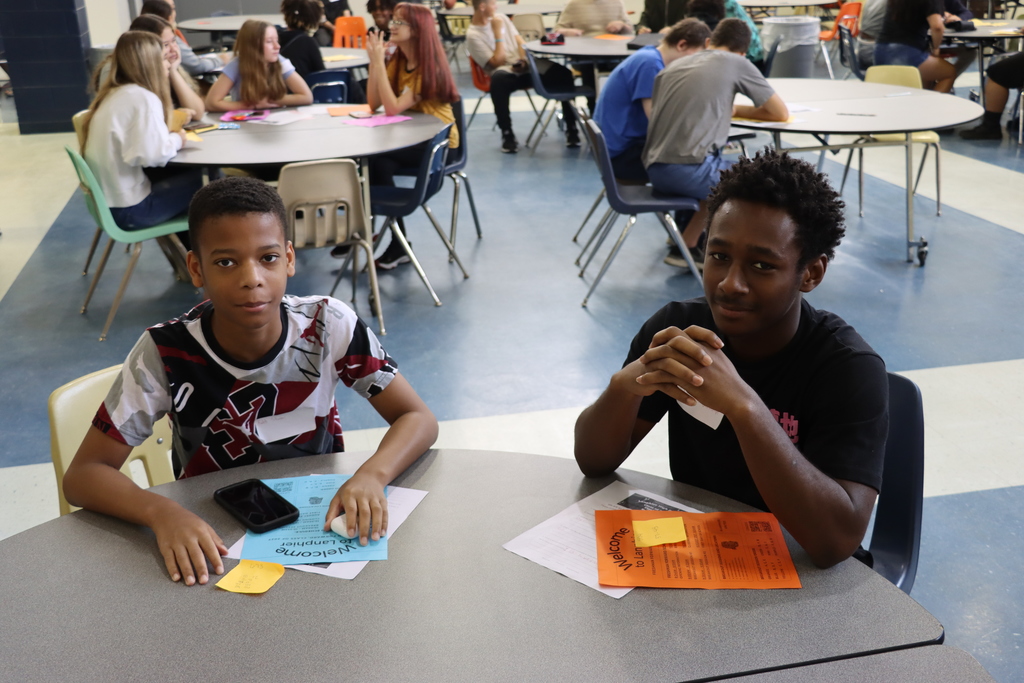 Don't Forget!!! Tomorrow is our Keep Kids in School Physical & Immunization Walk- In Clinic at Sang. Co. Dept. of Public Health - 2833 South Grand Ave. East, Spfld, IL - 8:30 a.m. - 12:00 p.m.