Players and Coaches from the LHS Football Team had the opportunity listen to and meet keynote speaker Jarrett Payton at the Illinois Department of Transportation Today's Challenge, Tomorrow's Rewards Conference on February 15, 2023.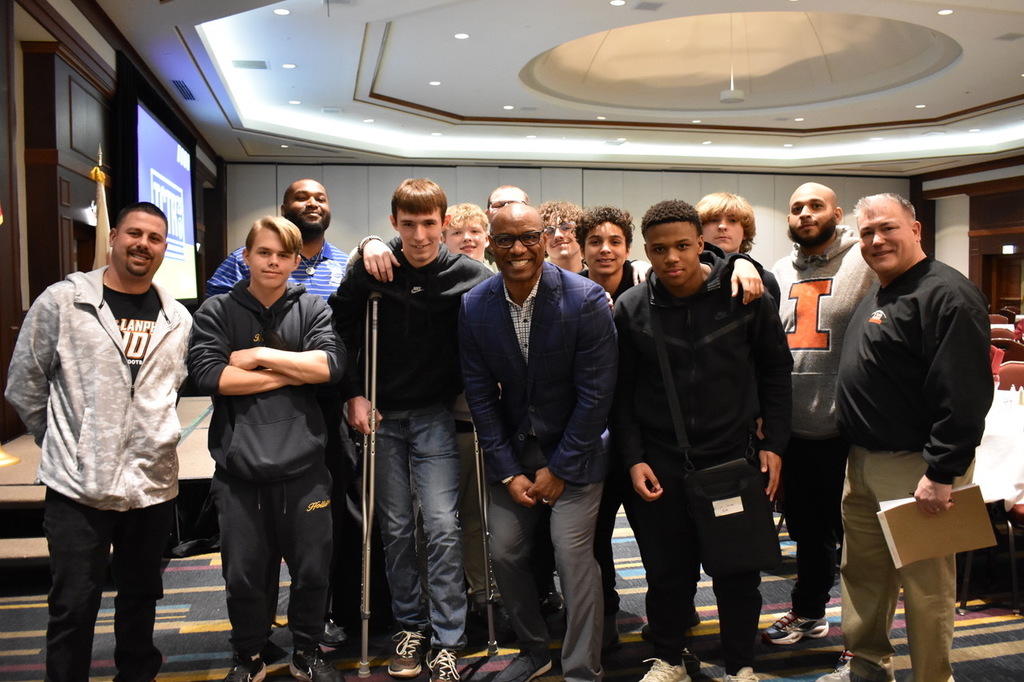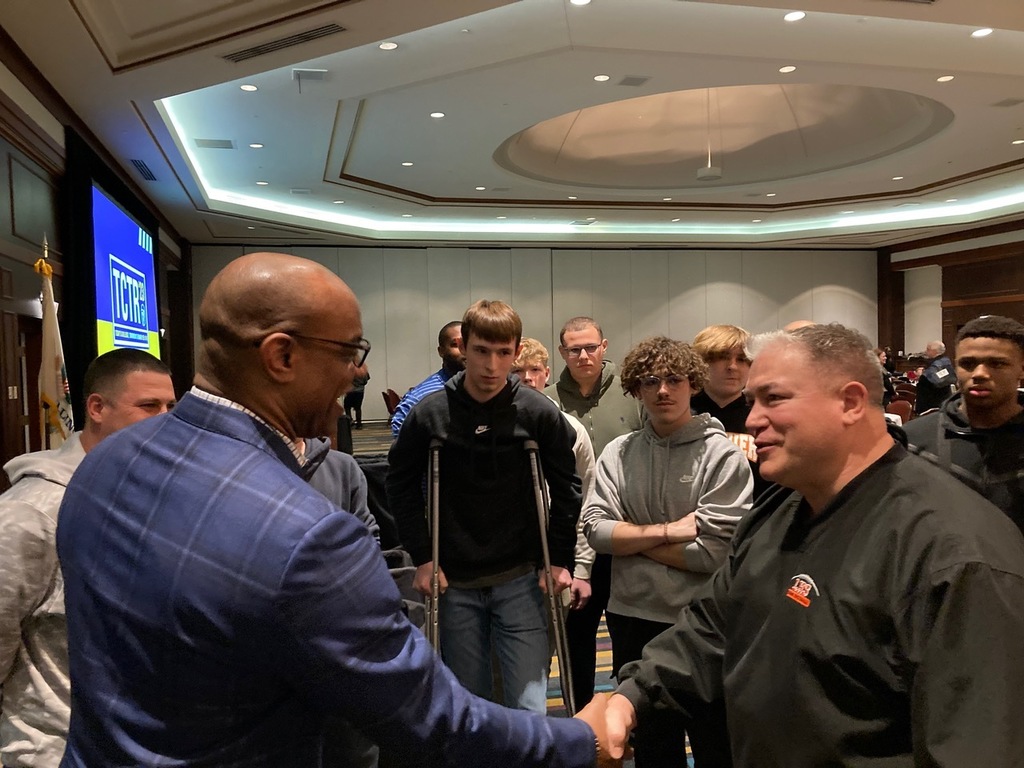 Congratulations to Mr. Hodapp for being an awesome member of the Lanphier team!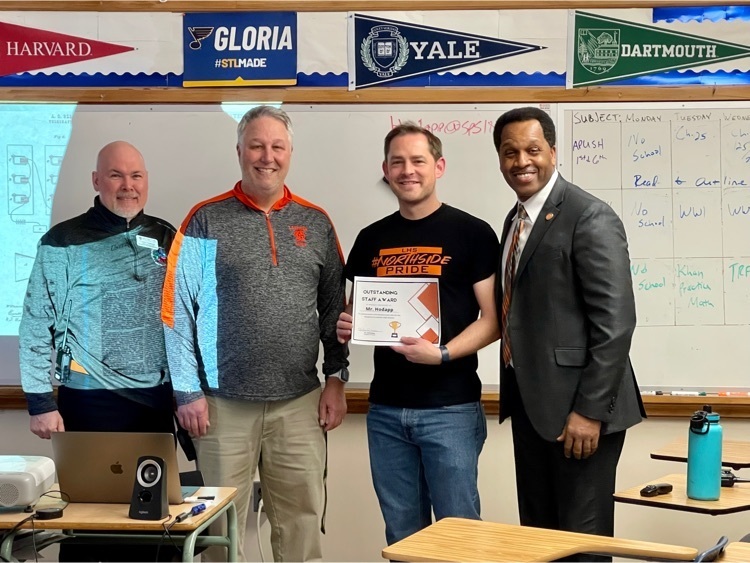 You don't want to miss this! Springfield and Central Illinois African American History Museum collected our student's artwork and then had the pieces professionally framed and hung to create an exhibit at the museum. All of the pieces of art were either created by an African American artist or they depict the African American experience. We appreciate the AAHM & their commitment to showcasing our students' work in celebrating Black History. You can visit the gallery February 18th - March 31st, Tuesday - Saturday 12:00 pm - 4:00 p.m.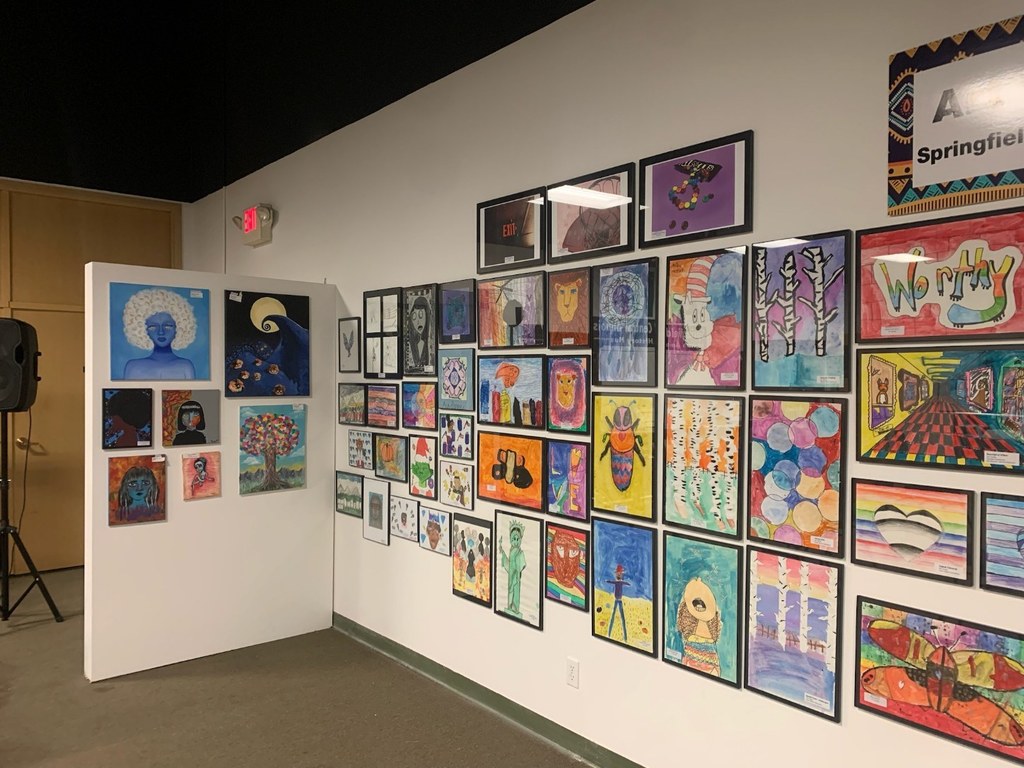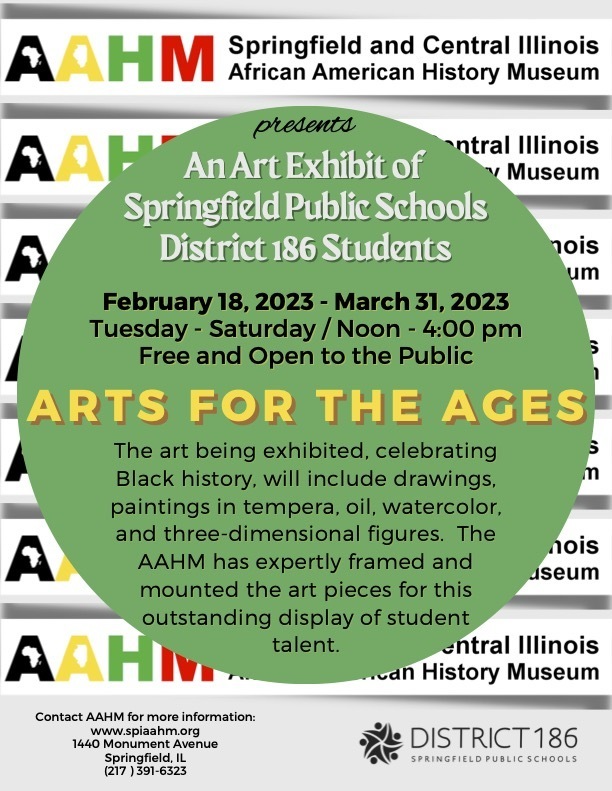 Congratulations Ella!! Ella is the first IHSA girls wrestling state qualifier for Lanphier High School & the city of Springfield. We are so proud of Ella's accomplishments on the mat and in the classroom! She is a straight A student, and her drive and ambition have helped her to achieve outstanding results! She will compete at state on February 24th & 25th in Bloomington. Good Luck!!! 🦁🦁🤼‍♀️ #ignite186 #LanphierUnited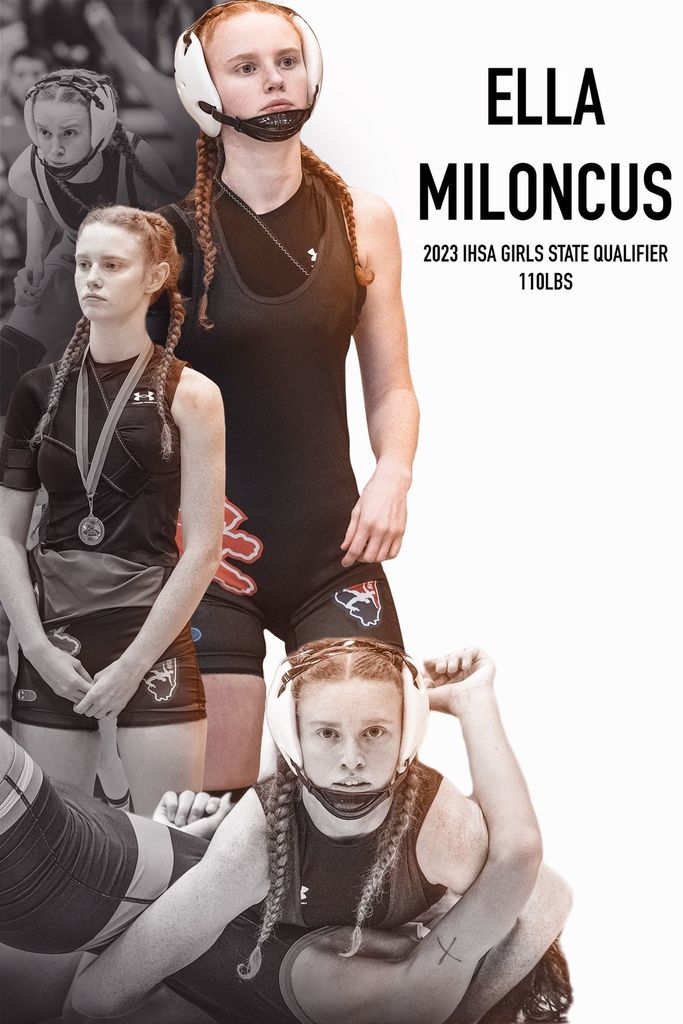 The YMCA has a great opportunity for those who would like to play soccer!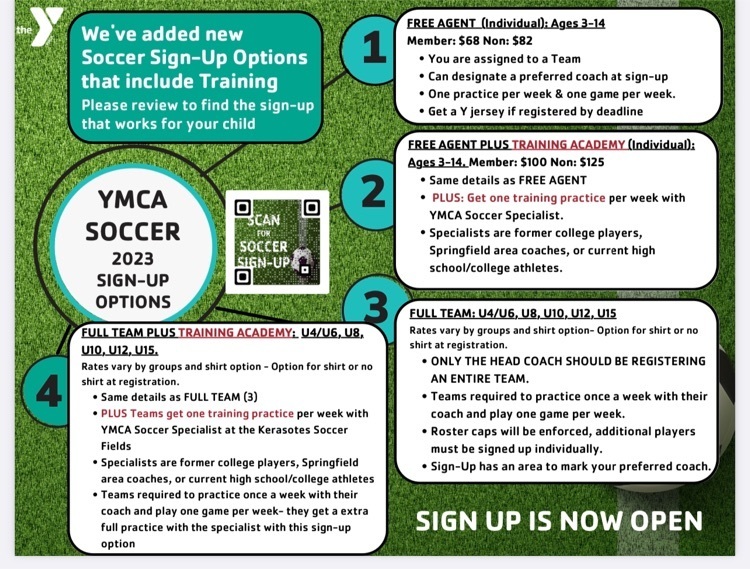 Best of Luck to our Wrestlers! We are so proud of you! #lanphierunited

We celebrated our Senior Pom last night! Here she is with Ms. Price, Ms. Morrison, and our Pom Coach, Ms. Haley. We wish her the best of luck next year! #lanphierunited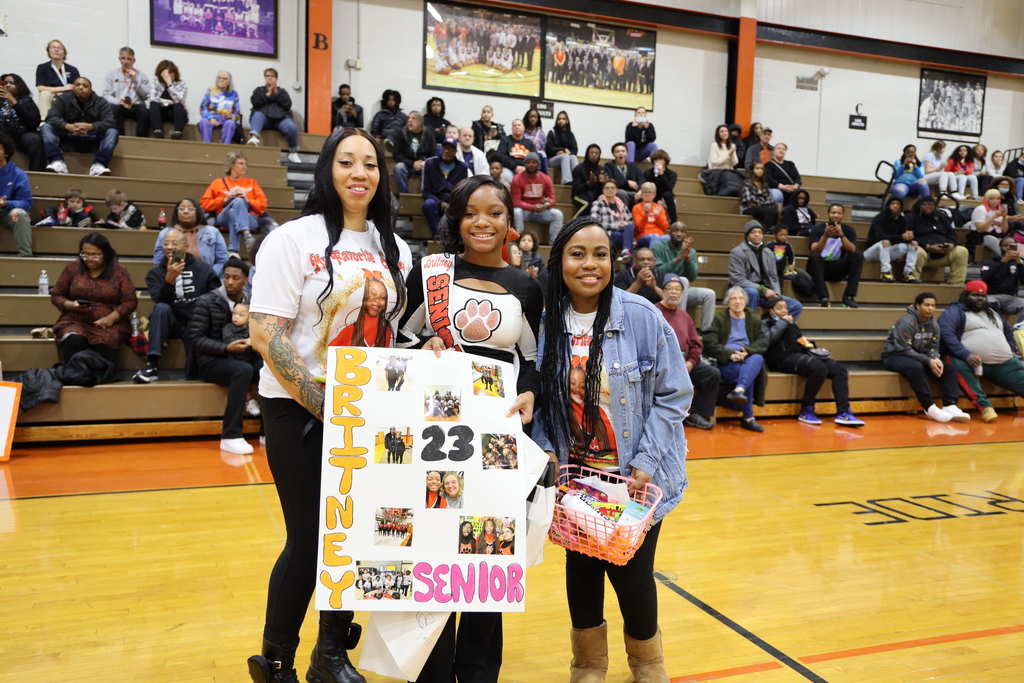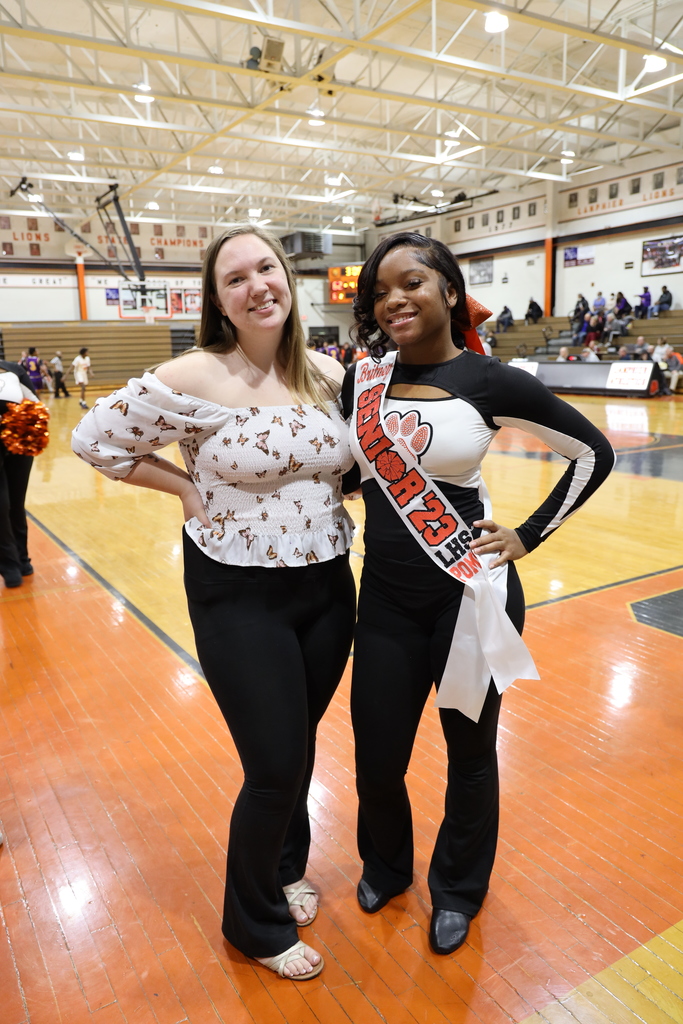 Last night was Senior Night at Lober-Nika Gym! We were able to honor our Senior Cheerleaders! Here they are with their parents and Coach Kelsey. We wish them best of luck next year! #lanphierunited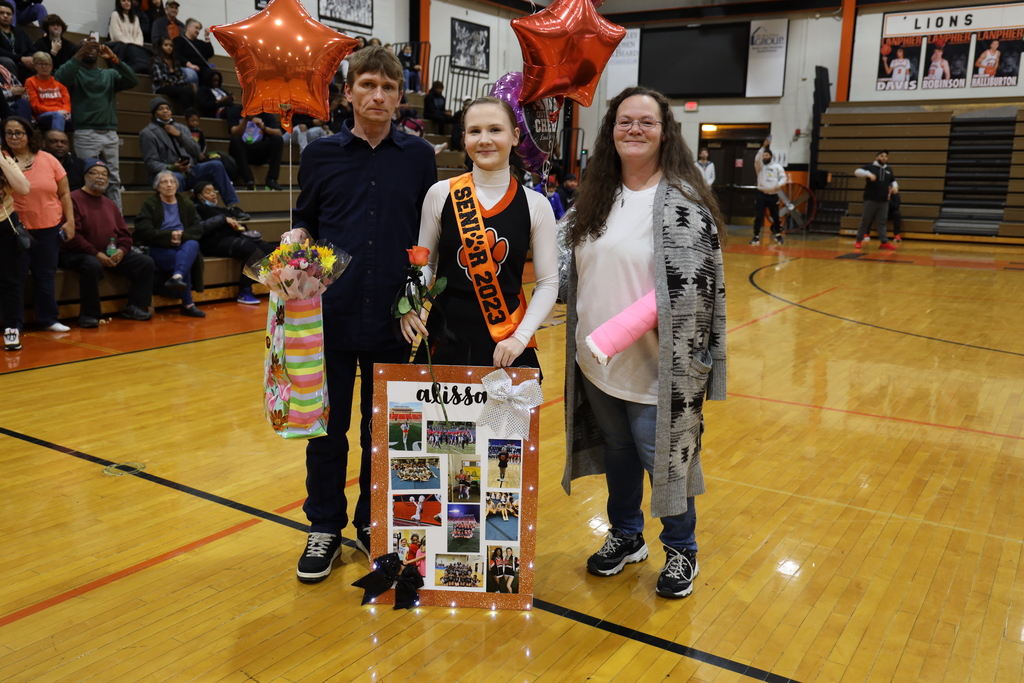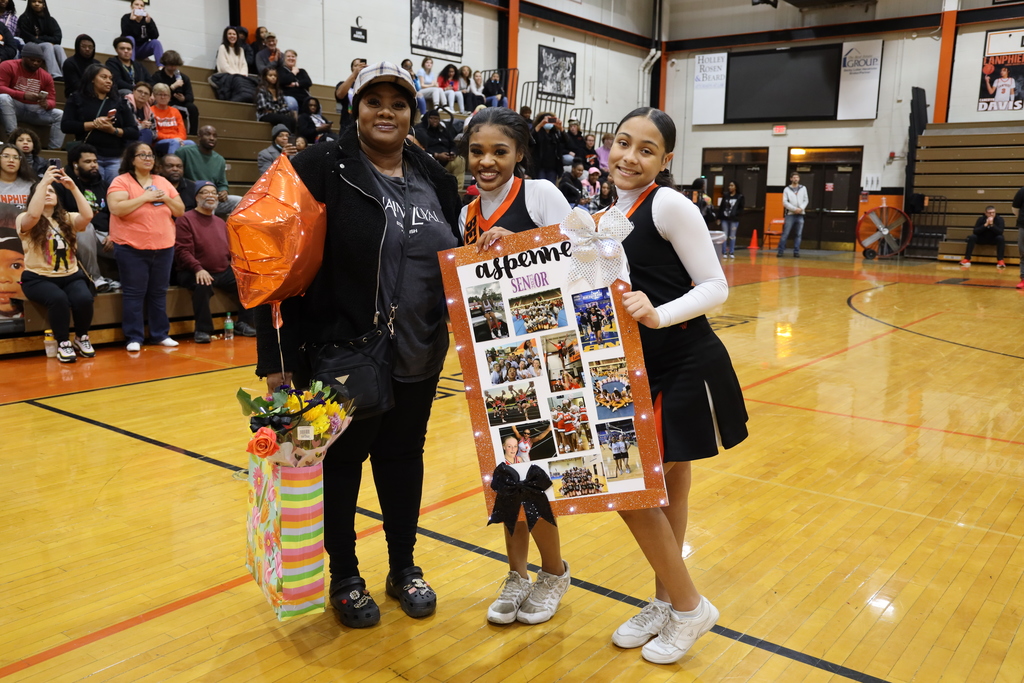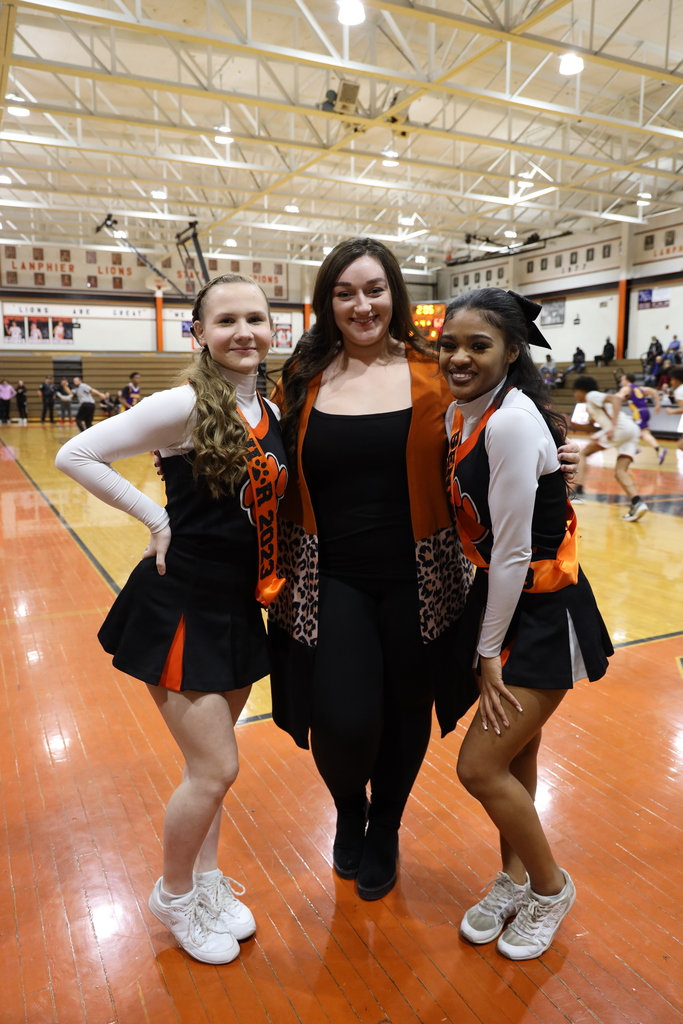 Last night was Senior Night at Lober-Nika Gym! We honored our Boy's Basketball team! We wish them the best of luck next year! #lanphierunited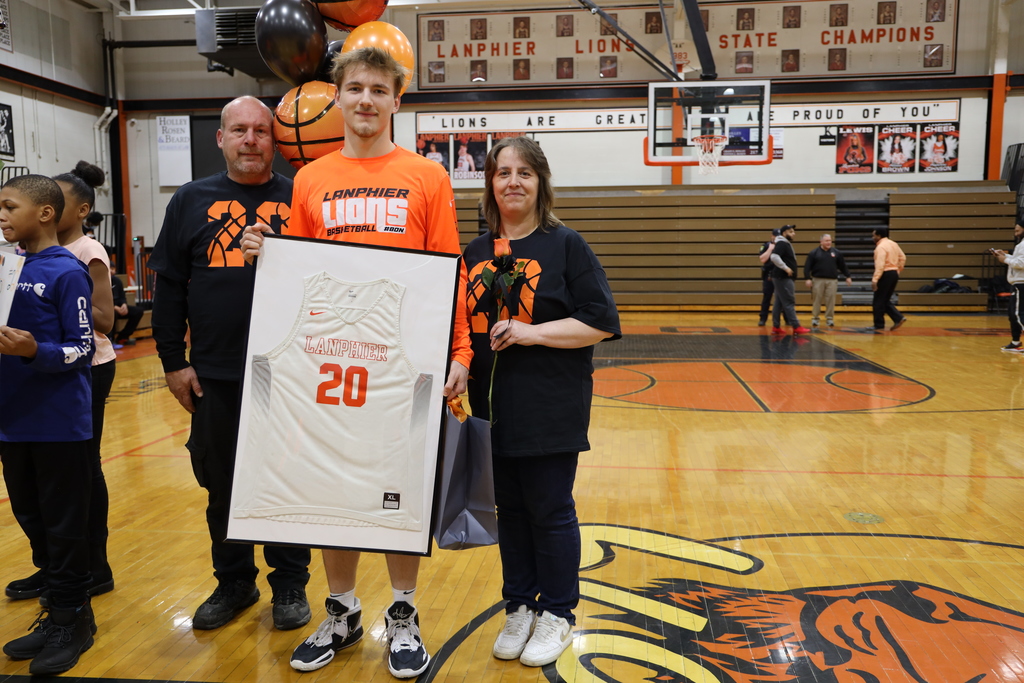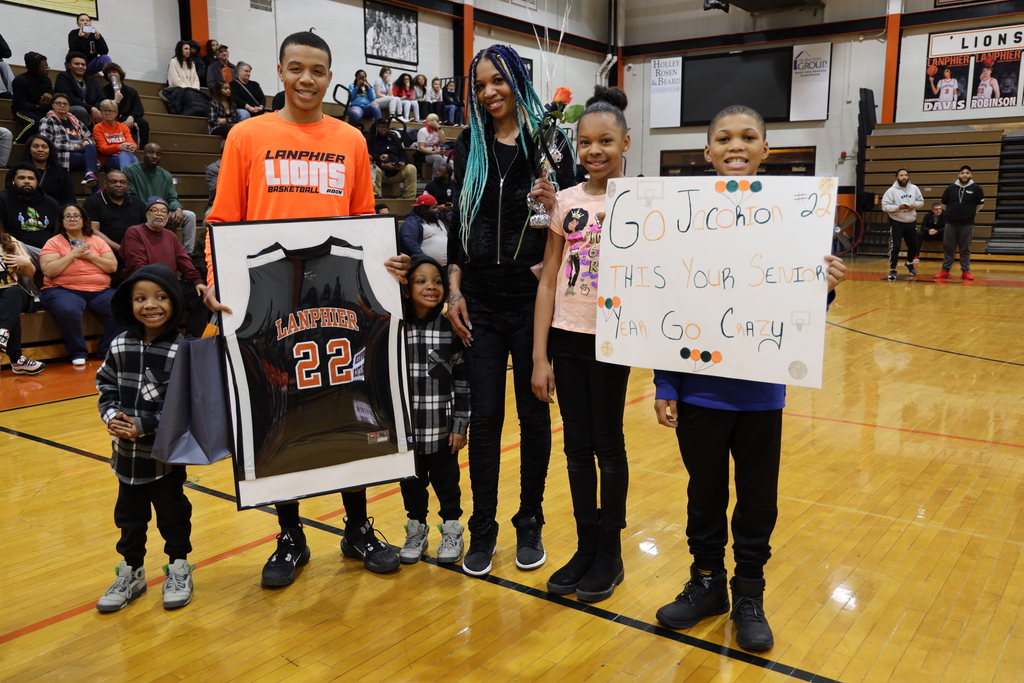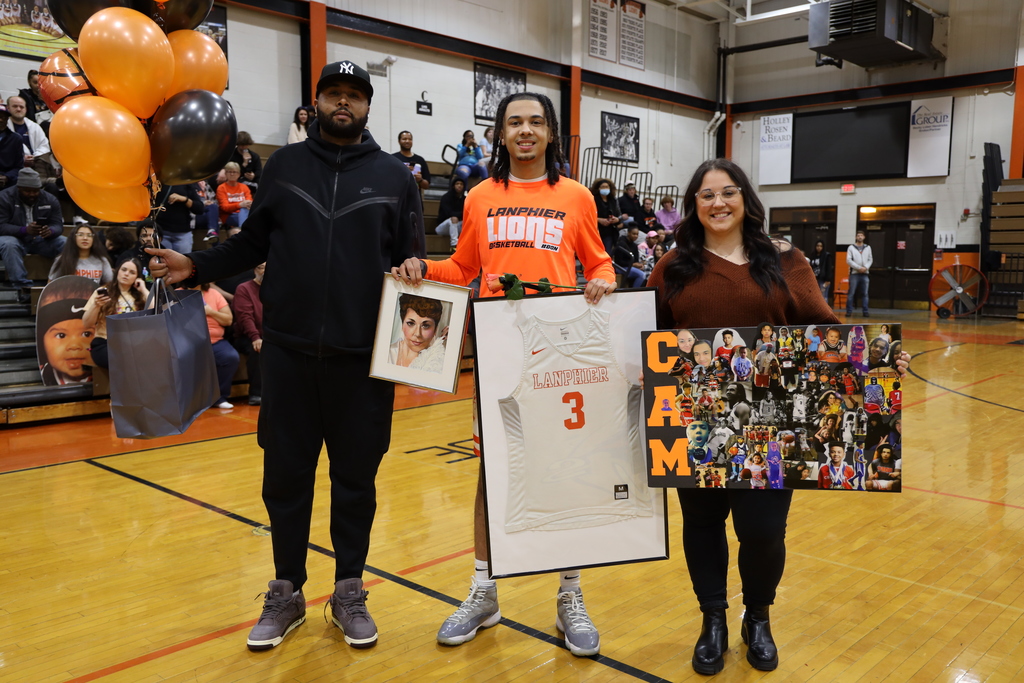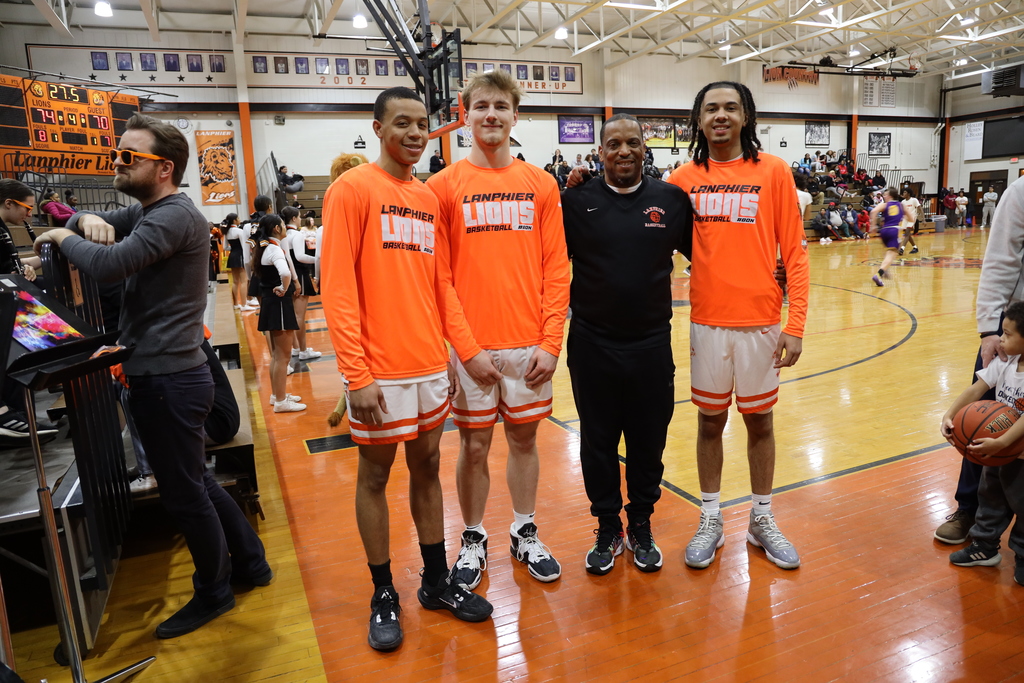 Varsity baseball tryouts will be Monday, Feb. 27 from 6-7:15 am and 6-8 pm in the North gym. JV baseball tryouts will be Tuesday, Feb. 28 from 3:45- 5:45 pm in the North gym. Contact coach Dave House with any questions at 217-638-4694 🦁⚾️

Attention Parents and Guardians: If you have a moment, would you share your opinion with us? What you think matters a lot to us! The Illinois 5Essential survey provides vital information that is shared on our Illinois State Report Card. We need to reach at least 20% of our parents to get a parent report. We know you can help us beat that goal. Here's the link to click:
https://survey.5-essentials.org/illinois/survey/parent/login/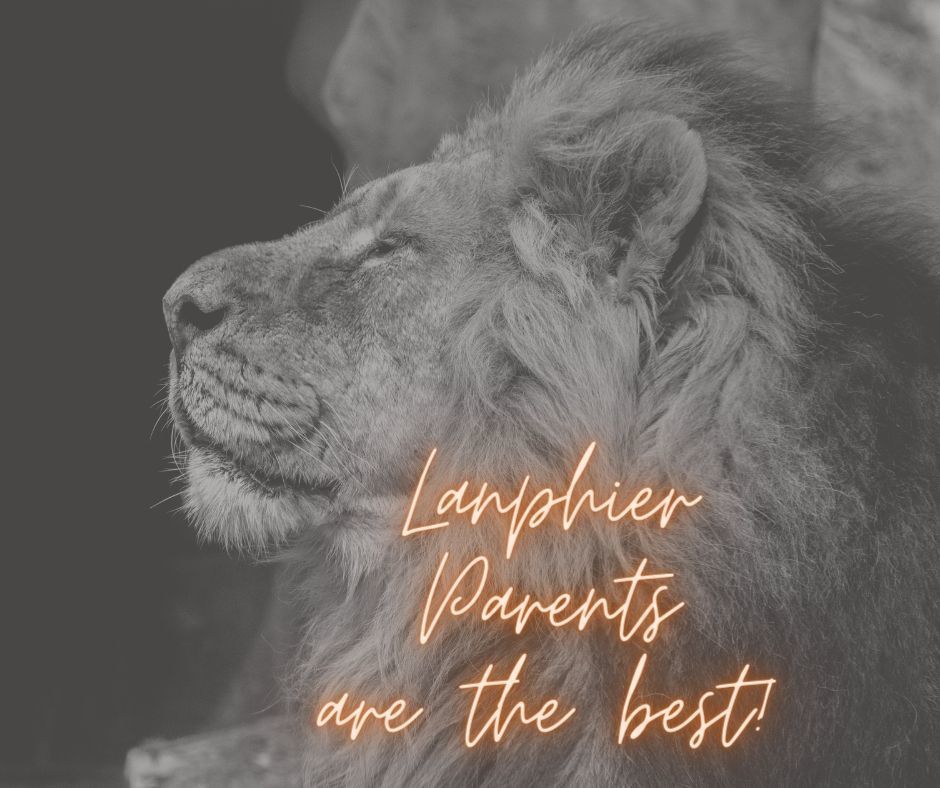 Superintendent Jennifer Gill visited Lanphier High School today to shoot a video with O'Shea Builders on the construction progress. It is fascinating to see how much the new additions are changing the landscape of the north-side as LHS construction continues.🦁🧡🖤 #ignite186 #ourschoolsourfuture #lanphierunited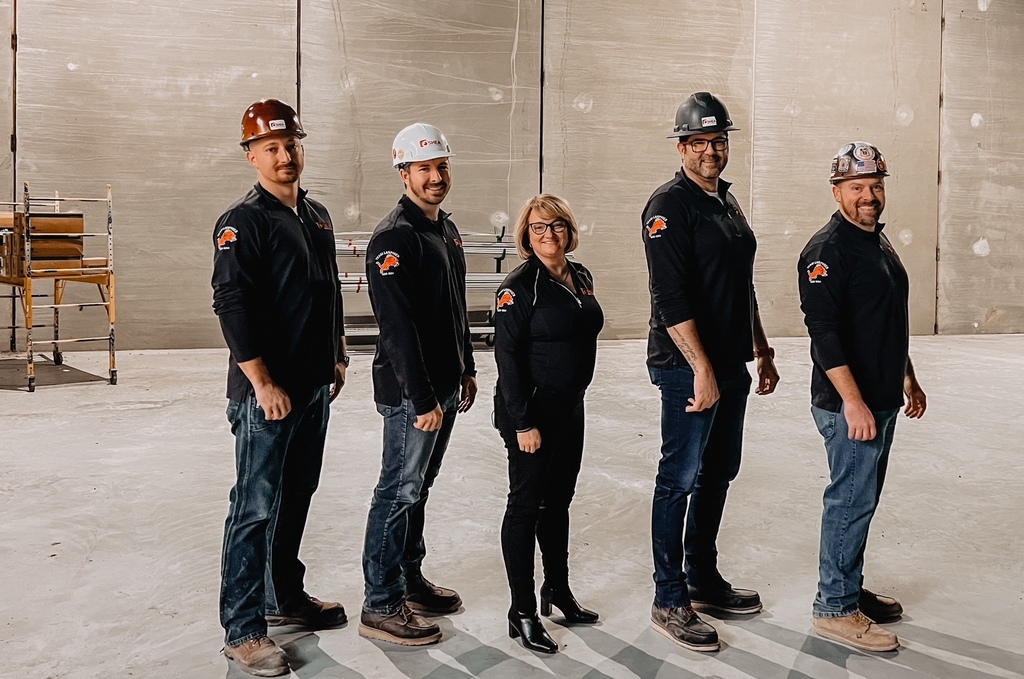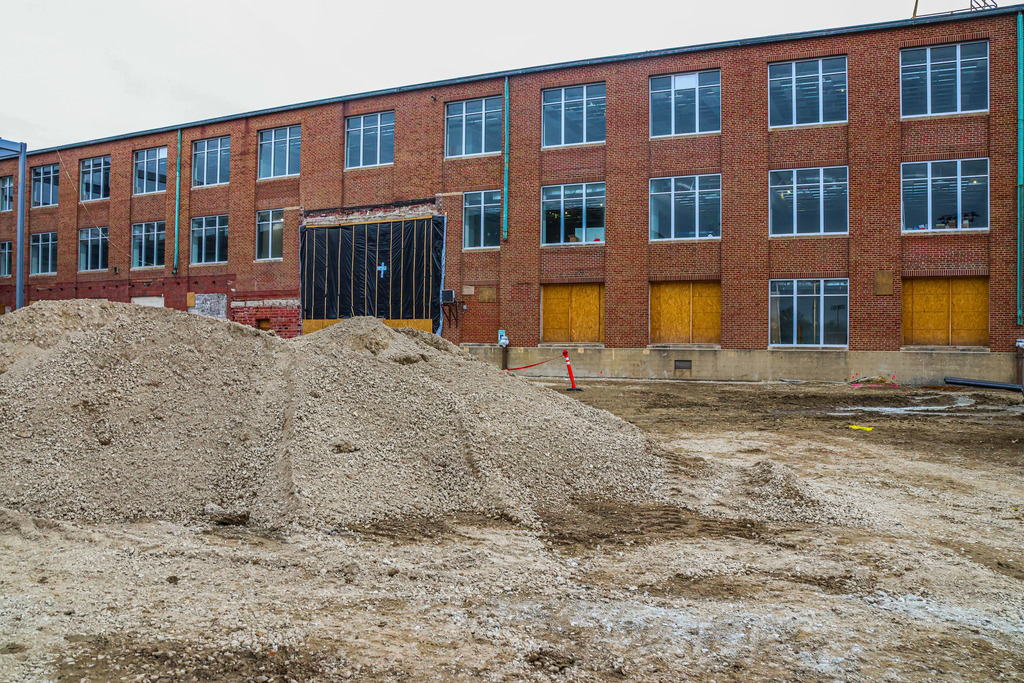 We celebrated our Lady Lions Basketball Seniors at their last game in Lober-Nika last week! Here are some pics of them with their families!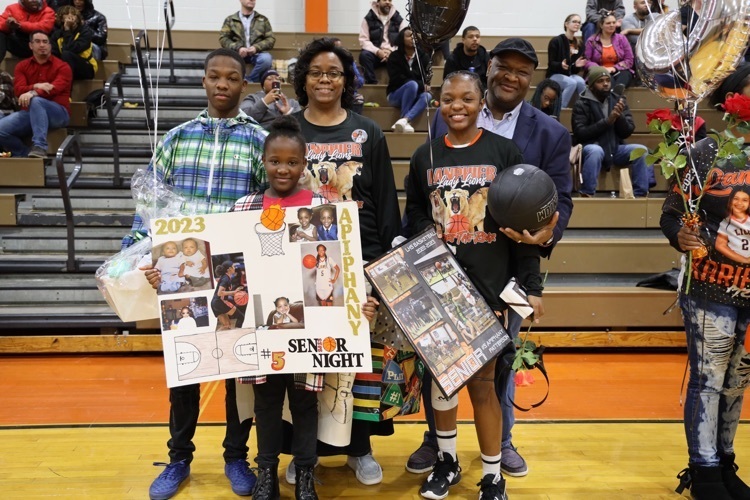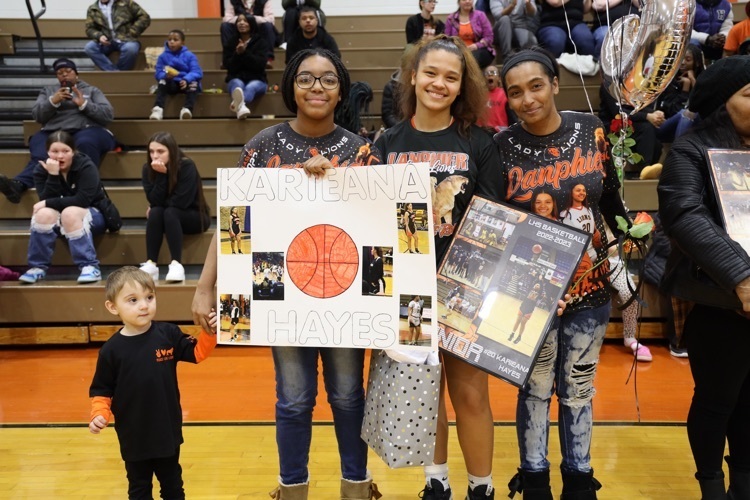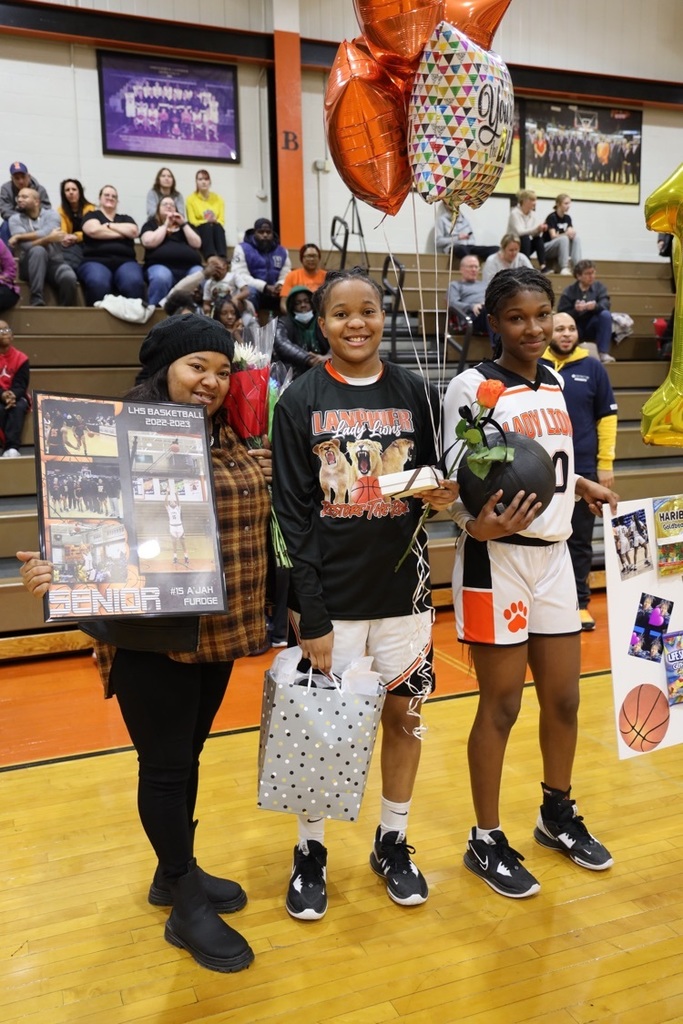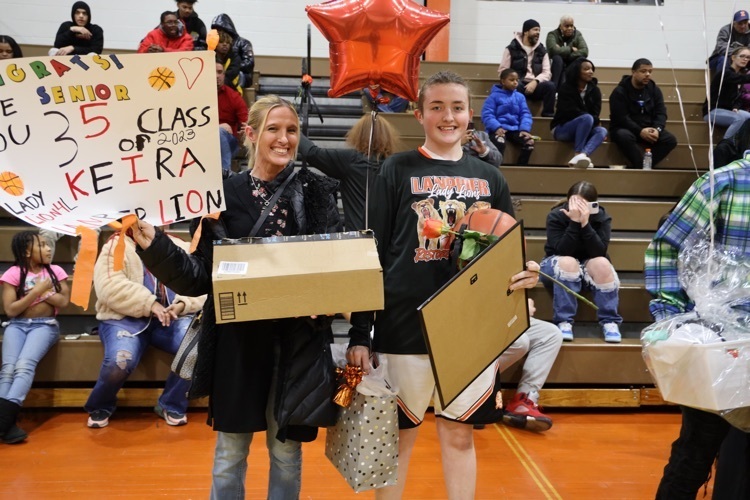 The Lady Lions basketball team will take on Jacksonville in the first round of regional play this Saturday at Jacksonville High School. Game time is 2:00 p.m. at the Jacksonville High School gym. Go Lady Lions!!!

Congratulations to Mr. Winders and Ms. Brooks for being outstanding staff members! Both have been integral parts of our LHS team and they are GREATLY appreciated! 🦁🧡🖤 #lanphierunited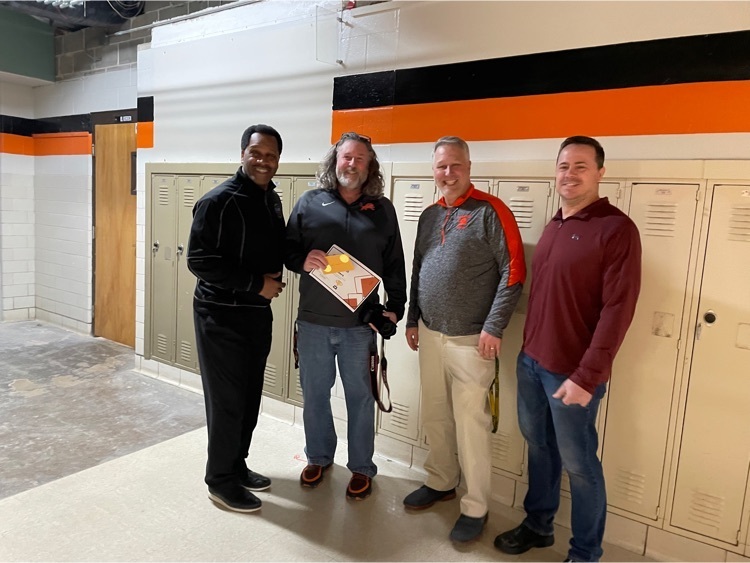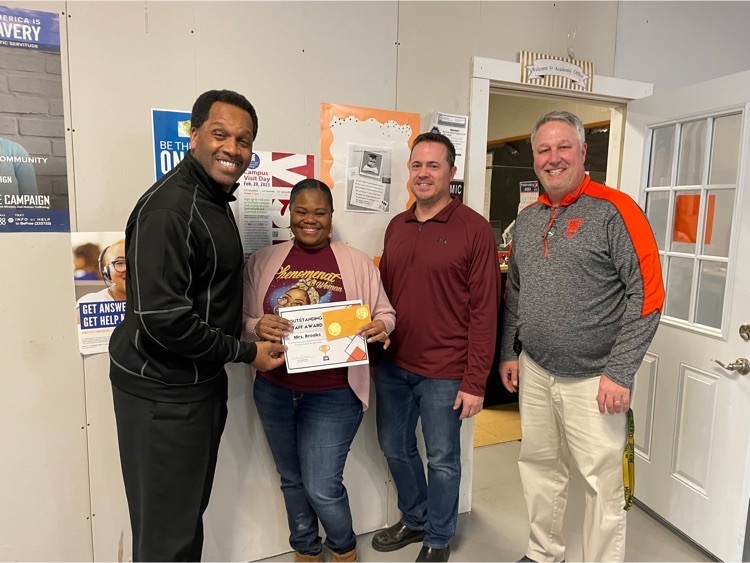 There's always something happening at LHS! Today, French students celebrated "Chandeleur" today by making crepes in class! Many teachers gave rave reviews of Mme. Grendze's cooking!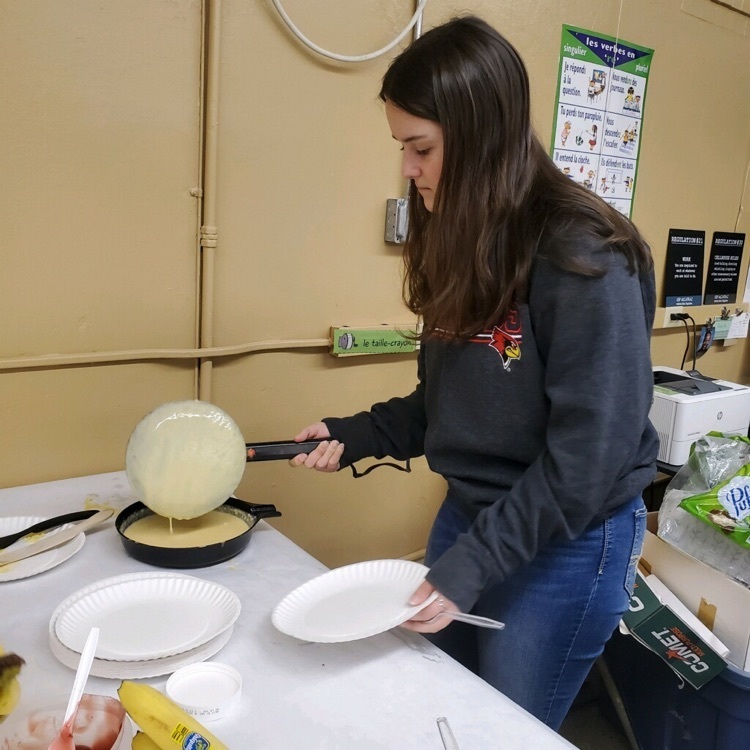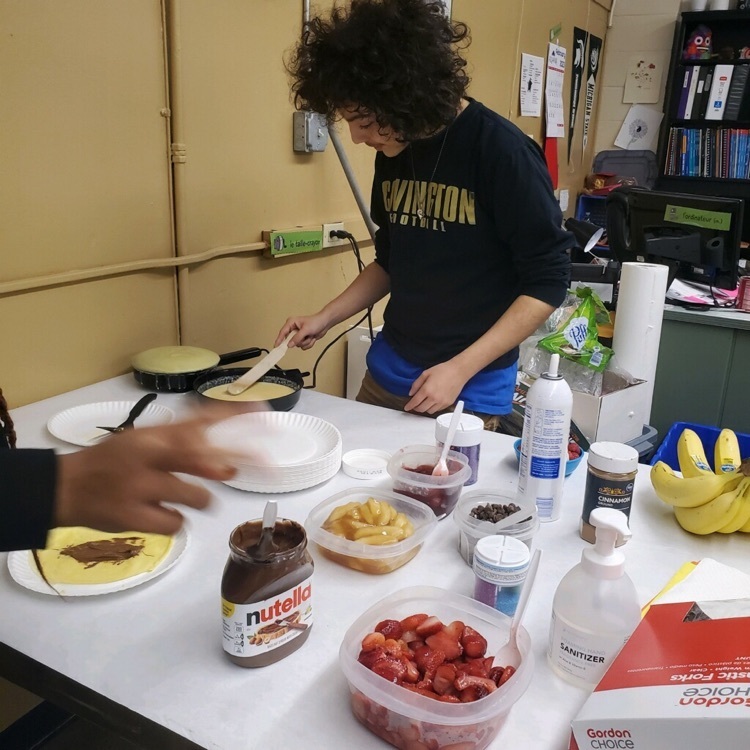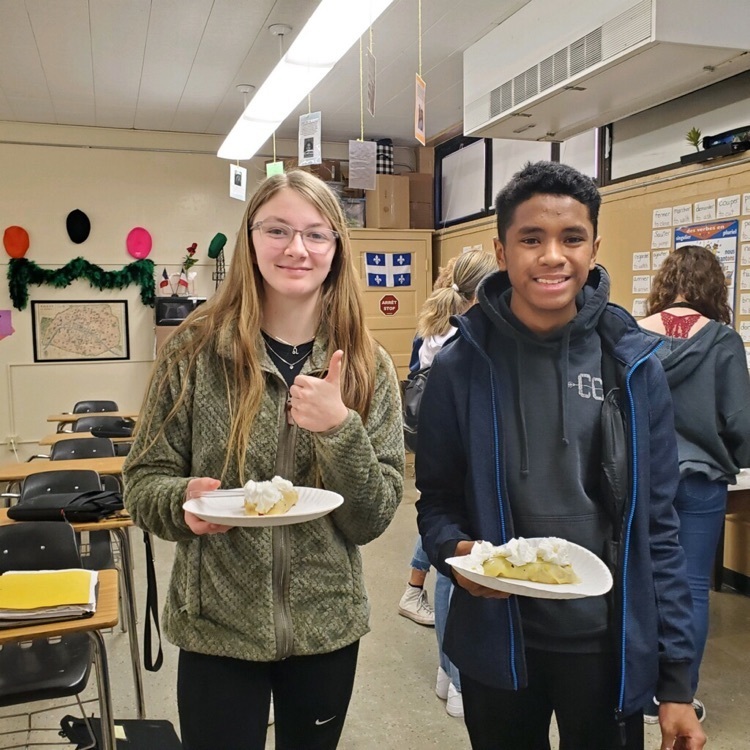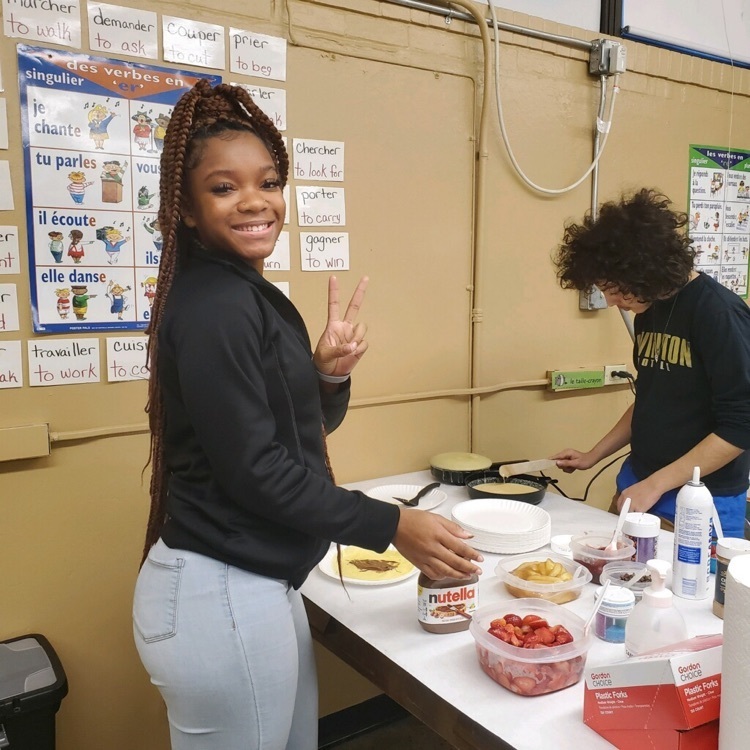 Mark your schedules to join us for Senior Night! LHS Lady Lions Basketball team will be playing their last home game and saying good bye to their Seniors on 2/3 and the Lanphier Lions Basketball team will play their last home game with their Seniors on 2/9. These will be the last home games played by both teams in the Lober-Nika Gym!